Scotland's Health Secretary has welcomed a move to target those most vulnerable to the ill-effects of Covid with a booster shot this autumn, and some Scots could get one within a matter of weeks.
The Joint Committee on Vaccination and Immunisation (JCVI) on Wednesday said plans should be made for those at higher risk of severe Covid-19 to be offered a booster in autumn, and for a smaller group, such as the immunosuppressed and the oldest, an extra dose this spring should be planned for.
Health Secretary Humza Yousaf said prioritising those most at risk "has been our approach from the outset".
He said: "The Scottish Government welcomes the interim advices from the JCVI that, in order to maximise protection in those most vulnerable to serious illness, Covid-19 booster vaccines should be offered to certain priority groups in autumn 2023 with a small number possibly offered an additional booster this spring.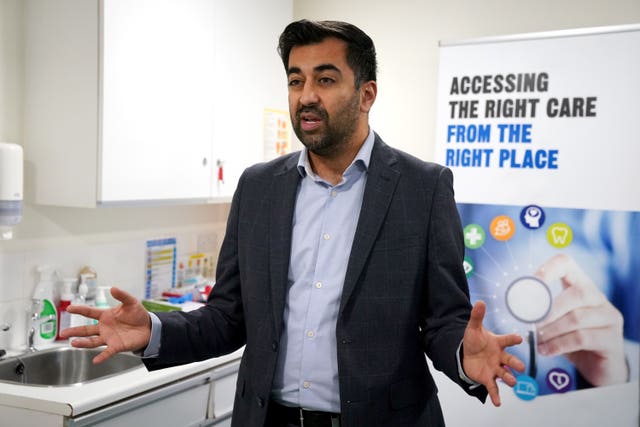 "Vaccination has been our most effective tool against coronavirus.
"However, the degree of protection offered fades over time, which is why booster vaccination is needed to maintain the best protection against Covid-19 for those at highest risk of severe effects of the virus."
In Scotland, 4.5 million first doses have been given out, while there have been 4.2 million second shots.
Some 3.6 million boosters or third doses have been given out, latest figures showed, meaning about 75% of Scots have received one.
Professor Wei Shen Lim, chairman of Covid-19 vaccination on the JCVI, said the immunisation programme continued to "reduced severe disease across the population, while helping to protect the NHS".
"That is why we have advised planning for further booster vaccines for persons at higher risk of serious illness through an autumn booster programme later this year," he said.
"We will very shortly also provide final advice on a spring booster programme for those at greatest risk."
The JCVI did warn, however, that "emergency surge vaccine responses" may be needed if a previously unseen variant of the virus emerges with "clinically significant biological differences compared to the Omicron variant".
North of the border, the booster drive for healthy 16- to 49-year-olds, and the autumn 2022 vaccine drive, will end on March 31.
Mr Yousaf said: "We will work with NHS boards on how best to implement this in order to give those who are eligible, but are yet to be fully vaccinated, the opportunity to come forward."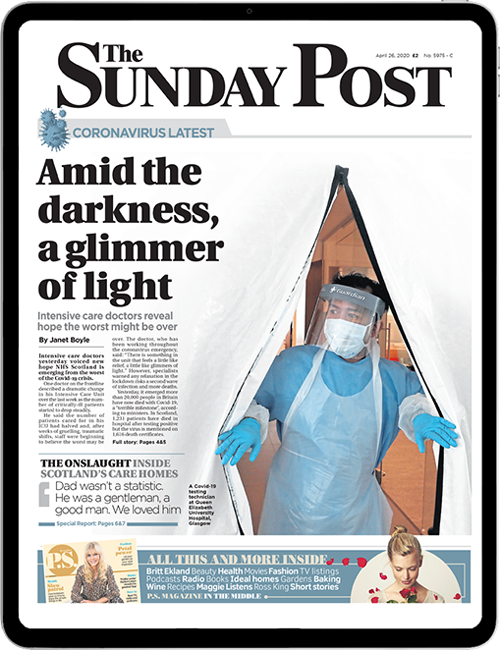 Enjoy the convenience of having The Sunday Post delivered as a digital ePaper straight to your smartphone, tablet or computer.
Subscribe for only £5.49 a month and enjoy all the benefits of the printed paper as a digital replica.
Subscribe