Housebuilders are demanding action from the Scottish Government to tackle a shortfall of 110,000 homes.
Jane Wood, the chief executive of industry body Homes for Scotland, insisted it was "harder than ever" to build new properties, as she said the country needs a policy environment which "supports development rather than frustrating it".
Decisions on applications for major housing developments take on average 39 weeks, Homes for Scotland said, despite a target of within 16 weeks.
Speaking as the organisation prepared to launch its new five-year strategy, Ms Wood warned a lack of action could impact on the viability of some projects and could also hinder the life chances of future generations
She said: "The housing crisis has already had a drastic and far-reaching impact on Scotland's economic and social development.
"If we don't get this sorted, the consequences on the life chances of future generations will be even worse."
Despite accepting that new housing developments could be a "contentious issue", she called for "those of us who already have homes to be more supportive of those who don't".
Ms Wood said: "Having accumulated a shortfall of 110,000 homes since 2008, Scotland's housing crisis is well recognised.
"Just as this affects us all, so it is up to each and every one of us to take responsibility for ensuring that we have enough homes for those who need them now and for future generations."
Scottish Government figures from March showed the number of affordable homes approved in 2022 fell to 6,554 – the lowest figure in almost a decade.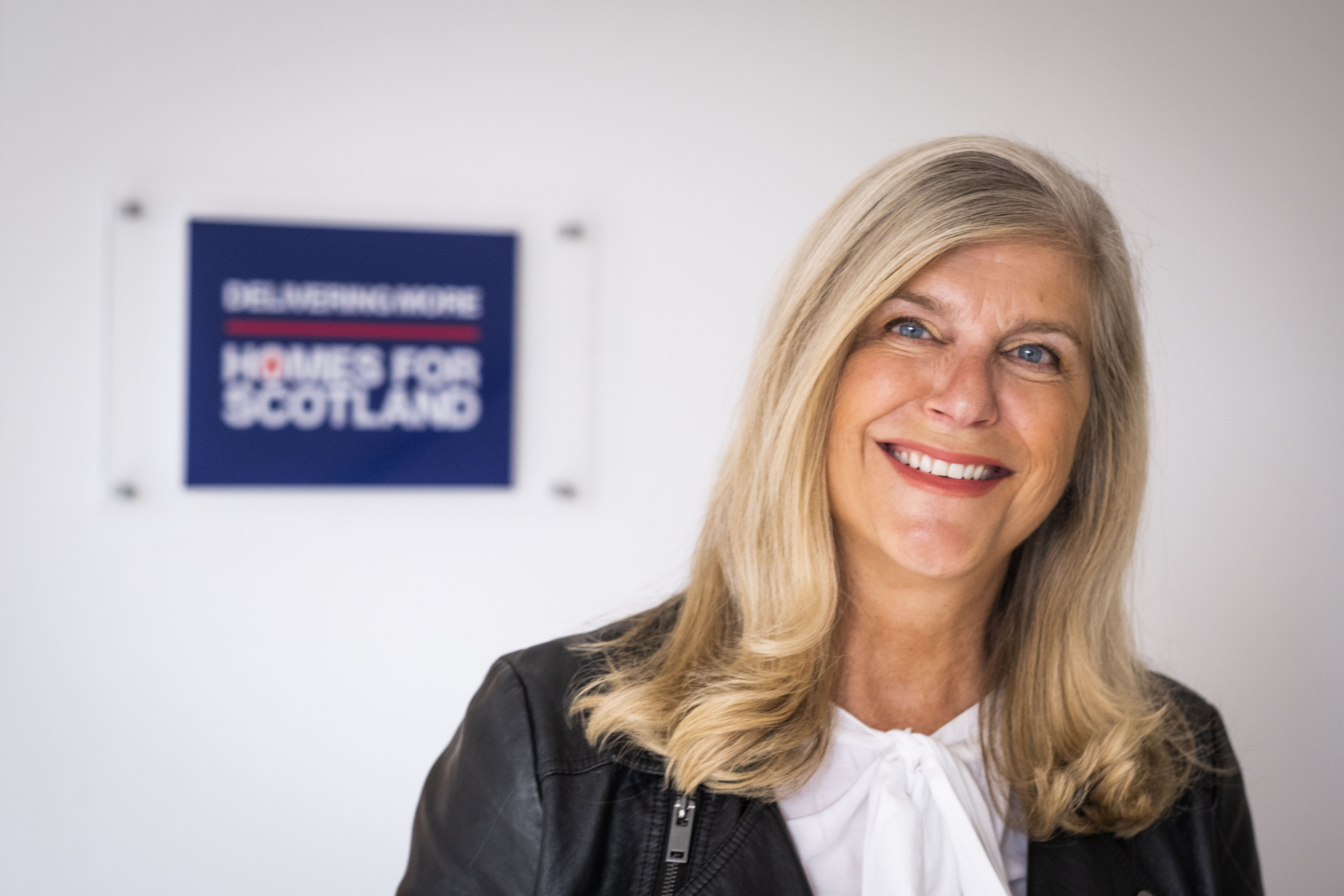 Ms Wood said: "From health and education to jobs and investment, housing impacts every area of our lives and is key to advancing social justice and tackling inequality, but we simply don't have enough homes."
Factors such as rising costs and skills shortages, combined with waits for planning permission and changes to building standards as part of the move to net zero are "making it harder than ever to build new homes in Scotland", she added.
Calling for change she said: "I am asking us all to pause and reflect before condemning the building of new homes, recognising the urgent and critical need that exists right across the spectrum.
"It's time to embrace the benefits new homes bring and for the voices of the silent majority to be heard by those who influence and direct local and national policy."
Faisal Choudhry, head of residential research for estate agents Savills Scotland, said: "The economic and social impact of Scotland's ongoing new homes supply shortfall cannot be underestimated."
While he said sales of new-build private homes had made up 14% of all residential property transactions in the year to March 2023, these had contributed "about a quarter" of the money raised for the Government by the Land and Buildings Transaction Tax (LBTT)
He said: "Without new homes, communities across Scotland risk stagnation, as a lack of choice is impacting local people wanting to buy their first home or one that better suits their needs, and live in areas where they grew up, close to their families.
"Such communities are missing out on much needed investment and infrastructure."
A Scottish Government spokesperson said: "The Scottish Government continues to collaborate with all its partners to achieve our shared goal of delivering more affordable homes for Scotland.
"Scotland has led the UK in delivering affordable housing and Scottish Government per capita spending on affordable housing is more than three times higher than that of the UK Government.
"We have delivered more than 118,000 homes since 2007, and we remain committed to making available £3.5 billion for affordable housing over the current parliamentary session as part of our ambitious plans to deliver 110,000 affordable homes by 2032.
"We are pleased that all-sector housebuilding completions are at their highest annual rate since 2008, up 10% on last year, and that the number of affordable homes delivered is above the pre-pandemic year 2019.
"However, we are aware of the global issues affecting construction which are impacting housing delivery, so we are working closely with the construction industry and housing partners to mitigate this where possible."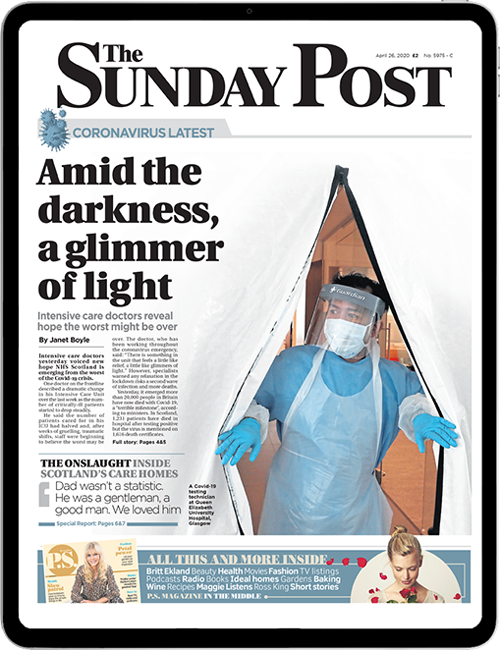 Enjoy the convenience of having The Sunday Post delivered as a digital ePaper straight to your smartphone, tablet or computer.
Subscribe for only £5.49 a month and enjoy all the benefits of the printed paper as a digital replica.
Subscribe