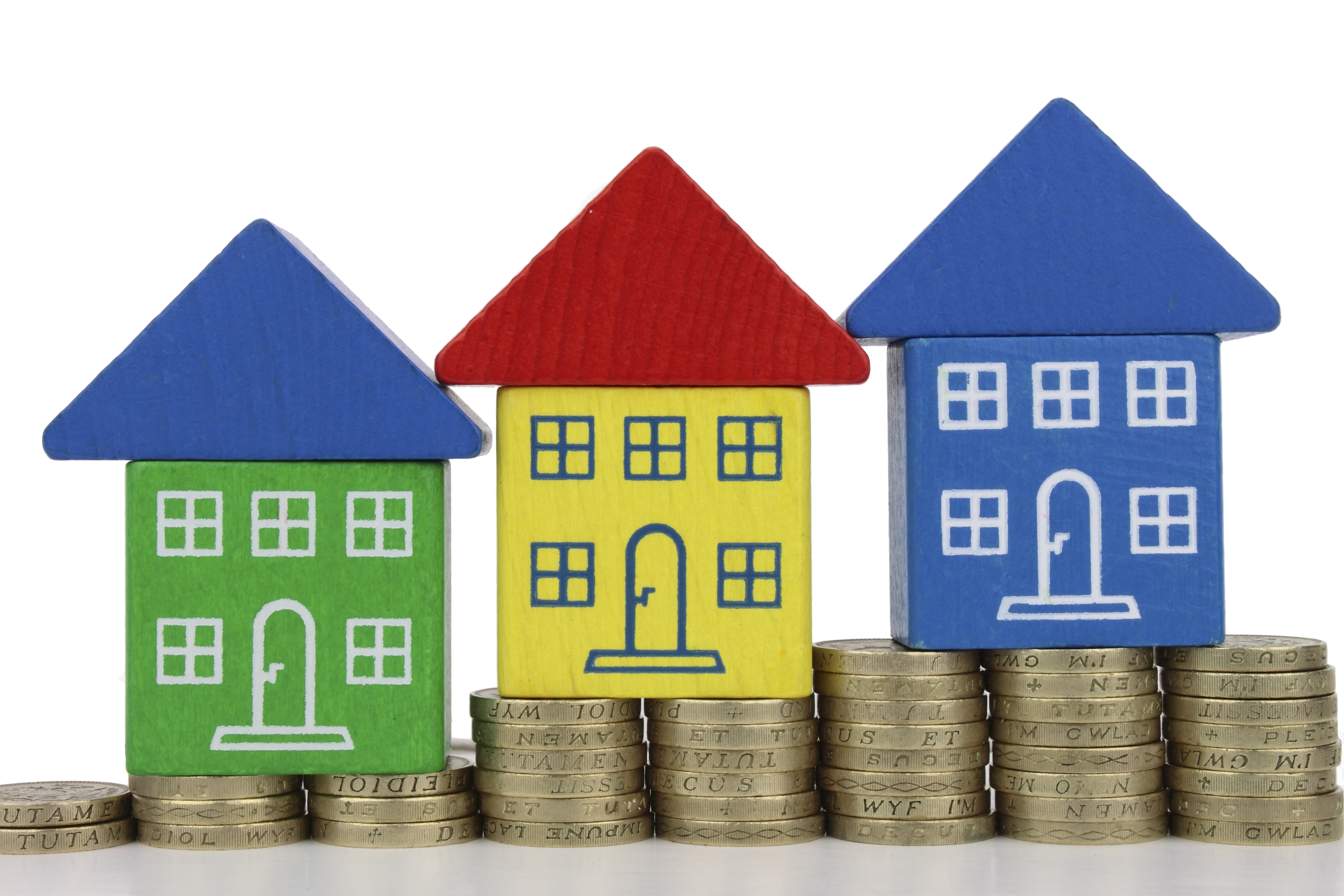 HOUSE prices in Scotland continue to increase mainly due to a lack of homes on the market, estate agents have said.
Prices have been rising since early 2013 and the trend is forecast to continue for the next 12 months.
The number of sellers reporting rising prices increased 17% last month, up from the 8% increase in July, according to the latest Royal Institution of Chartered Surveyors (RICS) UK residential market survey.
The organisation said the shortage of stock for sale is the main driver behind the price rises, which also looks set to continue with 10% more respondents reporting a decline in new instructions in August.
The number of sales is expected to fall in the short-term, with 10% more chartered surveyors forecasting a fall in the next three months but projections at 12 months have now climbed out of negative territory UK-wide.
RICS Scotland director Gail Hunter said: "Across the UK we are seeing confidence return following the EU referendum.
"In Scotland, prices looks set to remain firm, in part caused by the lack of stock across the country.
"Uncertainty remains over the market post-Brexit, and expected sales have declined yet again, but this week we have seen the First Minister take some very welcome steps which will help to return some much-needed stability to our property and construction sectors.
"The Scottish Government's programme for government 2016-17 has provided key policies and legislative proposals that could provide much-needed certainty in an uncertain world."
House sales and prices set to rise in post-Brexit boost, predict surveyors
Housing market confidence is picking up following the vote to leave the EU, according to surveyors, with both property sales and prices expected to increase in the months ahead.
Surveyors expect house prices to increase by 3.3% per year on average for the next five years, the Royal Institution of Chartered Surveyors (Rics) found.
This marks the most confident prediction given in the survey since the referendum vote, although not as strong as predictions made closer to the start of the year, when surveyors predicted annual price growth of more than 4%.
The number of surveyors seeing house prices rising started to grow in August, following five months of the number slipping back.
A net balance of 12% of surveyors reported house prices rising rather than falling in August, up from a balance of 5% the previous month.
For the sixth month in a row, more surveyors in London reported prices falling rather than rising, but in most other parts of the UK, prices showed signs of increasing, Rics said.
East Anglia and the West Midlands had the strongest price growth, with balances of 30% and 22% of surveyors respectively in these areas reporting prices rising rather than falling.
In Wales, a net balance of 13% of surveyors reported prices rising rather than falling, and in Scotland and Northern Ireland the balance of surveyors reporting rising prices was 17%.
For the first time since April, near-term house price expectations were generally positive in August, with a net balance of 10% of surveyors expecting house prices to increase rather than decrease over the next three months.
And while prices in London are expected to see little change over the next 12 months – remaining around current August prices, in other parts of the UK they are expected to edge higher.
Rics said a "real shortage of property for sale" is a key factor supporting house prices.
It said "this looks set to persist for a while yet," as the number of homes coming on the market fell back again during August and average stock levels on estate agents' books were close to record lows.
Demand for homes from buyers also fell back in August, although the pace of decline has eased significantly, Rics said. In August, an overall balance of 7% of surveyors reported buyer demand falling rather than rising, but in July the balance of surveyors seeing demand fall back was much higher, at 25%.
Interest from buy-to-let investors has dropped off particularly sharply over the past three months, while interest from first-time buyers and home movers fell to lesser degrees, the report said.
A stamp duty hike for second-home buyers, including buy-to-let investors, imposed on April 1 has been blamed for disrupting the housing market and causing sales to bunch up earlier in the year as buyers rushed to snap up properties before the deadline.
One surveyor quoted in the report said: "Our market is very much driven by second homes in the Lake District and is still suffering from the April stamp duty change."
While house sales declined sharply after the referendum vote, the picture has now stabilised, the report said.
Looking ahead, house sales are projected to increase across all areas of the UK in the coming 12 months.
Simon Rubinsohn, Rics chief economist, said: "There are clear signs that the housing market is settling down after the initial surprise of the outcome to the EU referendum. Buyer enquiries did dip again in August but only modestly, and more significantly, sales expectations are beginning to edge upwards once again."
---
READ MORE
One in four families move house to better school catchment area, says study
Half of house hunters buy new home using 'traditional' methods rather than on apps or websites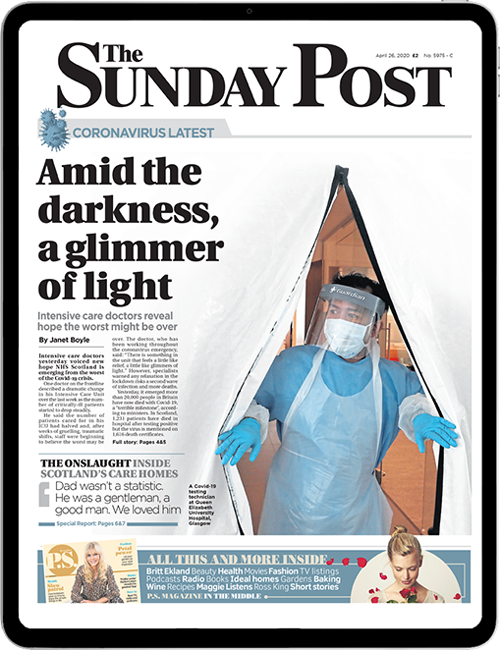 Enjoy the convenience of having The Sunday Post delivered as a digital ePaper straight to your smartphone, tablet or computer.
Subscribe for only £5.49 a month and enjoy all the benefits of the printed paper as a digital replica.
Subscribe