Scotland's First Minister has challenged the UK Government to do more to help homeowners struggling with "excruciating mortgage rates".
Humza Yousaf made the plea ahead of a campaign visit to support Katy Loudon, the SNP's candidate in the upcoming Rutherglen and Hamilton West by-election.
Ms Loudon has already written to Chancellor Jeremy Hunt to call for a mortgage tax relief scheme to be introduced, to help homeowners who are struggling during the cost-of-living crisis.
Mr Yousaf claimed that as a "direct result of financial mismanagement at Westminster, homeowners and first-time buyers in Scotland have been left dealing with excruciating mortgage rates".
A tax relief scheme could allow people to make mortgage repayments from their salary prior to tax and national insurance being taken off.
Mr Yousaf said UK ministers are "not doing enough for homeowners who are struggling to cope with the cost-of-living crisis Westminster created".
He added: "The UK Government must do more for those with mortgages, especially given Westminster has created the cost-of-living crisis.
"While the Tories offer little support for households, and Labour all too happy to protect the status quo, the SNP's Katy Loudon has taken the initiative and is standing up for homeowners in her area and across Scotland."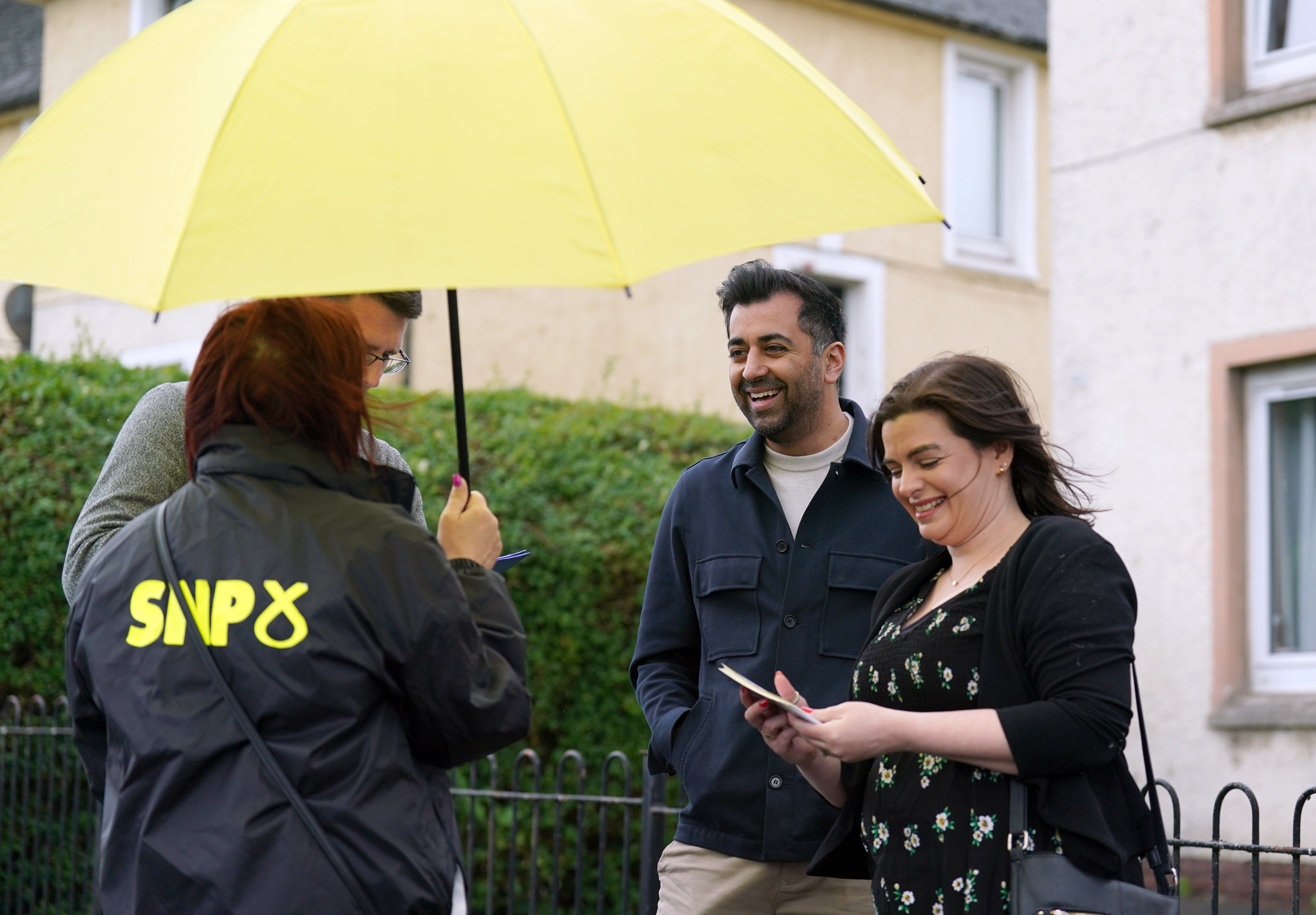 Mr Yousaf urged the Chancellor to "listen to Katy's calls for a tax relief scheme on mortgage payments", arguing it could "help keep more cash in the pockets of thousands of households across the country".
The SNP leader was also critical of Labour – which is looking to win the Rutherglen and Hamilton West seat back from the SNP – saying Sir Keir Starmer's party "continue to make screeching U-turns to try and win Tory votes".
In contrast, Mr Yousaf claimed: "The SNP is offering real solutions for people struggling with the cost of living, and outlining its positive vision for Scotland.
"A vote for the SNP's Katy Loudon is a vote for a local MP that understands the real issues facing the people of Rutherglen and Hamilton West, and who will ensure their voice is heard at Westminster."
An HM Treasury spokesperson said: "The best thing we can do for borrowers with mortgages of any term is bear down on inflation and our plan to halve it this year is working, with the majority of external forecasters expecting us to achieve our ambition.
"Our Mortgage Charter, covering 90% of the mortgage market, is already helping people get through this difficult time by giving extra protections against repossessions and making it easier to manage monthly repayments."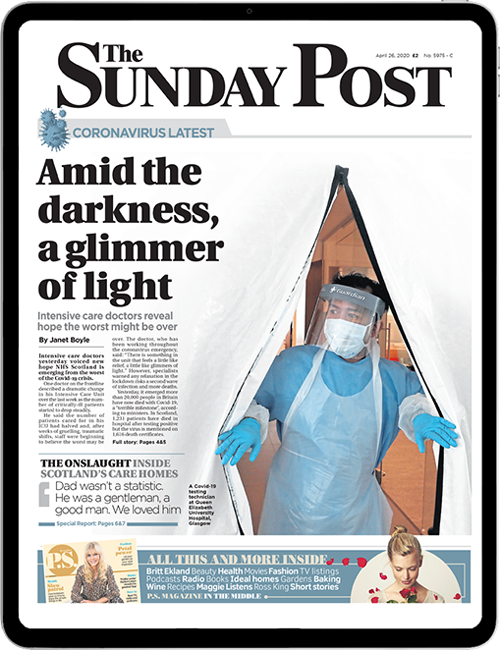 Enjoy the convenience of having The Sunday Post delivered as a digital ePaper straight to your smartphone, tablet or computer.
Subscribe for only £5.49 a month and enjoy all the benefits of the printed paper as a digital replica.
Subscribe