NHS services in Scotland will be returned on a "cautious, phased" basis, Health Secretary Jeane Freeman has pledged, as new figures showed a rise in the number of people dying from conditions such as cancer and dementia.
Ms Freeman said there were 1,209 excess deaths from non-coronavirus conditions between March 16, the week the first death from the virus was recorded in Scotland, and May 10, compared with the average number for this period over the past five years.
She gave the figures in answer to a parliamentary question from Scottish Labour, whose leader, Richard Leonard, described them as "heartbreaking".
The deaths, including 153 more deaths from cancer than the average, and 430 more from dementia, were revealed as Ms Freeman announced the Scottish Government had published a new "framework for NHS mobilisation".
This sets out the "core principles that underpin how we will safely and gradually resume some of our services", after these were halted by the rise in Covid-19 cases.
Ms Freeman said the resumption would start with those services whose absence was "clearly having a detrimental impact on people's lives".
She added: "But as we do that we must make sure we keep sufficient capacity to deal with any surge in Covid-19 cases."
She said hospitals would start doing "some elective surgery that is urgent and has been postponed".
In addition to this, mental health support will be made "more widely available", Ms Freeman said, with cancer services also identified as a priority.
In addition to this, the care provided at emergency dental hubs will be expanded as dentists prepare to return to work.
The Health Secretary said: "The plan sets out an approach which is cautious, phased and based on evidence. It is informed by our experience in recent weeks."
As services are reintroduced, she said there would be "constant checking" on the prevalence of the virus and the R number – the average number of people who are infected by each person who contracts Covid-19.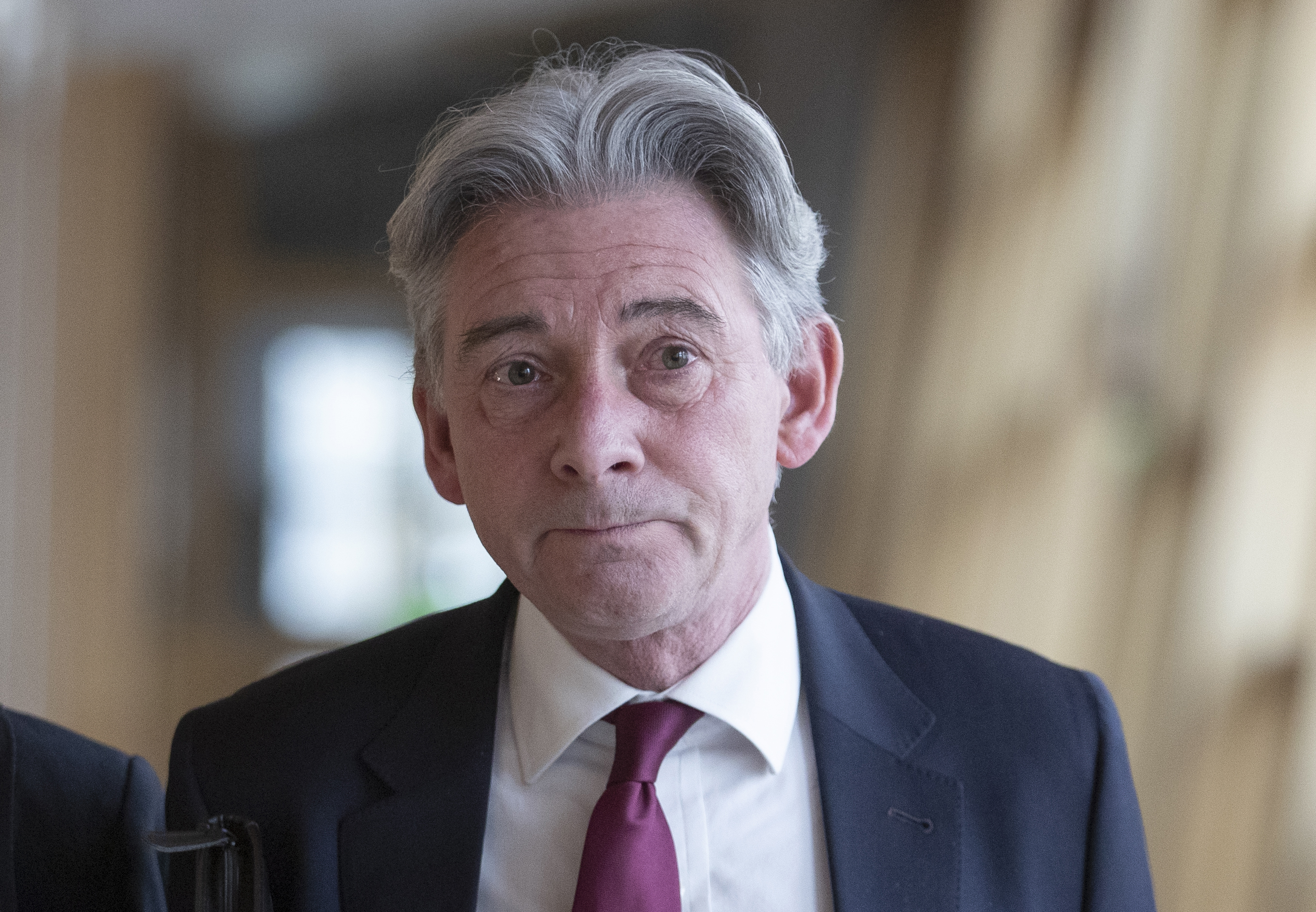 The publication of the new plan was announced after Labour and the Liberal Democrats had urged the Scottish Government to act – with Scottish Lib Dem leader Willie Rennie telling ministers: "We cannot ignore the plight of people suffering under the lockdown."
But Mr Leonard said the plan was still too vague.
He said: "I am concerned that this framework provides a lack of detail, and commitment to dates to reopen services, and a vague approach to moving forward."
Mr Leonard added: "The number of excess deaths for non-Covid-19 illnesses has been heartbreaking and shows that we can't delay reopening services for months."
Interim chief medical officer Dr Gregor Smith said the framework, called Re-mobilise, Recover, Re-design, sets out "steps being taken to safely resume some paused NHS services across Scotland".
Dr Smith said: "It ensures that the successful steps taken to maintain services during the pandemic are learnt from and built upon.
"This includes the significant innovations introduced across the NHS to assess patients utilising digital technology.
"The reality is, coronavirus is likely to be with us for some time to come, and so many changes made in the coming weeks and months have to be measured against the need to keep the virus under control, continuing to protect the NHS and save lives.
"Our approach will be informed by national and local clinical priorities.
"We will continue to work with health boards, local authorities, Royal Colleges, professional bodies, unions and other key stakeholders to ensure this is robust and up to date."