Scotland's governments are failing children's rights due to inaction on tackling child poverty, the children's commissioner has said.
A joint report from Bruce Adamson, Scotland's commissioner for children and young people, and his Welsh and Northern Irish counterparts, welcomed progress in some areas of children's rights since their last report in 2016.
However, the report card has set out urgent recommendations on poverty, mental health and human rights.
Mr Adamson said poverty is the "most serious failures of government" as he urged the UK Government to ensure its social security system is a safety net for children.
He said the Scottish Government could use the powers within the devolution settlement to make significant progress, including writing off school meal debts and providing suitable, affordable housing.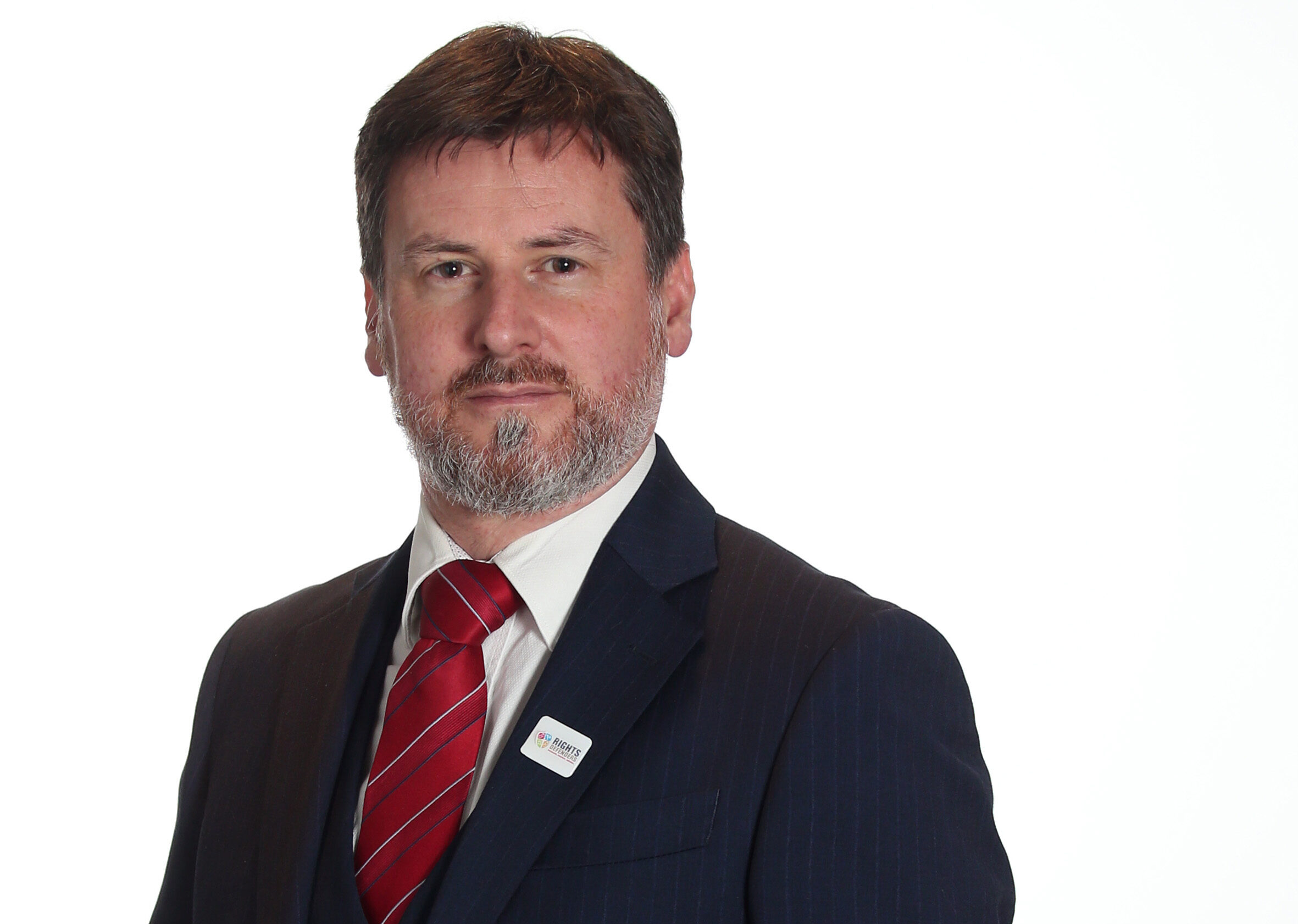 He said: "One of the most serious failures of government is the number of children living in poverty.
"Poverty affects every aspect of a child's life, including their rights to an adequate standard of living, the best possible mental and physical health, education.
"It affects their future and development – at its worst, it affects their right to life. It is a political choice to allow poverty to continue.
"The UK Government holds many of the levers for social security, but the Scottish Government has the power to do more for children and concrete actions include ensuring families have access to affordable housing, wiping parental debts to local authorities for school meals and reviewing criteria for support to ensure more children are eligible.
"We must not accept children going hungry, living in unsuitable housing and without the clothing and basics that they need to live."
The views of children were considered in the report, with a separate paper submitted using children's voices and experiences across the three countries.
Experts on the rights of the child assesses the report to determine how well countries comply with children's rights.
The report also calls on the Scottish Government to increase mental health provision for young people, particularly school or community accessible support.
The Scottish Government has also been urged to bring forward amendments necessary to allow the United Nations Convention of Rights of the Child (UNCRC) Bill to be adopted and enacted in Scotland.
He added: "Scotland has still not fully addressed many of these issues raised when we last reported six years ago, and for many children, life in that time has got much worse.
"Alongside the failures on poverty and mental health, we still imprison children, and our age of criminal responsibility is just 12, two years below the international minimal standard.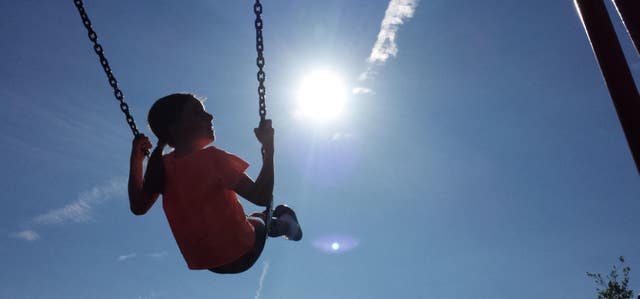 "What does this say about how we value children? The Scottish Government needs to take urgent action to protect, respect and fulfil children's rights."
Children's minister Clare Haughey said: "Protecting and fulfilling children's rights is a top priority for the Scottish Government, and we are doing everything within our current powers to ensure children and families are supported as far as possible.
"Our progress so far includes record levels of investment to tackle child poverty, including through the Scottish Child Payment – a key benefit unavailable anywhere else in the UK – the expansion of free school meals, and the near doubling of funded hours of early learning and childcare.
"To support children, young people and families with their mental health, we provided councils with an additional £15 million in 2021-22, with a further £15 million in 2022-23 to fund community mental health and wellbeing supports.
"We remain committed to the incorporation into Scots law of the UNCRC and will be bringing the Bill back to the Scottish Parliament as soon as possible.
"However, this report makes clear that many of the key policy levers affecting child poverty currently remain with the UK Government, which needs to take urgent action."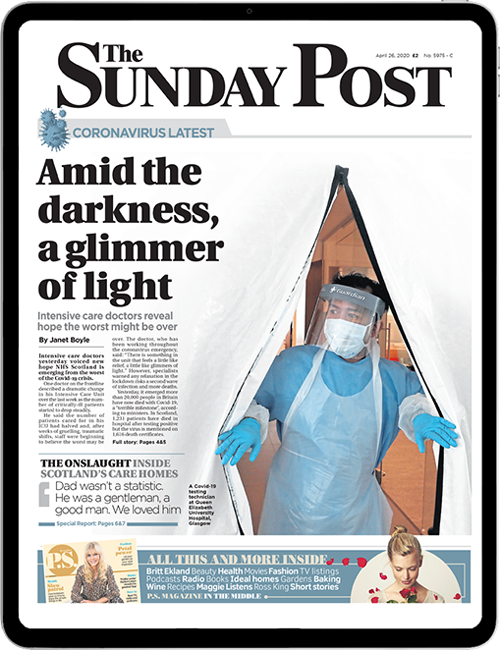 Enjoy the convenience of having The Sunday Post delivered as a digital ePaper straight to your smartphone, tablet or computer.
Subscribe for only £5.49 a month and enjoy all the benefits of the printed paper as a digital replica.
Subscribe