Ministers are being urged to "change course" and abandon plans to create a new National Care Service for Scotland – with Liberal Democrats set to force a vote on the controversial move.
The party will use some of its debating time at Holyrood on Wednesday to challenge the Scottish Government's flagship social care reforms.
The planned National Care Service would bring adult social care – and potentially other areas such as children's and drug and alcohol services – under one national body, set up in a similar way to the NHS.
But concerns have been raised by opposition parties, trade unions, local authority leaders in Cosla and others about a lack of clarity in the legislation, with the new service to be established using a "co-design" process once the National Care Service (Scotland) Bill is passed.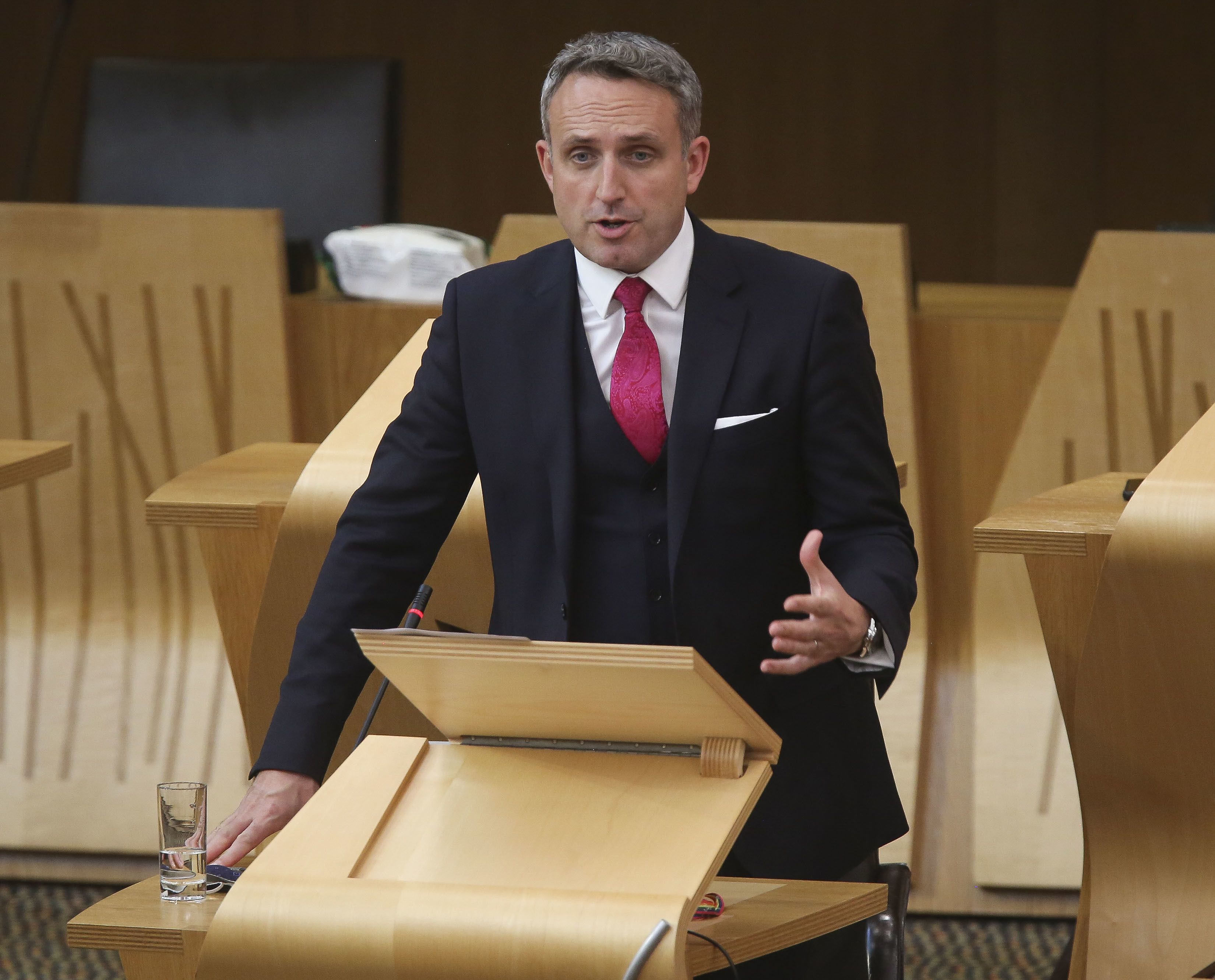 Speaking ahead of the debate, Scottish Liberal Democratic leader Alex Cole-Hamilton said: "This vote is a chance to send a clear message to out of touch ministers that they need to change course."
He hit out at the Scottish Government's plans, saying: "A billion-pound bureaucratic takeover by ministers is a long way from the cure our social care sector is looking for."
Liberal Democrats want to see new standards introduced for social care users, along with better pay and conditions for workers in the sector – with Mr Cole-Hamilton arguing this would be a better use of funding than creating the new body.
He insisted money "should be spent on frontline services and support for staff who have been undervalued for years".
The Liberal Democrat went on to state that dealing with issues in social care would reduce pressures on the NHS.
Mr Cole-Hamilton said: "The government promised to eradicate delayed discharge eight years ago, but it is now worse than ever because they failed to tackle the shortages in social care.
"Stepping up the efforts to resolve the immediate crisis in social care would relieve some of the pressure, disruption and costs which record delays are heaping on the NHS.
"Like many Scots, Scottish Liberal Democrats have had enough of this conveyor belt of broken promises.
"The government must listen to Cosla, trade unions, health board bosses, its own backbenchers and numerous other organisations when they say its proposals won't work.
"Instead, we need to bring forward national standards and entitlements for users to enhance the quality of care and move quickly to reward staff with better pay, conditions and career progression. This would deliver fair work years ahead of the SNP and Green's current schedule."
Last week, MSPs on Holyrood's Delegated Powers and Law Reform Committee said that they did not believe the Bill should progress through in its current form.
The committee's report said they were "concerned there is insufficient detail on the face of the Bill and within the Bill documents to allow for meaningful parliamentary scrutiny".
Minister for Social Care Kevin Stewart said: "We've heard repeatedly from people with direct experience of social care and community healthcare that the system needs to change to address standards and consistency across Scotland.
"Through creating the National Care Service we're going to end the post code lottery in care provision in Scotland.
"The National Care Service will ensure our workforce is supported and rewarded, but we're not waiting for the introduction of the National Care Service to bring in better conditions for workforce. We are already increasing pay, improving terms and conditions in the sector, and developing clear career pathways, all backed by Fair Work principles."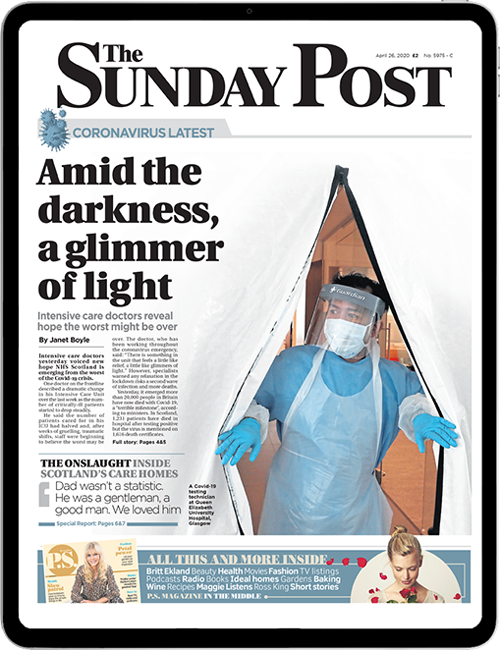 Enjoy the convenience of having The Sunday Post delivered as a digital ePaper straight to your smartphone, tablet or computer.
Subscribe for only £5.49 a month and enjoy all the benefits of the printed paper as a digital replica.
Subscribe