The Scottish Government will need to raise further revenue if it wants to meet its child poverty targets, one of its advisers has said.
Bill Scott, the outgoing chairman of the Poverty and Inequality Commission, said a "serious conversation" about tax and redistribution is needed if progress is to be made.
He spoke to Holyrood's Social Justice Committee on Thursday as part of its pre-budget scrutiny, alongside experts from the Joseph Rowntree Foundation, the Fraser of Allander Institute and the Scottish Human Rights Commission.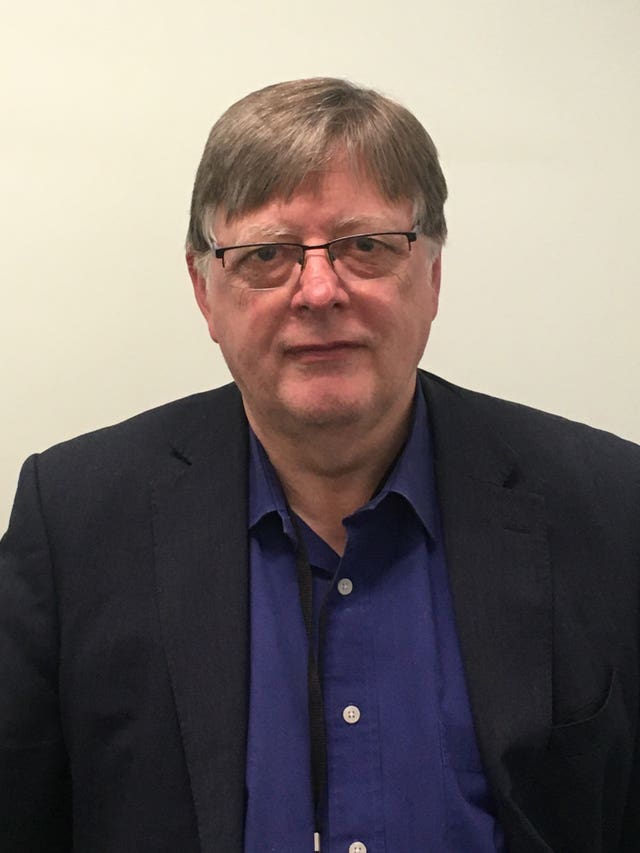 Written evidence from the groups said it is unlikely the Government will meet its interim child poverty targets for 2023/24, as well as the longer-term target for 2030.
The targets were set in the 2017 Child Poverty (Scotland) Act, which also set up the commission Mr Scott chairs to advise the Government.
The targets aim for relative child poverty to be reduced to 18% in 2023/24, and then to 10% by the end of the decade.
Mr Scott said: "If we're to stand a realistic chance of meeting those targets, Scottish Government will need to raise additional revenue.
"Because there's no way it can even meet its current service commitments with the budget that it has."
He said it is not his commission's role to advise on every area of the budget, but added: "We do need to have a serious conversation about the level of taxation that's needed to provide good public services, but also to address the scourge of poverty in our society."
Some money could be re-prioritised towards tackling poverty more directly, he said, mentioning the Scottish Attainment Challenge fund as well as concessionary travel.
Mr Scott said: "I myself have had concessionary travel for seven years now. I don't need it.
"I'll be honest – the income level I've got, I don't need concessionary travel.
"That money could then be re-prioritised to help low-income families get to work."
It was revealed earlier this month that Mr Scott has resigned from his position on health grounds. He is currently serving his notice period.
Three other members of the commission also resigned, saying there has been "a loss of confidence and trust in the chair".
Emma Congreve, deputy director at the Fraser of Allander Institute, also spoke to the committee on Thursday about the expected funding gap in the Scottish Government budget, which is projected to reach nearly £2 billion by 2028.
She said the Government is aware of the issue and is thinking carefully about how to close the gap.
Ms Congreve said there may need to be a "change of direction" in policies that are currently offered on a universal basis.
She said "we expect that there will need to be those types of decisions made", and she called on ministers to set out each of their changes transparently.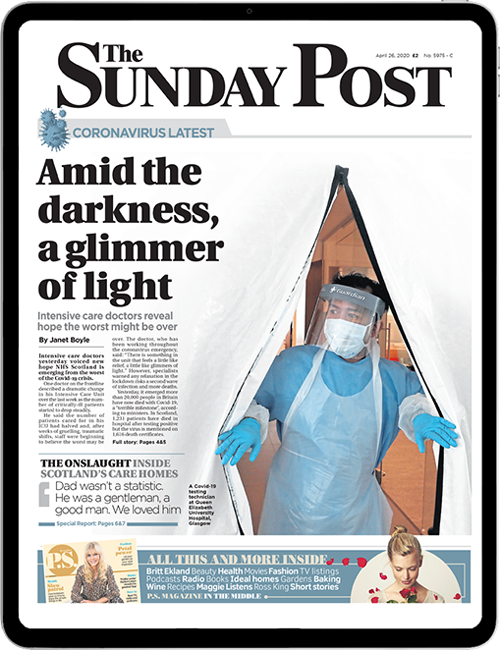 Enjoy the convenience of having The Sunday Post delivered as a digital ePaper straight to your smartphone, tablet or computer.
Subscribe for only £5.49 a month and enjoy all the benefits of the printed paper as a digital replica.
Subscribe