Kate Forbes has reiterated calls for Rishi Sunak to introduce a National Debt Plan to help support Scotland's response to the coronavirus pandemic.
The Scottish Finance Secretary has written to the Chancellor ahead of his economic update on Wednesday asking for a range of measures to deal with the economic impact of Covid-19.
Such proposals would help households "experiencing financial hardship" she says, with other measures to help young people mentioned in the letter.
She writes: "It is clear that there has already been a significant and widespread increase in debt as a result of Covid-19.
"This affects all parts of society, not just government. We need a National Debt Plan to deal with this in a way that promotes fairness as well as economic recovery.
"For households, this means working with lenders to ensure that loan, mortgage and rent holidays can be extended to those experiencing financial hardship as a result of Covid-19, and that alternative payment plans are put in place to help prevent people losing their homes.
"The pilot for no-interest loans for people on low incomes, which was being considered by HM Treasury prior to the pandemic, should also be introduced to prevent people in need turning to high-cost credit.
"For businesses, we should consider scrapping interest charges on Covid-19 related loans, or converting these loans to equity, managed by public policy banks such as the Scottish National Investment Bank."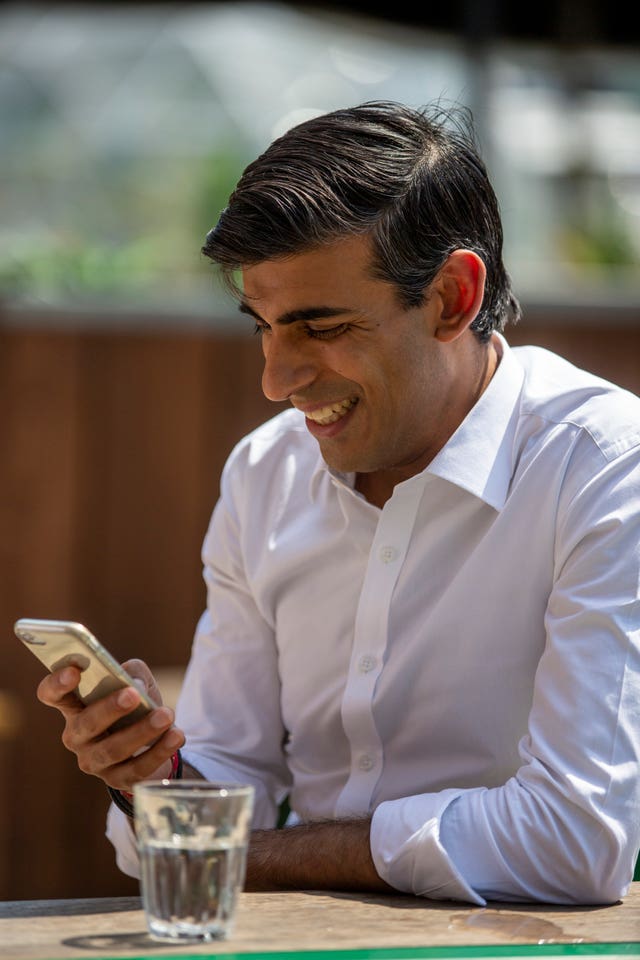 Ms Forbes also wants to see the UK Government introduce a jobs guarantee for young people, with the Scottish Government previously calling for an extension of the furlough scheme on a number of occasions.
As part of other measures, she suggests a temporary reduction in the standard rate of VAT to 15% would also help boost consumer confidence as more sectors looks to start up again with new restrictions in place to combat the virus.
Monday will see beer gardens and pavement cafes across Scotland reopen, with the country expected to move into phase three of its route map out of lockdown later in the week.
Ms Forbes also says: "It is also clear that young people have been particularly affected by the pandemic, as they are more likely to work in industries affected by closure, and less likely to be able to work at home.
"The UK Government should introduce a jobs guarantee for young people, to ensure that they have access to work, an apprenticeship or training that helps prevent the damaging effects of being out of the labour market at the beginning of their working lives.
"This should build upon the success of the Edinburgh Guarantee programme, where the public, private, educational and voluntary sectors work together to find placements of at least six months for young people.
"We also need to take steps to support consumer confidence, particularly in sectors that have been especially impacted by the lockdown.
"A temporary reduction in the standard rate of VAT to 15%, coupled with targeted additional measures for vulnerable areas such as hospitality and construction (focusing on repairs and maintenance), would help to support these businesses and boost consumer spending."
An HM Treasury spokesman said: "The swift and targeted action we've taken has protected millions of jobs and livelihoods across the country.
"Our support package is one of the most comprehensive in the world – with generous income support schemes, billions paid in loans and grants, tax deferrals and more than £6.5 billion injected into the welfare safety net.
"The Chancellor will make a summer economic update next week, outlining the next stage in our plan to secure Britain's recovery."