A floral clock in Edinburgh city centre is to pay tribute to front-line workers.
Up until April, the design of the clock in West Princes Street Gardens was planned to commemorate the 350th anniversary of the Royal Botanic Garden in Edinburgh.
But a last-minute change to the design has been approved to recognise key workers during the Covid-19 pandemic.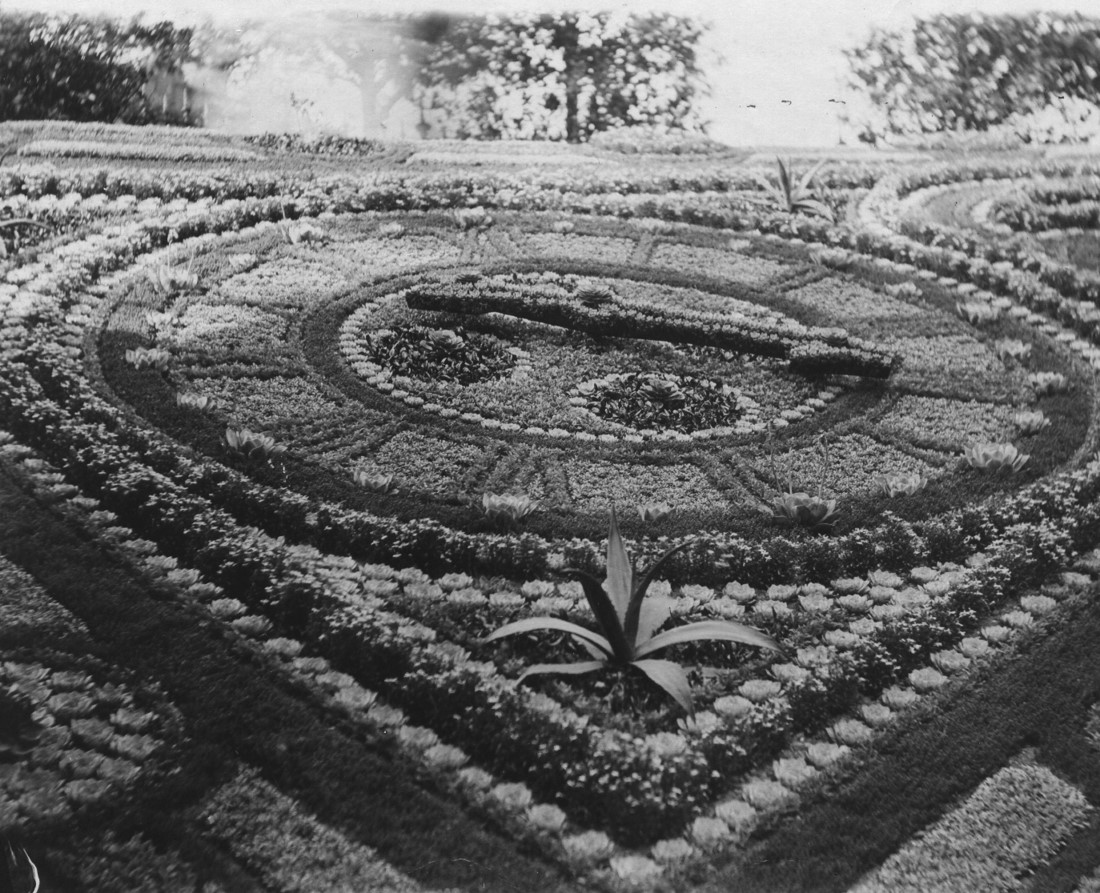 Edinburgh City Council leader Adam McVey said: "Our legendary floral clock will be paying tribute to the ongoing hard work of the NHS and key workers who we're so proud of.
"People love to see the clock every summer and it's undoubtedly one of our capital's most cherished attractions. My hope is – once it is safe to do so – the clock can be enjoyed by all.
"Huge thanks to our fantastic parks team who have put together the design and are currently hard at work to realise their vision."
The floral clock was first created in 1903 by Edinburgh parks superintendent John McHattie and is the oldest of its kind in the world.
It initially operated with just an hour hand, with a minute hand added in 1904, followed by a cuckoo clock in 1952.
Until 1972, the clock was operated mechanically and had to be wound daily.
It will not be a fully functioning floral clock for at least part of this year due to parts being unavailable during the coronavirus outbreak.