The Scottish Government must find more money for the justice sector in its upcoming budget to avoid "painful" decisions being made, a committee of MSPs has said.
The Criminal Justice Committee said they had listened to "stark" evidence in the past weeks about the impact of a flat-cash settlement on the sector, meaning spending would not go up in line with inflation.
Police Scotland warned they may have to pull back from key services like community policing, with forecasts expecting about 4,400 officer and staff jobs to go over four years.
The flat-cash settlement was proposed in the Government's resource spending review at the end of May.
In its annual pre-budget scrutiny report, the Criminal Justice Committee said they appreciated the financial pressures that the Scottish Government was facing.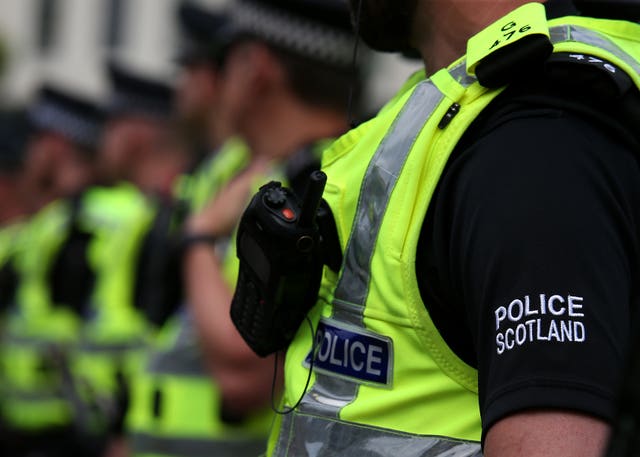 In the report, the MSPs said: "The evidence we have taken during this year's pre-budget scrutiny is stark.
"Organisations that have usually managed to cope with lower than requested budget settlements, such as the police and fire and rescue services, courts and prisons, have all said that the situation is no longer sustainable and that painful decisions may have to be made if the projected flat-cash settlement for the next four financial years was realised."
They continued: "It is for these reasons that, however challenging, the committee believes that the Scottish Government must find extra resources in its budget to provide a better settlement for organisations in the criminal justice sector than that proposed in the May 2022 resource spending review.
"Any extra resources that can be provided need to do more than just be swallowed up in any increased pay awards within the sector."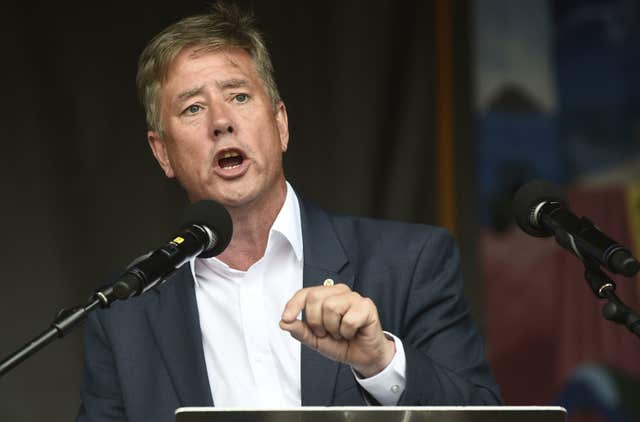 Earlier, the chief executive of the Scottish Police Authority Lynn Brown noted that the figure of about 4,500 job losses would be "equivalent to having no police staff – none – in four years".
She said Police Scotland "might have the officers but there will be no staff to support them".
The committee also heard evidence from Police Scotland and the SPA that response times to 999 calls would "be slowed" and that there were questions about the 101 service.
Justice Secretary Keith Brown also spoke to the committee, saying he had "no intention" of overseeing a budget which led to 4,000 officers leaving the police.
He told the committee: "It would not be honest or beneficial to our justice services to pretend that exceptionally difficult choices will not have to be made across all portfolios, including justice, in the final budget allocations."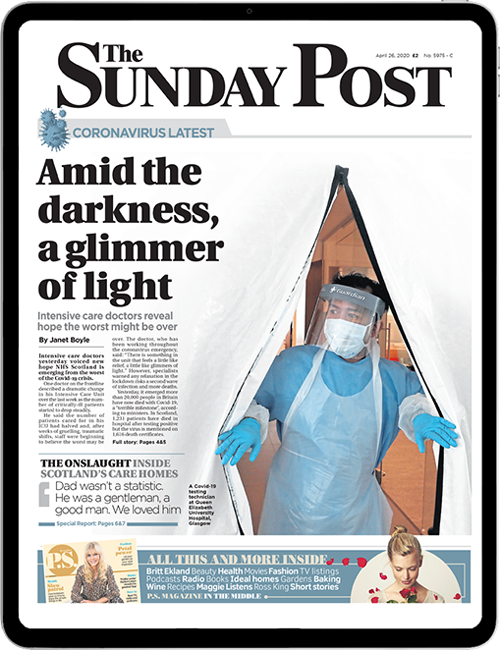 Enjoy the convenience of having The Sunday Post delivered as a digital ePaper straight to your smartphone, tablet or computer.
Subscribe for only £5.49 a month and enjoy all the benefits of the printed paper as a digital replica.
Subscribe