An emergency rent freeze for private tenants remains "necessary and proportionate", a minister said as he outlined plans to extend the legislation.
Tenants' rights minister Patrick Harvie delivered a statement in Holyrood on Thursday confirming he will recommend that MSPs approve an extension to the freeze on private rent rises.
However, a ban on social rent increases will be lifted from April after the Scottish Government reached an agreement with landlords – such as councils and housing associations – to keep rises below inflationary levels of 11.1%.
Council tenants will see their rents rise by an average of less than £5 per week, while housing associations confirmed talks are ongoing to increase rents by an average of 6.1%.
No social landlord is consulting on a rate above inflation, Mr Harvie told MSPs.
A moratorium banning evictions will also be recommended for extension, except in a number of specified circumstances.
The rent cap expires on March 31 but Scottish ministers can seek parliamentary approval to extend the legislation for two six-month periods if necessary.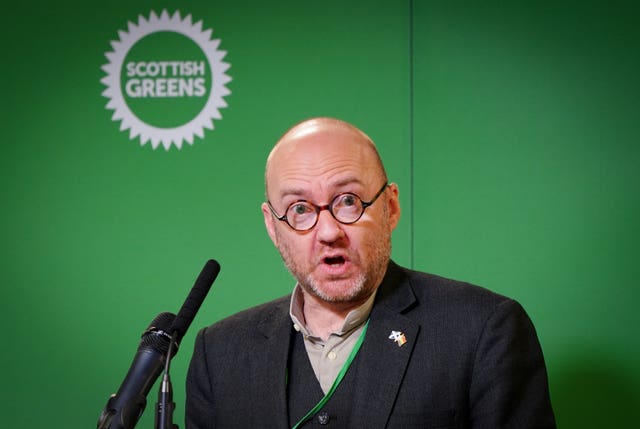 It is unclear whether ministers will recommend the cap remains at 0%.
Mr Harvie said: "Clearly, there are still economic challenges facing private renters and there is not the opportunity to agree a collective voluntary approach in the private rented sector given the very different nature of the sectors.
"I would anticipate that it will remain necessary and proportionate to extend the rent cap provisions beyond March 31 in the private rented sector, while recognising the Act gives power to vary what the cap actually is."
On social rent, he said: "In light of the voluntary agreements that have been reached across the social sector, I can confirm that we will now bring forward legislation to expire the social rented sector cap provisions from March 2023."
Scottish Conservative housing spokesman Miles Briggs condemned the decision to extend the freeze – which is subject to parliamentary approval.
He said: "It is clear that the SNP/Green/Labour emergency rent legislation is rapidly becoming an unmitigated disaster.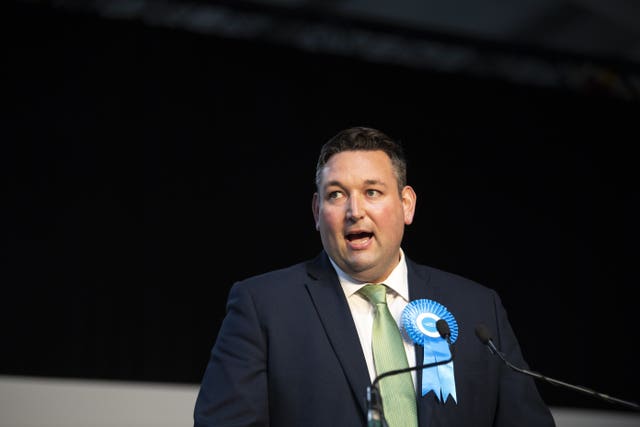 "Scottish Conservatives warned MSPs about the impact on the destabilisation of both the social and private housing sectors, but ministers pressed ahead anyway.
"Social rented sectors, I very much welcome, has already been removed from this. But the damage has already been done."
Labour housing spokesman Mark Griffin urged the Scottish Government to ensure "promised" rent controls are in place by the end of the temporary legislation to "seamlessly dovetail" the sudden increase by landlords.
David Melhuish, director of the Scottish Property Federation, said the extension of a rent freeze for private sector tenants will "deter much-needed investment".
He added: "It is difficult to see how this can continue to be viewed as emergency legislation when the cap on some of those who are least able to pay in the social sector has, in effect, been removed."
He also accused ministers of ignoring the "serious damage" the legislation is having on the long-term supply of residential properties.
"It is little wonder why there is pressure on existing private tenancies, with 29% fewer properties available to let and reports of hundreds of applications for individual properties placed on the market," he added.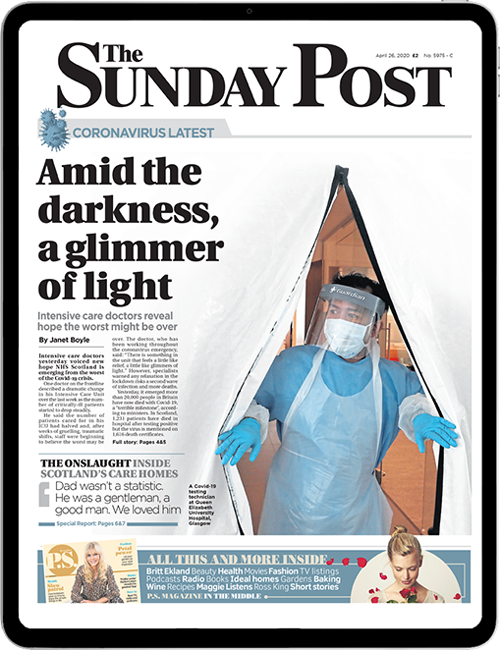 Enjoy the convenience of having The Sunday Post delivered as a digital ePaper straight to your smartphone, tablet or computer.
Subscribe for only £5.49 a month and enjoy all the benefits of the printed paper as a digital replica.
Subscribe