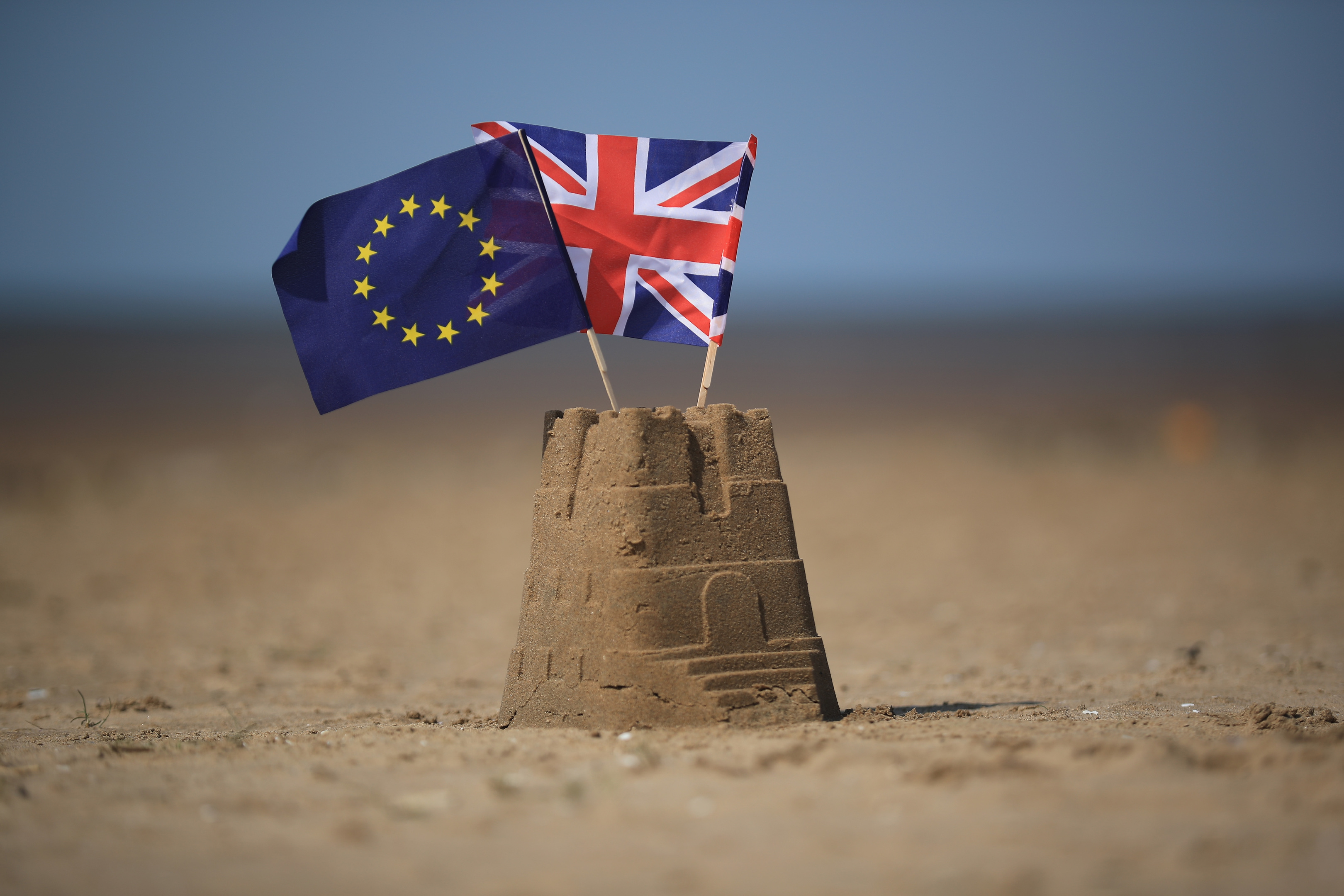 Scotland Stronger in Europe said high levels of support north of the border for remaining part of the European Union could swing the vote nationwide on June 23.
The campaign held a briefing event at the University of Edinburgh as a Survation poll for the Daily Record put support for remaining in the EU at 76% among Scottish voters.
John Edward, senior campaign spokesman, said: "The referendum looks like being extremely close UK-wide, and we are putting all our supporters and activists on alert that the votes of the people of Scotland could make the difference in achieving a Remain result across the UK.
"The polls in Scotland suggest a very large potential Remain vote – stretching across the political spectrum and bridging both sides of the independence debate – and the turnout may also be higher in Scotland than south of the border.
"We are taking nothing for granted, the argument must be won in Scotland as elsewhere in the UK, but the potentially decisive impact of Scottish votes is one factor that we believe will mobilise people to back our positive campaign and vote Remain on 23 June."
Professor Mona Siddiqui, chairman of the 10-strong gender-balanced Scotland Stronger in Europe advisory group, said the campaign, which does not include political parties, hoped to connect with people across communities, workplaces, trade unions, and civic organisations.
She said: "This week's endorsement for staying in Europe from the Scottish Council for Development and Industry, for example – whose membership spans every sector and geography of Scotland's economy – is extremely welcome.
"As chair of the advisory group, I am delighted with the enthusiasm that volunteers across the country, from Orkney to Dumfries, have shown in taking the Remain case on to the streets of Scotland.
"The economic case to stay in Europe and have full, guaranteed access to the single market is compelling, but the European Union also means a legacy of stability and security as well as prosperity.
"The European Union has been a force for good in our continent and the wider world, and I hope and believe that the people of Scotland will vote to stay."
---
READ MORE
James Millar: EU referendum is too important to be treated like a game
Politics Podcast: EU referendum plus Punch and Judy PMQs with SNP MP Roger Mullin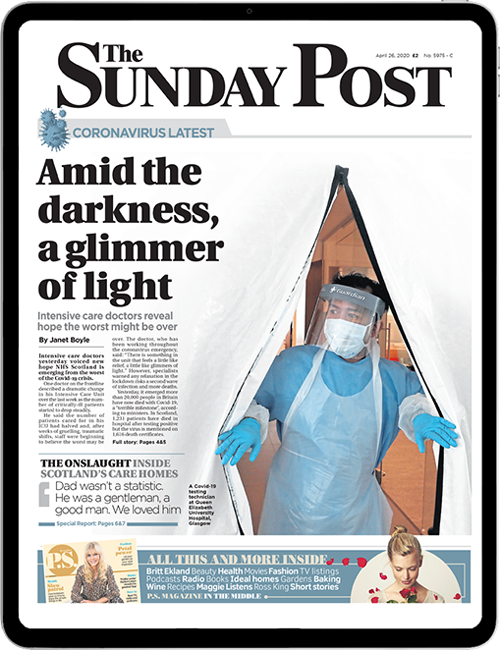 Enjoy the convenience of having The Sunday Post delivered as a digital ePaper straight to your smartphone, tablet or computer.
Subscribe for only £5.49 a month and enjoy all the benefits of the printed paper as a digital replica.
Subscribe