Public health officials say a decline in alcohol treatment referrals is not currently understood, as they faced questions from MSPs on their research into minimum unit pricing (MUP).
Conservative health spokesman Dr Sandesh Gulhane told the Public Health Scotland (PHS) officials he was "deeply disappointed" at how some of the data on MUP was presented.
PHS's evaluation found MUP has had a "positive impact", despite limited evidence of this reaching low-income alcoholics.
Dr Gulhane had earlier complained to the UK Statistics Authority about the PHS report, prompting the health agency to update one of its summary documents.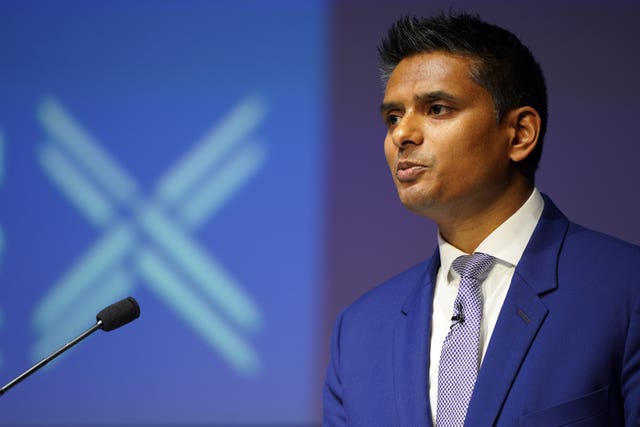 A group of four PHS officials gave evidence to Holyrood's Health Committee on Tuesday.
During the session, Dr Gulhane said: "I was deeply disappointed to not hear you say the 4% reduction in hospitalisation is not significant statistically. That's quite an important statement you left out there."
Lucie Giles, an intelligence principal with PHS, said the overall admissions data was not statistically significant.
She said: "I would tend to prefer to look towards confidence intervals – which give a much better picture of how likely it is that there will have been a change in one direction or another."
Dr Gulhane also asked about the impact on people who are "dependent drinkers" and whether MUP led to them spending more money on alcohol, with the Conservative MSP suggesting these people had been "abandoned".
Tara Shivaji, another intelligence principal with PHS, said dependence is a "complex phenomenon" and some had prioritised spending on alcohol over the rest of the household budget.
She was also asked about alcohol brief interventions, counselling sessions for those who are developing alcohol issues.
She said these, along with referrals for treatment services, had started to decline in the last five years – something PHS is working to understand.
Ms Shivaji said: "We don't yet have explanations or an understanding of what is driving that decline in referrals to specialist treatment.
"That's a piece of work we're undergoing at the moment."
A similar problem is being observed in England, she said, which is thought to be "multi-factorial" in nature.
Clare Beeston, an intelligence principal at PHS, was asked by Labour's Paul Sweeney whether those with alcohol problems have substituted drink for illicit drugs since MUP was implemented.
She said there is no evidence that people who did not use drugs had started to do so due to MUP.
She added: "What there was evidence of, is that some people who already use drugs talked about some substitution."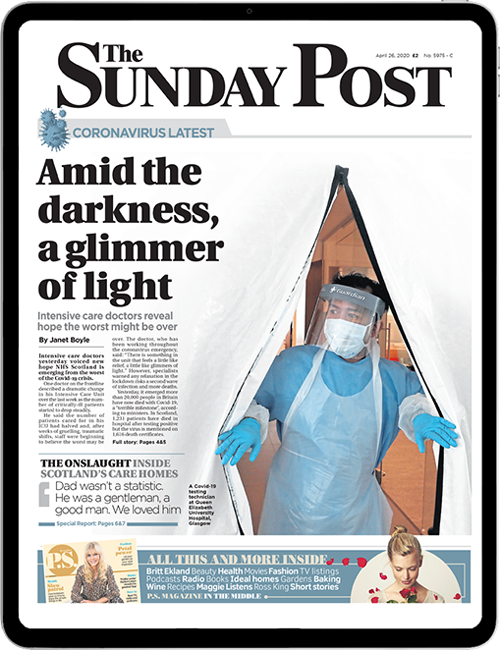 Enjoy the convenience of having The Sunday Post delivered as a digital ePaper straight to your smartphone, tablet or computer.
Subscribe for only £5.49 a month and enjoy all the benefits of the printed paper as a digital replica.
Subscribe