The Culture Secretary has said he hears the financial warnings coming from sector chiefs "loud and clear", amid significant budget cuts.
Angus Robertson was responding to concerns after the culture sector was allocated £64.2 million in the coming financial year – down from £69.3 million in 2022/23 – with further constraints predicted in future years.
Iain Munro, chief executive of Creative Scotland, told a Holyrood committee last week that the financial settlement will cause "enormous" risks to the sector's future.
The organisation has offset the funding cut using National Lottery reserves to avoid significant challenges.
But he told MSPs that method is unsustainable and he predicted "a third to a quarter" of the current 120 regularly funded organisations (RFOs) will be at risk as a result – with no more than 60 estimated to survive.
Mr Robertson told the Scottish Parliament's Constitution, Europe, External Affairs and Culture Committee on Thursday that the warnings are of "concern".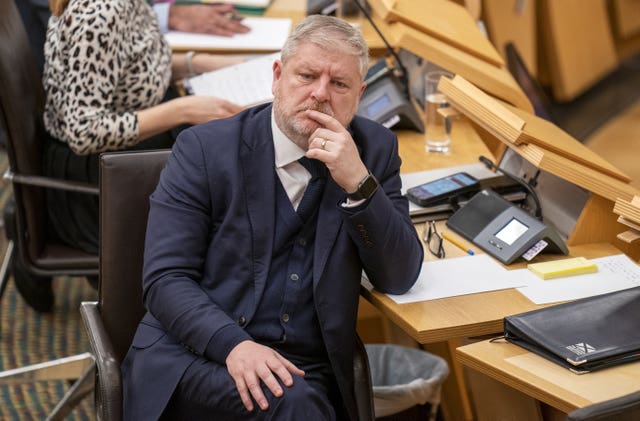 He said: "I think it's important to understand that Creative Scotland is in a position to maintain its levels of funding this financial year, which will provide stability to RFOs.
"But I do hear very loud and clear that beyond that time horizon, there is a concern about the funding of organisations.
"It is something that I am keen to work with Creative Scotland to make sure that we can maximise the funding that is available to it.
"But there needs to be an understanding about the scale of financial constraints with which the Scottish Government operates.
"I think it is a very good thing that Creative Scotland is able to maintain its level of funding this financial year, and I will be very intensely working with them to understand the dangers they foresee in the years beyond this next financial year, because I want to make sure that Scotland's culture organisations are able to flourish rather than face existential concerns which Iain Munro outlined to the committee."
Mr Robertson also expressed concern over the thousands of jobs that could be lost in the sector if funding is not maintained.
Last week, Mr Munro said that even with the standstill position achieved with the Lottery reserves, around a third of funded organisations are at risk.
He said inflationary pressures mean the standstill position is "unsustainable", equating to cuts of around 20% before multi-year funding decisions are included.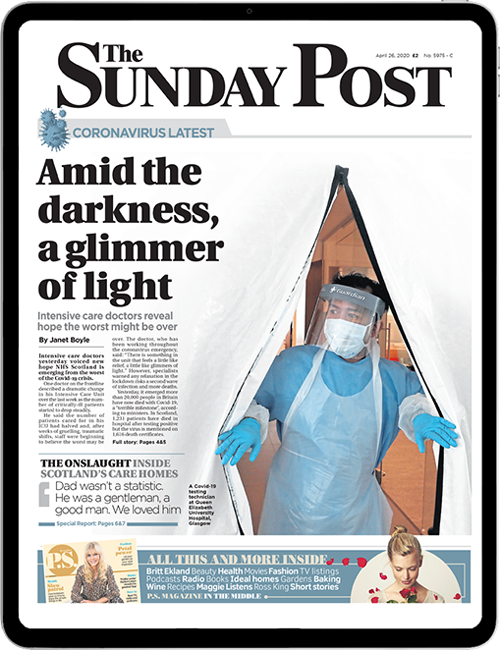 Enjoy the convenience of having The Sunday Post delivered as a digital ePaper straight to your smartphone, tablet or computer.
Subscribe for only £5.49 a month and enjoy all the benefits of the printed paper as a digital replica.
Subscribe