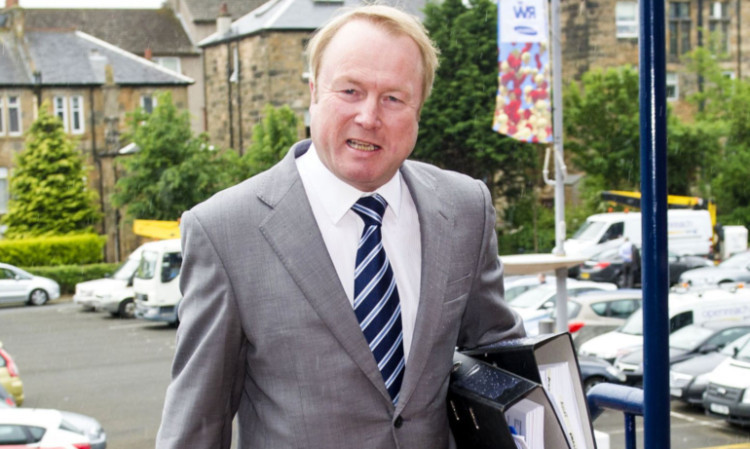 Premier League strugglers Kilmarnock are set to have millions of pounds worth of debt written off at the taxpayer's expense.
The Sunday Post can reveal that the Bank of Scotland part of Lloyds Banking Group is considering writing off the majority of the £9 million debt owed by Kilmarnock as part of a deal to settle the club's future.
It is understood owner Michael Johnston has put a proposal to Lloyds, which is 32.7% owned by the taxpayer after the Government's 2008 bail-out, that will see just a fraction of the debt taken on by Johnston and co-director Billy Bowie.
The football club would then be left with no bank debt, instead owing the cash between £1 million and £2 million to Bowie and Johnston in a "soft" loan.
Johnston is under fire from a large section of the Ayrshire team's fans who want him to give up control of the club and sell his stake to a community-led consortium. But it is understood that even if the club is sold to fans' groups and local business leaders, most of the club's bank debt is still likely to be written off.
Critics last night hit out at the prospect of a taxpayer-funded bank, wiping out the debt.
Eben Wilson, director of campaign group Taxpayer Scotland, said: "Taxpayers, as shareholders in this bank, should be wary that any write-offs do not benefit one individual.
"We need all toxic loans made in a time of madness to be made visible and accounted for.
"Whether clearing out toxic loans or standing firm on our behalf is the best course of action is up to the bank, but we hope that they will recognise we want the money back that has kept them trading in the past few years."
The Sunday Post understands bosses at Lloyds have already classified Kilmarnock's debts as "impaired" an accountancy term for a debt unlikely to be repaid in full.
However, this does not mean they have given up on getting some of the money owed.
It is thought the plan being worked on is to try to avoid any prospect of the club going into administration, a move which would wipe out much of the money owed to the bank.
Paul Goodwin, head of Supporters Direct, which helps start football fan ownership schemes, said: "A deal has to be struck with the bank but the hard reality is that no matter what the outcome is, the club has big debts which need to be addressed."
Kilmarnock chairman Michael Johnston failed to respond to a request by The Sunday Post for a comment.
Lloyds Banking Group declined to comment.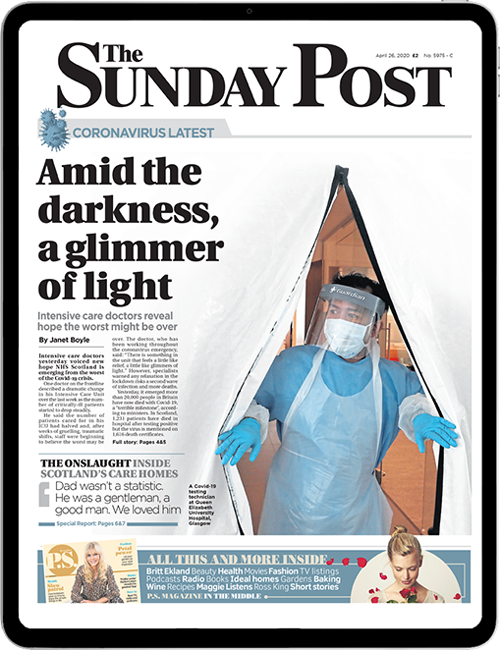 Enjoy the convenience of having The Sunday Post delivered as a digital ePaper straight to your smartphone, tablet or computer.
Subscribe for only £5.49 a month and enjoy all the benefits of the printed paper as a digital replica.
Subscribe