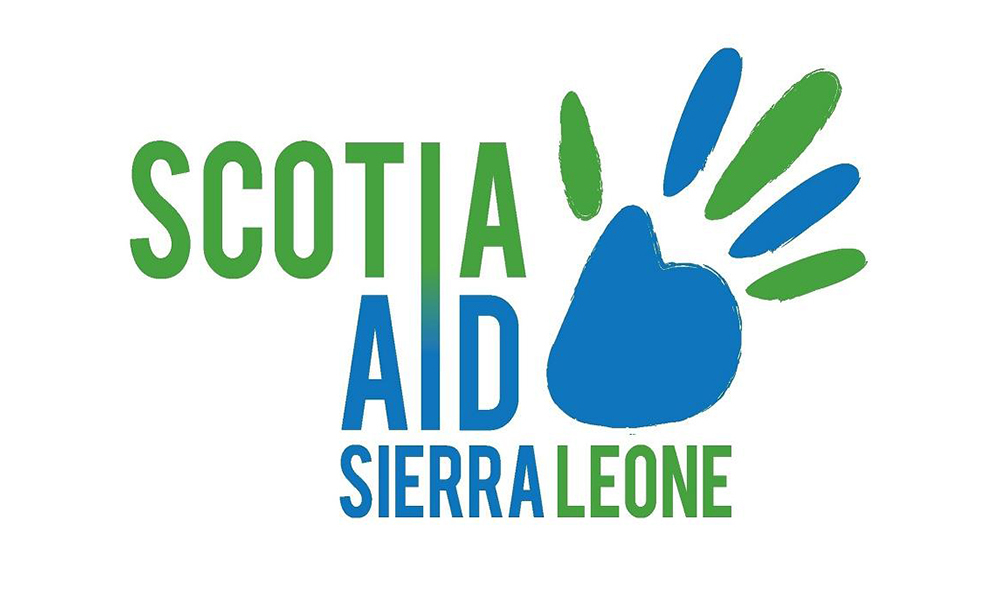 Glasgow City Council and South Lanarkshire Council began an investigation into Scotia Aid Sierra Leone after we revealed how the charity was netting a fortune using a business rates loophole.
Three trustees paid themselves a third of the charity's income – with just 13p in every £1 going to good causes in Africa.
Now, after a six-month probe, the councils have binned the rates relief packages they were giving to Scotia Aid Sierra Leone.
Both are now understood to be pursuing legal action against the charity and its trustees.
The charity, which claims to help children in impoverished parts of west Africa, already faces court action south of the Border.
We revealed how the organisation raises almost all its income via a lucrative and complex business rates loophole, which costs the taxpayer millions.
As a charity, it is able to get business rates relief on empty properties if the units are used for charity work.
Insiders told how Scotia Aid employees would approach landlords and tell them they could get their business rates bills cancelled on their empty buildings.
In return, they expected a sizeable donation to their "good" cause.
Scotia Aid allegedly told councils they would use the empty offices and warehouses – all over the UK – to store furniture it would later send on to Sierra Leone.
But sources said nothing was kept in the empty properties.
---
READ MORE
Big-money rates scheme lands Scotia Aid charity in court
Revealed: Shady property deals that earn charities a fortune but cost taxpayers millions
Charity scandal: Fat-cat pay for bosses as just 13p in pound goes to kids
---
Following our probe, Glasgow City and South Lanarkshire Council began a probe to see if Scotia Aid had been using the buildings it had tax relief on for charitable activity.
In Glasgow, Scotia Aid claimed it used an attic flat in the heart of the city centre to store goods it would later send to Africa.
It had been given £612,000 worth of rates relief in Glasgow since 2010.
But that lucrative tax deal has now been scrapped.
A spokesman for Glasgow City Council said: "Following an investigation into Scotia Aid, business rates relief has been withdrawn from a number of properties in Glasgow."
South Lanarkshire Council has made a similar move.
The trustees who run the organisation are chairman Dan Houston, 62, his distant cousin Kieran Kelly, 32, and pal Alan Johnston, who also acts as a CEO.
The trio paid themselves more than £300,000 in wages in 2014.
But their accounts showed they handed just over £137,000 to good causes from their £1 million-plus income.
In 2013, the Charity Commission – which polices the industry south of the Border – warned charity trustees they might be personally liable for paying back business rates if they were not making full use of premises for charitable purposes.
There was no answer when we repeatedly called Scotia Aid's Uddingston office last week.
The charity faces a court hearing with Broxtowe Borough Council which is trying to recover around £300,000 in business rates relief awarded to the charity in connection with properties in Nottingham.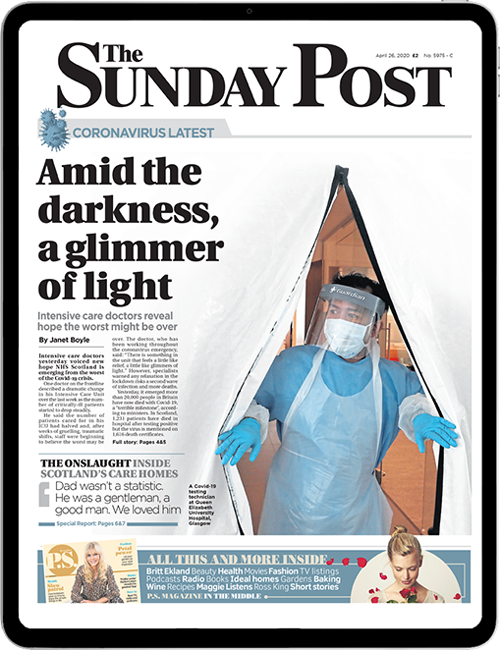 Enjoy the convenience of having The Sunday Post delivered as a digital ePaper straight to your smartphone, tablet or computer.
Subscribe for only £5.49 a month and enjoy all the benefits of the printed paper as a digital replica.
Subscribe