A body representing Scottish convenience stores has called for a "nuanced debate" on vaping in the country.
Trade association the Scottish Grocers' Federation (SGF) has written to public health minister Jenni Minto following the Programme for Government announcement which said restrictions on vaping in Scotland will be considered.
The SGF outlined a number of measures which it believes can reduce vaping among children, while also ensuring adult smokers looking to quit have access to alternative forms of nicotine.
It said packaging and naming of vape brands should be changed to make them less appealing to children, but said it opposes restrictions on flavour.
The SGF said flavour is shown to be the key factor which helps people switch from smoking to vaping – an alternative it argues is less harmful.
It also warned that an outright ban on disposable vapes would only fuel illicit trade.
Additionally, the SGF said Challenge 25 checks should be made to stop underage sales, and called upon policymakers to ensure current legislation is fully enforced to publish retailers and wholesalers responsible for illegal sales of vapes.
The SGF's recommendations are outlined in a new document, Healthier Choices, Healthier Communities, which will later be expanded to cover reducing harm related to alcohol, as well as unhealthy foods.
SGF chief executive Pete Cheema said: "Scotland has been a trailblazer on smoking harm reduction.
"But to take the next step towards a smoke-free generation, we need a more nuanced debate about vaping.
"There is a poor and unproductive relationship between some manufacturers of vaping products, retailers, regulators and policymakers, and it is creating unintended consequences.
"The Healthier Choices, Healthier Communities campaign is about balance.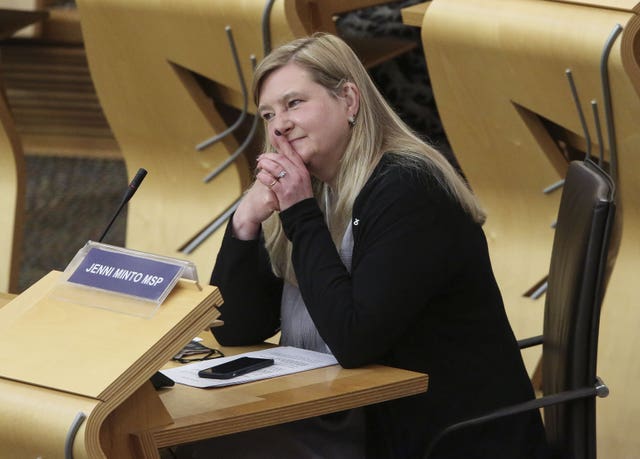 "We want to help create public policy which simultaneously encourages vaping amongst adults who wish to quit smoking and discourages it amongst non-smokers, particularly given the evidence of young people vaping.
"We will strike that balance by advocating for a change in the naming and packaging of vapes, particularly the single-use variety, while also strongly resisting restrictions on the use of flavour – the critical characteristic of vaping products which stop smokers from lapsing back to cigarettes."
Ms Minto said the Scottish Government remains "deeply concerned" over children and young people's use of vaping products, adding that the long-term effects of the devices are not yet known.
She said: "Further action on vapes will be included in our refreshed tobacco action plan and we will continue to work with the UK Government and other devolved administrations on joint approaches.
"The Scottish Government is also committed to taking action to tackle the environmental impacts of single use vapes.
"Our Programme for Government outlined our intention to consult on a proposal to ban their sale along with other measures.
"We will work constructively with retailers, local government, young people and other stakeholders to inform our approach."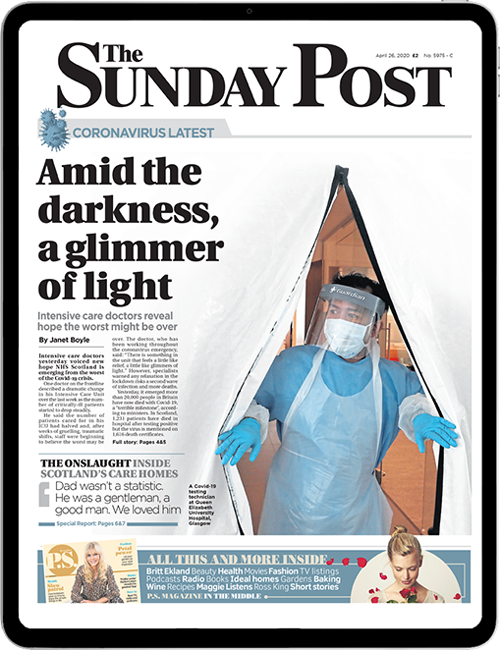 Enjoy the convenience of having The Sunday Post delivered as a digital ePaper straight to your smartphone, tablet or computer.
Subscribe for only £5.49 a month and enjoy all the benefits of the printed paper as a digital replica.
Subscribe