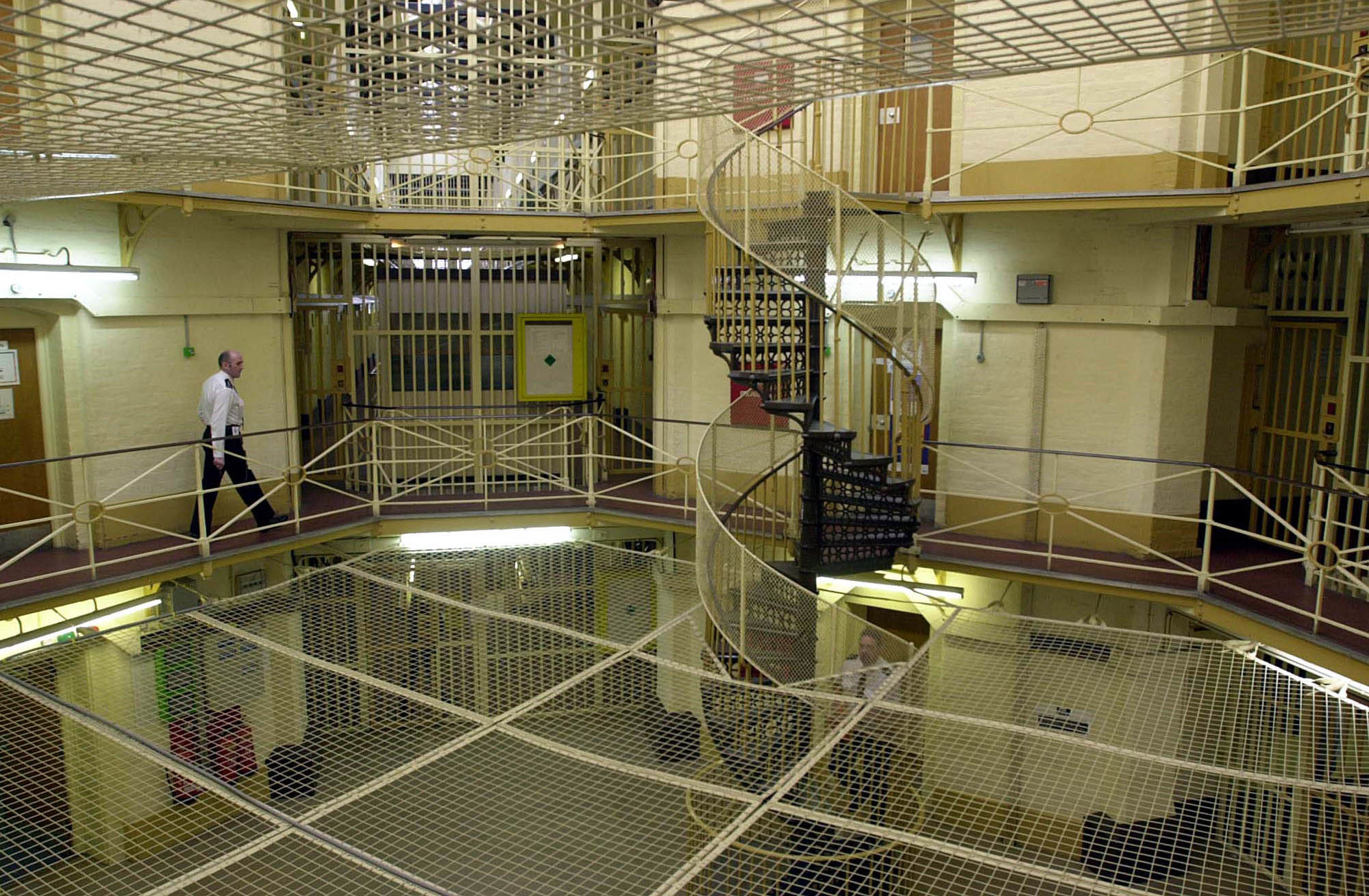 Michael Matheson has told The Sunday Post he wants to see fewer people accused of crimes being held on remand as they await trial or sentence.
Around 1,000 of Scotland's 8,000-strong prison population is currently on remand but Scottish Government analysis shows up to half of those cases don't result in a custodial sentence.
Mr Matheson said the plan would help lower jail numbers, and he's eyeing the move as part of a wider shake-up of the approach to locking up criminals, which he claims is centuries out of date.
The SNP minister signalled that if his party was re-elected in next month's election there would be a push towards handing criminals even more community-based sentences, smaller jails and a push to stop re-offending rates through education.
But fears over public safety were last night raised with the move giving people the chance to commit crimes when they would have otherwise behind bars.
Mr Matheson said the final decision on tagging would rest with the courts but explained: "Only something like 40% of those who get remanded in custody end up getting a custodial sentence.
"It appears to me that this is a group where, for some individuals, electronic monitoring would be a lot more effective than actually putting someone in prison for a short period of time when they won't even get a custodial sentence at the end of it.
"Not them all, it is down to the courts to decide that, but what I am saying is there are areas where it [electronic monitoring] is not presently used where it can be used much more effectively.
"If you have something like only 40% of these people ending up with a custodial sentence it does question why they were remanded in the first place.
"This goes back to something which goes much deeper, and that is a review of how we use custody and how that needs to change and reform, because from what I can see it hasn't really changed in the last 200 or so years."
Mr Matheson said a plan to introduce GPS tracking of sex offenders, first mooted three years ago, would happen "sooner rather than later" but he wanted to ensure technical issues, such as coverage for the tracking software, were addressed.
Hundreds of criminals already wear electronic tags as an alternative to jail or where they have been released early.
Under Mr Matheson's plans, this monitoring would see it extended to people who have not been convicted of any crime and are awaiting trial with their movements monitored using a tag with curfews imposed to restrict when they can leave their homes.
Scottish Conservative candidate Alex Johnstone said: "While tagging and community sentences are suitable for some criminals, nobody wants to see rapists or murderers walking our streets.
"Once again the victims of crime are forgotten under the SNP's soft touch approach to justice in Scotland.
"Public safety is paramount here and Michael Matheson must step up to the mark and explain how he aims to keep everyone safe under his plans."
Earlier this year the Scottish Centre for Crime and Justice Research called for electronic tags to be issued to remand prisoners to help lower jail numbers.
He explained:  "For those individuals who should go to prison, they go to prison.
"But at the same time there are those who are committing offences which could be much more readily addressed through electronic monitoring combined with a programme to address their behaviour.
"For example, electronic monitoring alongside community payback orders – which we don't do at the present.
"Part of the challenge around the whole justice debate is it is caught up in this false dichotomy of you are either tough on crime or soft on crime, what we actually need to do is be smart about the choices we make."
---
READ MORE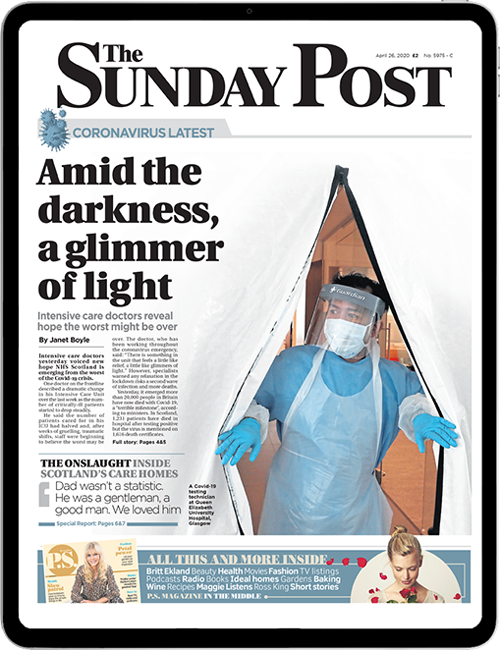 Enjoy the convenience of having The Sunday Post delivered as a digital ePaper straight to your smartphone, tablet or computer.
Subscribe for only £5.49 a month and enjoy all the benefits of the printed paper as a digital replica.
Subscribe