Scottish Liberal Democrat leader Alex Cole-Hamilton has predicted his party will be "part of what's next" when the SNP loses power in Scotland.
With Nicola Sturgeon stepping down as SNP leader and Scottish First Minister, Mr Cole-Hamilton said that the "nationalist star is on the wane".
He insisted whoever wins the contest to succeed Ms Sturgeon will be the "last nationalist first minister of Scotland".
Speaking at the Scottish Liberal Democrat conference in Dundee, Mr Cole-Hamilton claimed that the SNP "are haemorrhaging fair minded, reasonable voters, who aren't fussed about the constitution".
These voters are "looking for a party to inspire them again", he added.
And speaking about the SNP, Mr Cole-Hamilton said: "Make no mistake, when they lose power, the Scottish Liberal Democrats will be part of what's next."
With Ms Sturgeon preparing to leave office later this month, the Lib Dem leader added that "there are many things which loom large over Nicola Sturgeon as she closes the door on Bute House".
These, he said, included "crushing waiting times in our NHS, ferries and recycling schemes in chaos, and a Scotland more divided than ever".
His comments came as he accused the SNP – and the Scottish Greens who are in power with them at Holyrood – of "taking people for granted".
The Liberal Democrat leader also attacked Health Secretary Humza Yousaf, one of the three candidates standing to be the next first minister.
"Humza Yousaf should be embarrassed," Mr Cole-Hamilton said
"If he is the answer, then it's time Scotland asked a different question."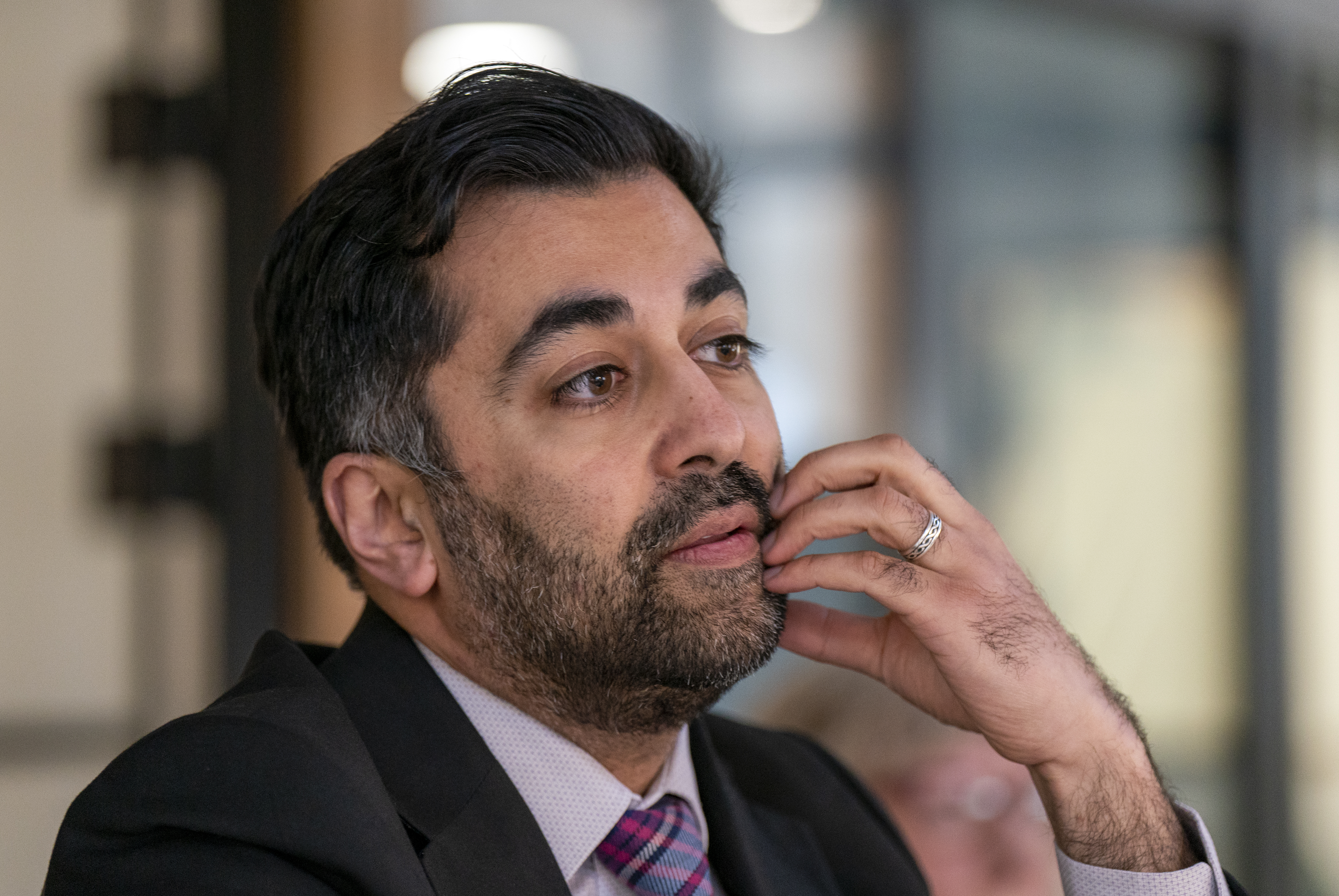 On the issue of mental health services, Mr Cole-Hamilton said these had been "swamped before the pandemic" – with factors such as the cost-of-living crisis also contributing to "spiralling waiting lists".
But Mr Cole-Hamilton said the Scottish Government had responded to that by "cutting £50 million from the mental health budget".
Hitting out at the Health Secretary and would-be first minister, he said: "Humza Yousaf's NHS recovery plan promised the eradication of mental health waiting lists by March 2023.
"Look at the calendar, it's March now, and the government is nowhere.
"Even the lucky ones who are seen 'on time' are still waiting 18 weeks.
"That is far too long for anyone to wait if they are experiencing suicidal thoughts, depression or anxiety."
Mr Cole-Hamilton pledged: "Scottish Liberal Democrats would reverse the cuts and re-establish a dedicated mental health minister."
He also used his speech to criticise the Scottish Government on areas such as education, its implementation of the deposit return scheme, and over the two delayed and over budget ferries being built for CalMac at the Ferguson yard on the Clyde.
On education, Mr Cole-Hamilton recalled how the outgoing First Minister had once asked to be judged on her record for closing the attainment gap in schools.
The Liberal Democrat leader said: "At the current rate of progress it will take 133 years to close the literacy gap in primary schools."
But he added: "Well at least that's some sort of progress, because on numeracy the attainment gap between the richest and poorest primary children hasn't closed at all."
Speaking about Ms Sturgeon, he stated: "A whole generation of children and young people have been failed by her government."
On ferries, he said the two vessels "rusting in Port Glasgow mean that the other new vessels we need are now being built in Turkey".
He said the deposit return scheme was "a pig's ear of a good idea" that will "put Scottish firms out of business and take Scottish produce off Scottish shelves".
His comments came as he insisted that the "sands of Scottish politics are shifting in big and unpredictable ways".
Mr Cole-Hamilton added that provided Scotland with a "chance to transcend the worn-out divisions of the past and build something new".
And he warned the SNP: "When the fall comes for them, and come it will, they will be powerless to stop it."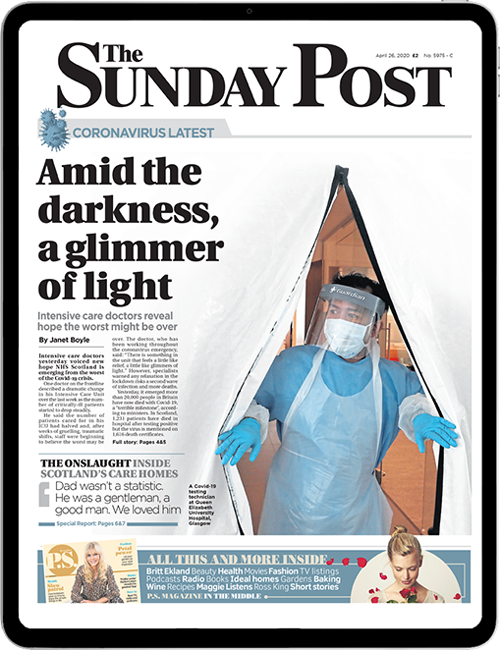 Enjoy the convenience of having The Sunday Post delivered as a digital ePaper straight to your smartphone, tablet or computer.
Subscribe for only £5.49 a month and enjoy all the benefits of the printed paper as a digital replica.
Subscribe