The Scottish Government has been pressed to end the "postcode lottery" in childcare and bring in a flagship policy to almost double the number of free hours youngsters receive as soon as possible.
Children's minister Maree Todd has come under pressure from the Tories and Labour after she revealed just two councils out of 32 are set to offer children 1,140 hours of early learning and childcare (ELC).
The commitment – which applies to all three and four-year-olds and some two-year-olds – was due to be brought in across Scotland from August but has been delayed by the Covid-19 pandemic.
In a letter to councils earlier this month, Ms Todd said it will "not be feasible" to have universal provision of 1,140 hours in the school year 2020-21.
She told MSPs at Holyrood that as it stands just two authorities are set to provide this next month – although she added this is a "changing picture" that could improve as coronavirus restrictions are eased.
Conservative education spokesman Jamie Greene stressed the importance of childcare in allowing parents to return to work after the pandemic.
He added: "Given this was a national policy, why have you effectively created a postcode lottery on childcare in this country, whereby the ability to participate in the workplace is now dictated by who you pay your council tax to?
"That surely must be unacceptable to the minister, as it is to the many thousands of parents who have made their voice loudly heard on this issue."
Labour education spokesman Iain Gray said delaying the policy by a year is "unacceptable".
He challenged the minister on this, asking: "Will she give us a timetable now, will she resource her own pledge and will she bring in 1,140 for all as soon as possible – and long before next August?"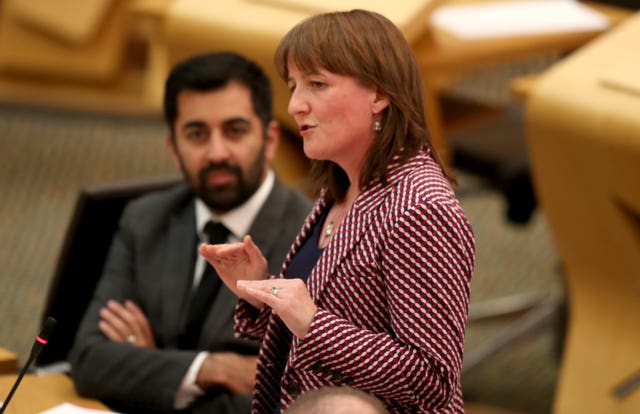 Ms Todd vowed the policy will be reintroduced "as early as we possibly can" as she stressed the decision to put it on hold was "not made out of choice" – noting Covid-19 has caused delays in building work for new nurseries and the recruitment of additional staff.
She told MSPs: "We will get back on track as soon as we possibly can.
"I know that I am committed, Government are committed, local authorities are committed.
"Our passion in entirely undimmed to deliver this commitment."
The Scottish Government made the "really difficult decision" to remove the legal obligation on councils to provide 1,140 hours when the extend of the Covid-19 pandemic became clear, she explained.
"This decision weighs heavily on me, as I know it does on many in this Parliament, but I have been clear from the outset that we have not stopped the expansion, councils are continuing to develop their ELC offer," she said.
"And I am delighted to see many councils are telling us that they have the capacity to deliver more than 600 hours.
"It is such welcome news to hear in some parts of the country council are able to provide 1,140 hours to eligible children from August and as restrictions ease more will be able to do so.
"We are determined to return to our commitment of the expansion of childcare for all children and will work with local government and providers to deliver on this as quickly as possible."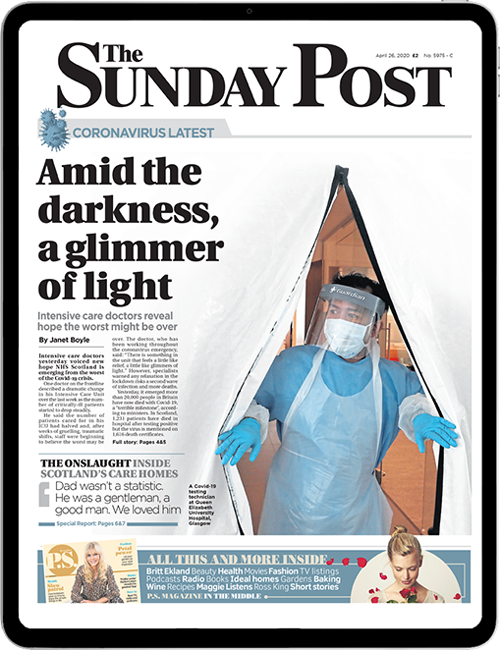 Enjoy the convenience of having The Sunday Post delivered as a digital ePaper straight to your smartphone, tablet or computer.
Subscribe for only £5.49 a month and enjoy all the benefits of the printed paper as a digital replica.
Subscribe