Child contact hearings in civil courts are not taking adequate account of domestic abuse convictions, according to researchers.
A study of the child contact system concluded there is a worrying lack of awareness around the impact of domestic abuse among lawyers who take part in the hearings.
The study, by researchers at Glasgow and Edinburgh Napier universities, said lawyers are heavily reliant on clients telling them about past or current domestic abuse issues, with no formal mechanism to inform them of criminal proceedings.
Researchers conducted a survey of family law practitioners and carried out interviews to determine how they handle child contact cases.
The research paper makes 12 recommendations around training and improving communication.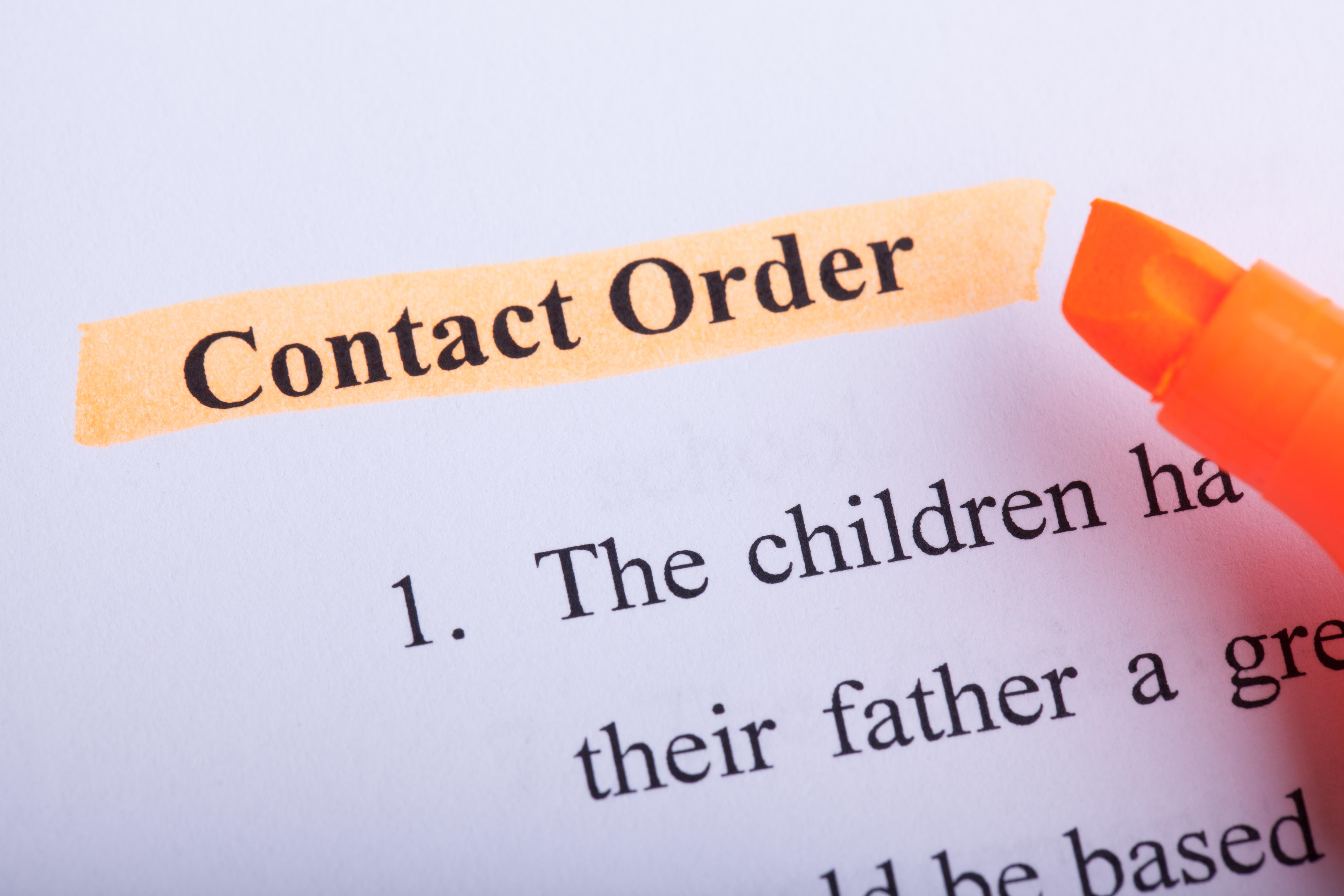 Professor Michele Burman of Glasgow University said: "During our interviews we saw limited awareness from lawyers of domestic abuse and its effect on children, with most equating it with physical violence rather than all the other forms it can take.
"This lack of understanding around harm may mean the child at the centre of these contact orders is placed at risk by subsequent ill-informed decision-making."
Professor Richard Whitecross of Edinburgh Napier University: "While we have made important steps forward in terms of how we respond to domestic abuse, particularly in policy and criminal proceedings, little attention has been given to how it impacts on civil law proceedings like child contact orders.
"These hearings are important for the overall wellbeing and safety of the child and so it is concerning to find that those involved in the decision-making around child contact don't always have a full picture of what's been going on in these families' lives.
"Finding out a parent has been convicted of domestic abuse by chance or from a client, rather than through official channels, means there's a risk of partial or inaccurate information being conveyed which can fundamentally change the outcome of a case and compromise the child's safety."
The report has been published by the Scottish Centre for Crime and Justice Research.
Joanna Barrett, associatie head of policy at the NSPCC, said: "We are concerned there is a lack of awareness among lawyers involved in civil proceedings around how domestic violence harms children and that criminal convictions for domestic abuse are not taken into account in these hearings.
"In every decision made about children, their best interests must be paramount. Isolated legal decision-making undermines the ability to be truly child centred.
"We need to have better joined up systems in place to ensure child victims of domestic abuse are protected and not placed at further risk by ill-informed decision making."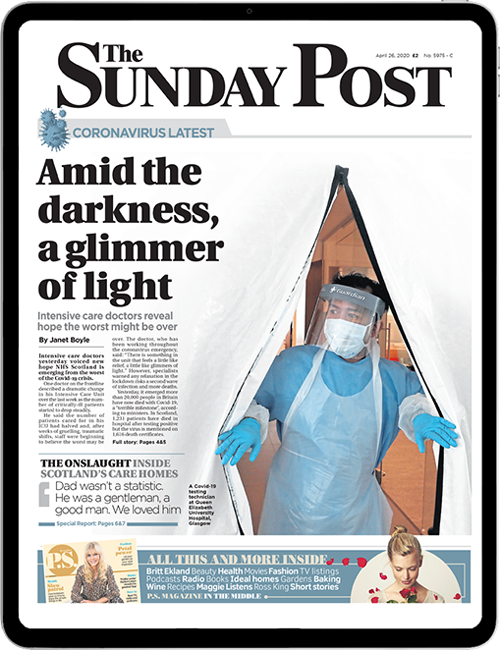 Enjoy the convenience of having The Sunday Post delivered as a digital ePaper straight to your smartphone, tablet or computer.
Subscribe for only £5.49 a month and enjoy all the benefits of the printed paper as a digital replica.
Subscribe