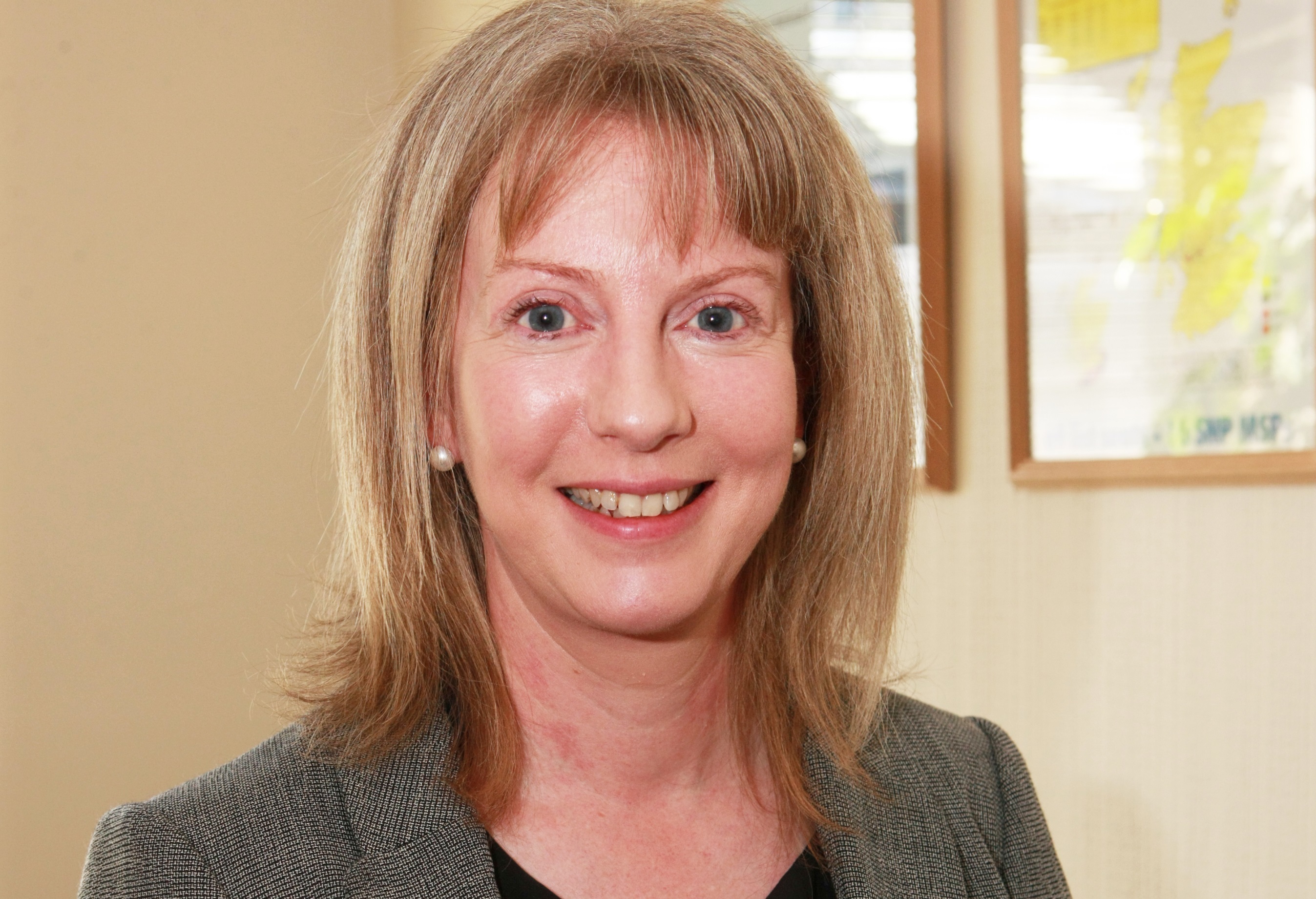 A fund that pays for new drugs for those with rare conditions or approaching the end of their life was doubled to £80 million last year.
The decision was taken amid reports seriously-ill Scots were being denied treatments available to people south of the Border.
But now a string of cash-strapped NHS boards have questioned the affordability of handing expensive treatments to patients at death's door.
In its submission to a Holyrood review of the "new medicines fund", NHS Borders said targeting resources at drugs which treat rare conditions was fair.
But it added that it seemed "hard to justify" for end-of-life treatments.
It went on: "Why should treatment at this stage of life be prioritised above other life stages and why should different cost effectiveness thresholds apply?"
More than 1,000 people have received new treatments as a result of the new medicines fund – including many in the final stages of their lives.
It typically costs between £15 and £25,000 to treat dying patients even though the drugs they are given often only prolong their lives by a matter of weeks.
NHS Borders argued that there is limited evidence to show these treatments improve quality of life for those who are terminally ill.
It also raised concerns that patients at other stages in their treatment were being denied drugs "of proven effectiveness" because health chiefs had diverted so much money to those approaching the end of their life.
Similar concerns were raised by officials at NHS Greater Glasgow and Clyde (NHS GG&C) and NHS Lothian.
In its submission, NHS GG&C said: "In a finite healthcare budget, decisions that increase access to medicines with more marginal benefits impacts on ability to deliver other healthcare services."
Meanwhile, NHS Lothian stated: "The public should be aware that NHS resources are finite, and it will be impossible to fund all new medicines and treatments without considering the impact on other patients."
Britain's use of effective new medicines for conditions such as cancer is just a tenth of other European countries.
But in 2014, the Scottish Medicines Consortium, which dictates what drugs should be used by the NHS, was given more flexibility in evaluating medicines for end-of-life patients and those with rare conditions.
In January Health Secretary Shona Robison announced an independent review of the way drugs are assessed for use on the NHS.
At the time she said: "Access to new medicines for rare or end-of-life conditions is an extremely complex issue.
"With new treatments coming to market all the time, it is important to take stock of the progress to date to continually assure ourselves that our systems for assessing and accessing new drugs are keeping pace and meeting the expectations of patients."
---
READ MORE
Five Scottish health boards miss A&E target but improvements over year hailed
Former NHS boss fears his son developed cancer from football training on plastic pitches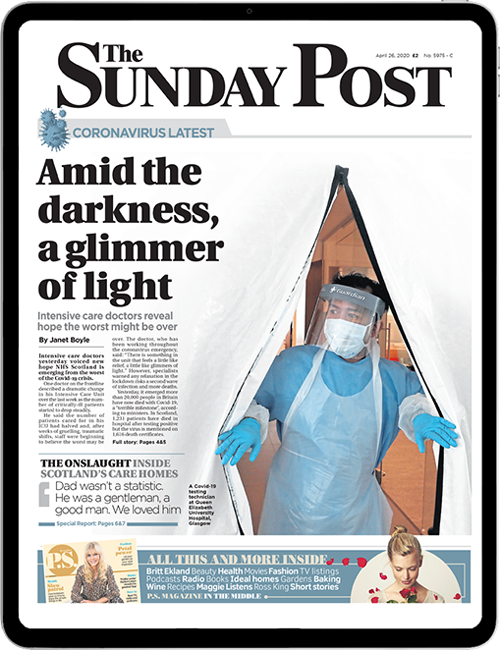 Enjoy the convenience of having The Sunday Post delivered as a digital ePaper straight to your smartphone, tablet or computer.
Subscribe for only £5.49 a month and enjoy all the benefits of the printed paper as a digital replica.
Subscribe