Legislation to introduce buffer zones outside abortion clinics will be "robust" to withstand expected legal challenges, the First Minister has said.
At a summit on abortion care in Edinburgh, Nicola Sturgeon stressed the importance of getting "the details right" in any law on the issue.
Green MSP Gillian Mackay has brought forward the Abortion Services Safe Access Zones (Scotland) Bill in a bid to stop anti-abortion protesters from gathering outside clinics.
Ms Sturgeon has already confirmed the Scottish Government will back the legislation, meaning it should pass through Holyrood.
Ministers have not set a timetable for this, but it is expected in the current term of the Scottish Parliament.
Both Ms Mackay and the First Minister addressed the summit, which was attended by MSPs from other parties as well as campaigners pushing for buffer zones.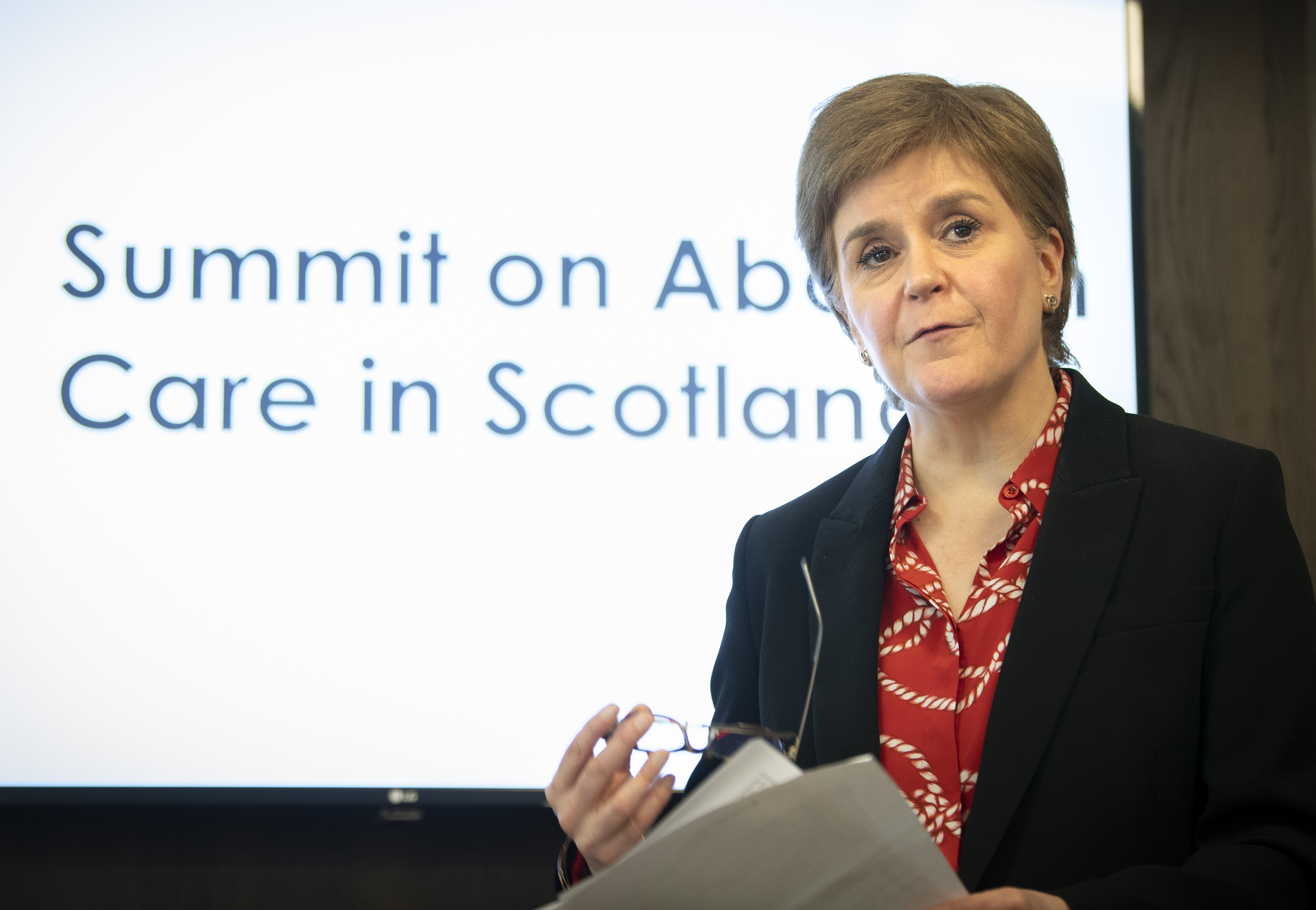 Ms Sturgeon said: "If women are suffering harassment and intimidation when they are seeking access to abortion services, which let's remember are health services that women have a right within the law to access, then we're not doing everything we need to do to ensure the access that I think everybody in this room thinks is important."
An "immense" amount of work is currently under way to analyse consultation responses on the Bill, she said.
She continued: "The commitment that the Government made to ensure women in every sense have safe access to abortion is very, very strong.
"We need to move forward now as quickly as we possibly can, but balance that with the need to ensure that whatever steps we take are robust and can survive any legal challenge.
"We should operate, and I may be wrong here or pleasantly surprised, on the basis that any legislation in this space is likely to be legally challenged.
"And therefore we need to make sure we get the details right and if we continue in the way that we have done thus far then we will get to the position where women can have safe access free of intimidation and harassment in the health services that women are entitled to."
Speaking to journalists after the summit, Ms Mackay said there had been consensus on certain aspects of how the new law would operate.
This included the fact enforcement would need to be carried out by the police, she said.
Asked about the timescale for the Bill, she said: "It's going to get done by the end of this parliamentary term, it absolutely has to.
"If I could wave a magic wand and do it yesterday, I would – but we do need to see this come forward quickly.
"Hopefully we will not see another Lent where we're seeing these 40 Days For Life (anti-abortion) actions and protests."
Women's Health Minister Maree Todd told reporters: "I don't have a timescale goal.
"The outcome I'm looking for is effective legislation that provides safe access to healthcare for women in Scotland, that is robust, that is able to withstand the scrutiny in the parliamentary process.
"But also one of the key things we consider with all legislation is that it's able to withstand any contest after the point it's passed."
Other legislatures passing laws on reproductive rights often see legal challenges, she said.
The UK Supreme Court ruled in December that the Northern Irish legislation was within Stormont's competence, with this seen as smoothing the way for the Scottish Bill.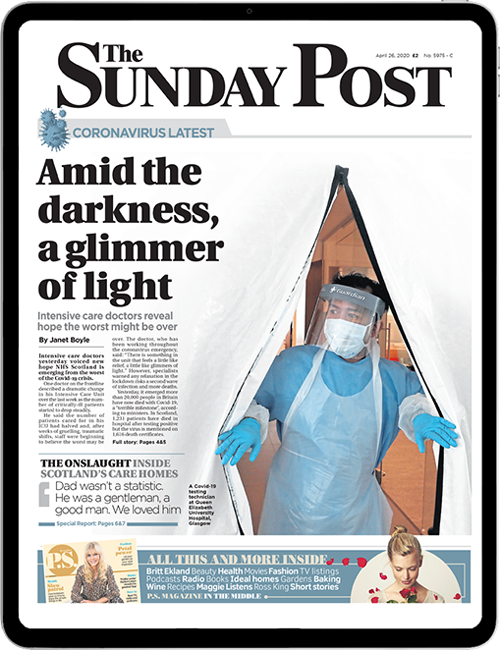 Enjoy the convenience of having The Sunday Post delivered as a digital ePaper straight to your smartphone, tablet or computer.
Subscribe for only £5.49 a month and enjoy all the benefits of the printed paper as a digital replica.
Subscribe