Assisted dying in Scotland could expose terminally ill patients living in poverty to a "sinister postcode lottery", campaigners have warned.
The Better Way campaign – an organisation against a law change – said people from the most deprived communities are more likely to be diagnosed with cancer too late, meaning they are more eligible for assisted dying.
It comes ahead of the issue of poverty and terminal diagnoses being raised in Holyrood on Thursday.
A Member's Bill by Scottish Liberal Democrat MSP Liam McArthur is set to go before Parliament, which would give mentally competent adults with a terminal diagnosis the right to end their life if they requested it.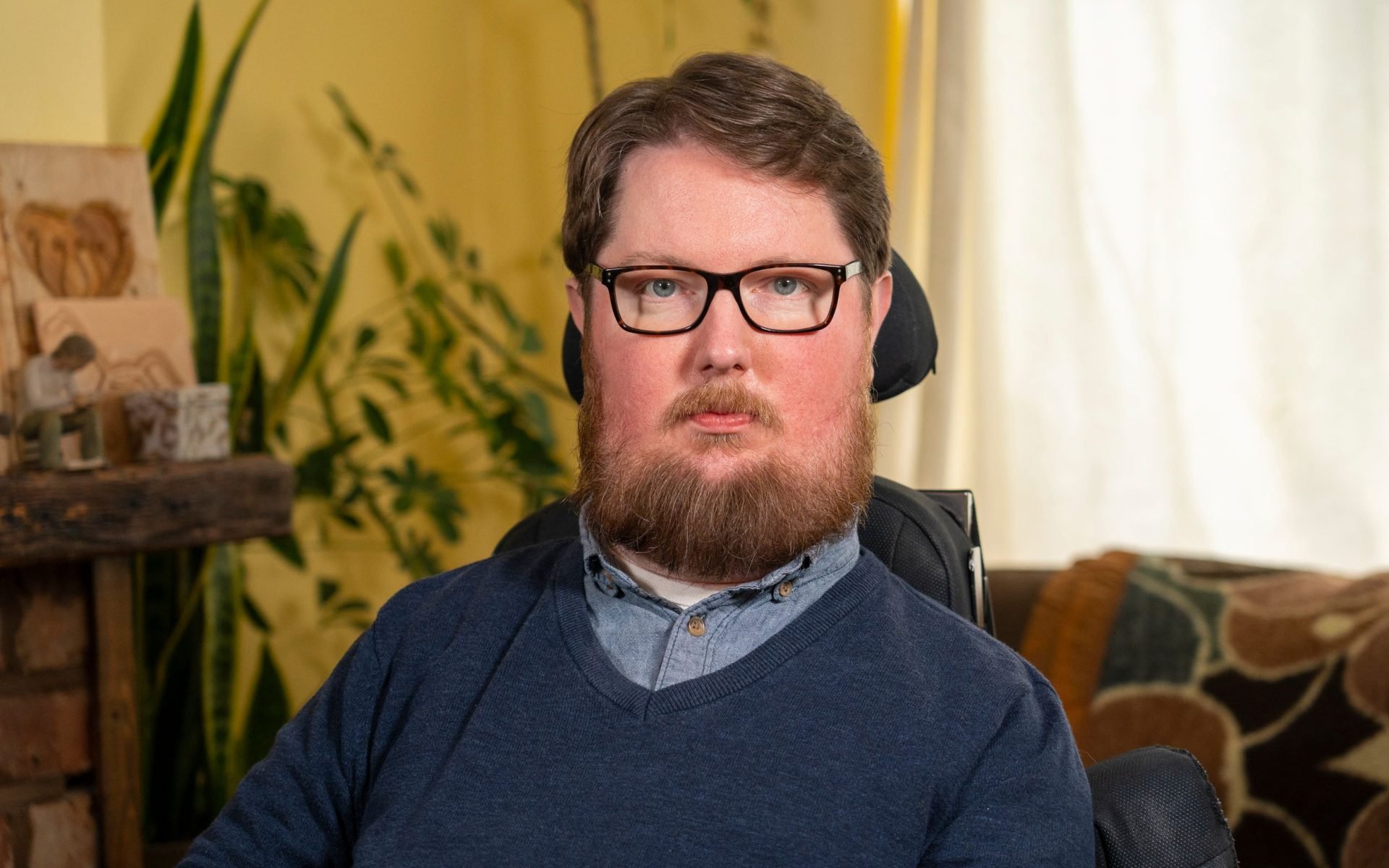 Scots would not be able to opt for assisted dying for any other reason under the proposals, and safeguards would include independent assessment by two doctors.
But Dr Miro Griffiths, disability studies scholar and spokesman for the Better Way campaign, said: "We are deeply concerned that changing the law would expose terminally ill Scots facing poverty to new, unprecedented dangers, and severe forms of inequality.
"People living in deprived areas of the country are more likely to present with cancer at a late stage, and more likely to face barriers accessing palliative care. This group would be more eligible for 'assisted deaths' than wealthier Scots in a sinister postcode lottery.
"In jurisdictions such as Canada, the cost-saving benefits of assisted dying have already been touted by authorities. There is a risk that in Scotland, assisted deaths will be incentivised as a cheaper alternative to more conventional end-of-life care.
"An assisted suicide framework could seriously compound existing social inequalities and single out the poorest in society for unjust treatment.
"We urge parliamentarians to take account of this as they come to consider new legislation in the coming months."
Views towards assisted dying in Scotland have been mixed in recent months, with the general assembly of the Church of Scotland suspending its historic opposition to the issue.
The church had previously expressed concern the procedure could be seen as "cost saving", a claim dismissed by then first minister Nicola Sturgeon.
Meanwhile, First Minister Humza Yousaf said he felt "less persuaded" on assisted dying following discussions with disability campaigners.
Liam McArthur MSP said: "The current ban on assisted dying is no longer sustainable. Despite the best efforts of palliative care, it is clear that the current law in Scotland is not working.
"The proposals I am setting out deliver a safe, compassionate and robustly safeguarded Bill that will legalise assisted dying for terminally ill, mentally competent adults while sitting alongside high-quality end-of-life care. "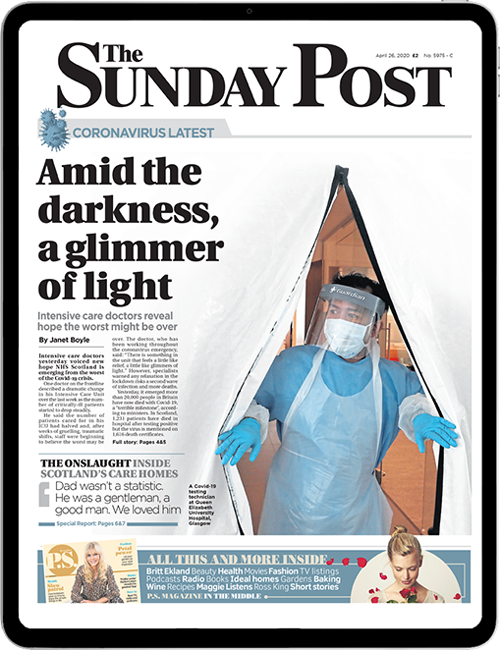 Enjoy the convenience of having The Sunday Post delivered as a digital ePaper straight to your smartphone, tablet or computer.
Subscribe for only £5.49 a month and enjoy all the benefits of the printed paper as a digital replica.
Subscribe