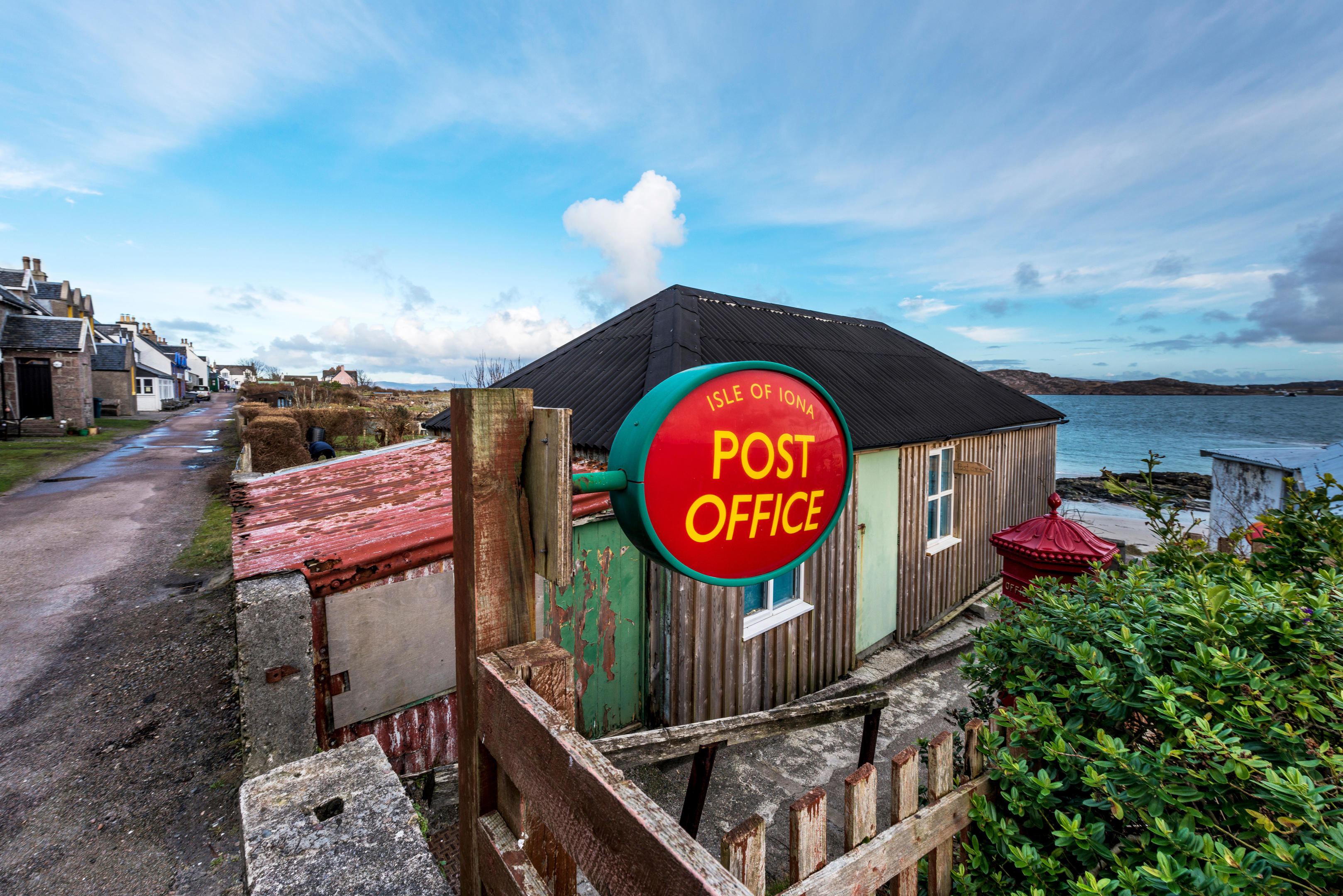 THE Post Office stands accused of closing its branches "by stealth" after a Sunday Post probe revealed scores have been shut "temporarily" for as long as five years.
Thirty two Post Offices – many of which serve Scotland's most remote communities – have been closed for half a decade, yet Post Office bosses claim the situation is a "temporary fix".
Union figures say the reality is a Post Office "in crisis" as our investigation paints a picture of a fast-disappearing network leaving elderly and isolated people across Scotland stranded.
The nation has lost 511 Post Offices since 2000 as part of a planned programme of shutdowns made public by the Post Office.
But a Freedom of Information probe has unveiled the true figure lost is 589, with 78 closures going unannounced as they are classified as "temporary" (figure has dropped from 1999 from 1410).
The Post Office maintains these branches could reopen but the Communication Workers' Union (CWU) said it is virtually impossible to attract people to man a branch as many are "unsustainable" due to cutbacks and a lack of Government support.
Dave Ward, general secretary of the CWU, said: "While the Post Office describes these branches as being 'temporarily' closed, communities who haven't had a post office service for well over a year won't see it like that.
"For many people, the Post Office is a lifeline and these figures raise serious questions for the Post Office about whether these communities will ever have a branch again. With 78 post offices in Scotland having been closed for more than 12 months, this isn't just one or two examples.
"Our fear is that alongside the decline of its traditional revenues, the cost-cutting we have seen in recent years means Post Offices are becoming unsustainable and can't attract new people to take them on when a postmaster retires, particularly now that it is completely separate from Royal Mail.
The result of this is a closure programme by stealth and from what our own members are seeing, we believe the Post Office is in crisis."
Some of the most remote parts of the country were among the hardest-hit. Almost half of the abandoned branches are in the sparsely-populated highlands and islands of Scotland where residents most need a lifeline.
Alistair Carmichael, MP for Orkney and Shetland, said some branches, such as Tankerness SAS in Orkney, were unlikely to reopen their doors and the Government's target of putting a Post Office within three miles of 95% of the population in rural areas was not being met.
He called for the Post Office to be more upfront. "These figures will surprise no one in rural Scotland," he said.
"The vast majority of these temporary closures will never open again and we would have a better picture of Post Office coverage if the Post Office were to admit this.
"At the very least there should be a period after which the Post Office should regard a temporary closure as being permanent and, in my view, that should be no more than two years.
"In remote and island communities, we rely more than most on having accessible Post Offices and I hear from many sub postmasters that the money paid per transaction isn't enough to make a living.
"Until that's sorted, the decline of rural Post Offices will continue."
Turning to urban areas, Glasgow has been particularly hard-hit by temporary closures, losing six branches in the Stepps, Rogerfield, Sighthill, Killearn, Craigton and Penilee areas of the city.
Labour's Glasgow MSP James Kelly laid the blame at the door of the UK Government. He said: "The Tory Government has to take responsibility and set out a proper strategy for the future of the Post Office.
"The public and businesses which rely on the Post Office have a right to expect more than a managed decline. That is why Labour is calling for a strategy to grow revenues and services as a matter of urgency."
Tom Moran, Post Office general manager, said the number of branches is regularly reviewed and three new branches will open in Scotland in early 2017 with "more in the pipeline".
"Our branch network is constantly changing – for example as a result of an existing postmasters leaving, or use of premises being withdrawn, and we work hard to avoid any break in service," he said.
"A branch will only remain temporarily closed where no suitable operator comes forward to run it and we take every opportunity to restore the service if the circumstances change."
---
READ MORE
Dumfriesshire village transforms phonebox into lifesaving defibrillator unit
New Post Office branches spring up in the most unusual of places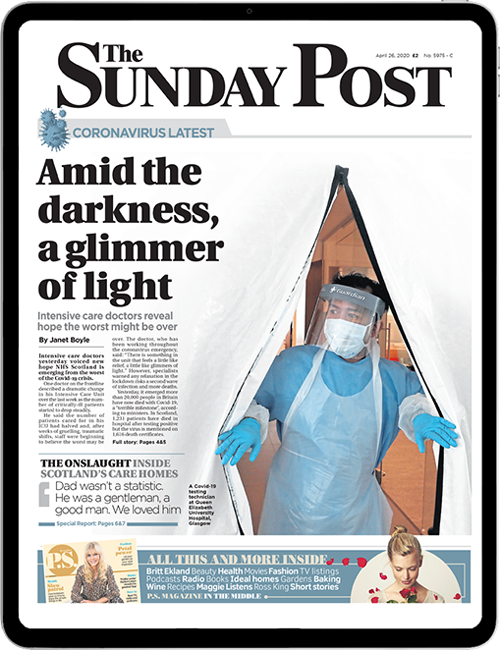 Enjoy the convenience of having The Sunday Post delivered as a digital ePaper straight to your smartphone, tablet or computer.
Subscribe for only £5.49 a month and enjoy all the benefits of the printed paper as a digital replica.
Subscribe