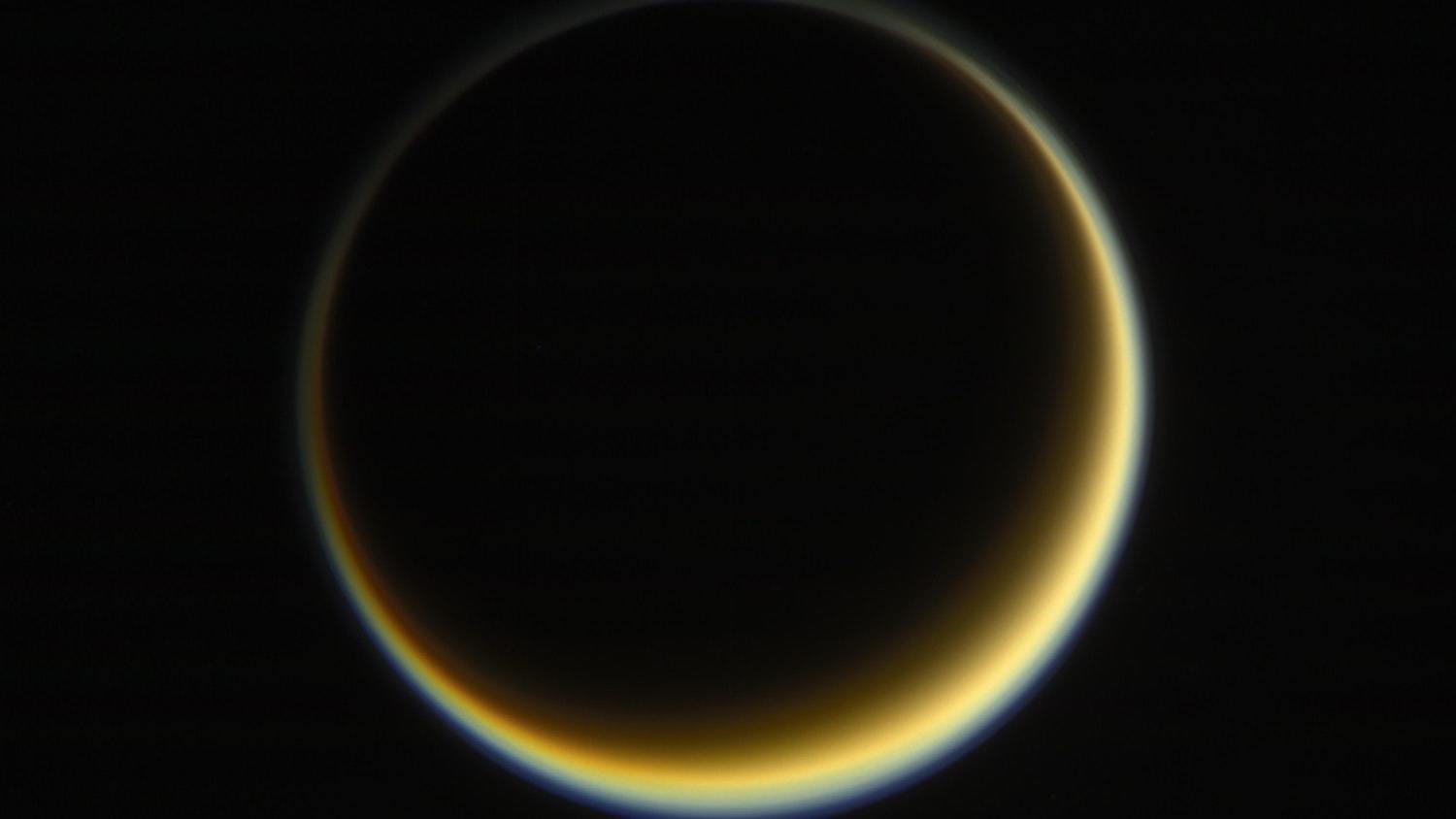 A highly technical drone has been proposed to Nasa for a New Frontiers mission to Titan.
Titan, Saturn's largest moon, is one of the places in our solar system where scientists believe the ingredients for life exist.
The Johns Hopkins Applied Physics Laboratory (APL) claims the Dragonfly dual-quadcopter, which for now is just a concept, would be able to explore habitable sites where life could have developed with ease thanks to Titan's dense atmosphere and low gravity.
And the APL has certainly got form – it led the New Horizons missions to Pluto and the Kuiper Belt, the first New Frontiers mission ever selected.
Dragonfly will come complete with instruments selected to determine Titan's habitability, including chemical signatures indicative of water and/or hydrocarbon based life.
Scientists already know Titan's surface has carbon-rich chemistry, and is dominated by water ice, as well as an interior ocean.
And while the plan is for Dragonfly to land on safe terrain on Titan and navigate to more challenging landscapes from there, the proposal team feel it stands out against any competition due to being air-capable.
"We can multiply the value of the mission if we add aerial mobility, which would enable us to access a variety of geologic settings, maximizing the science return and lowering mission risk by going over or around obstacles," Dragonfly project manager Peter Bedini said.
The idea of exploring titan by rotorcraft is definitely not a new one, but drone advancements in recent years mean it's now more of a possibility.
Nasa is expected to select a few of the proposals for the continuing New Frontiers missions for further inspection later this year, ahead of a final pick in 2019.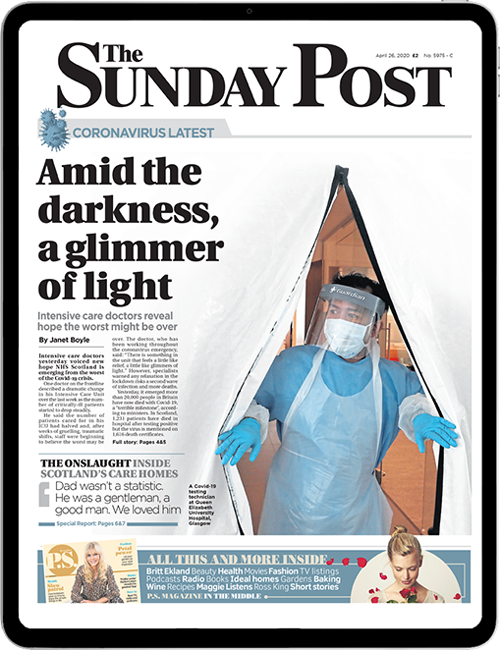 Enjoy the convenience of having The Sunday Post delivered as a digital ePaper straight to your smartphone, tablet or computer.
Subscribe for only £5.49 a month and enjoy all the benefits of the printed paper as a digital replica.
Subscribe