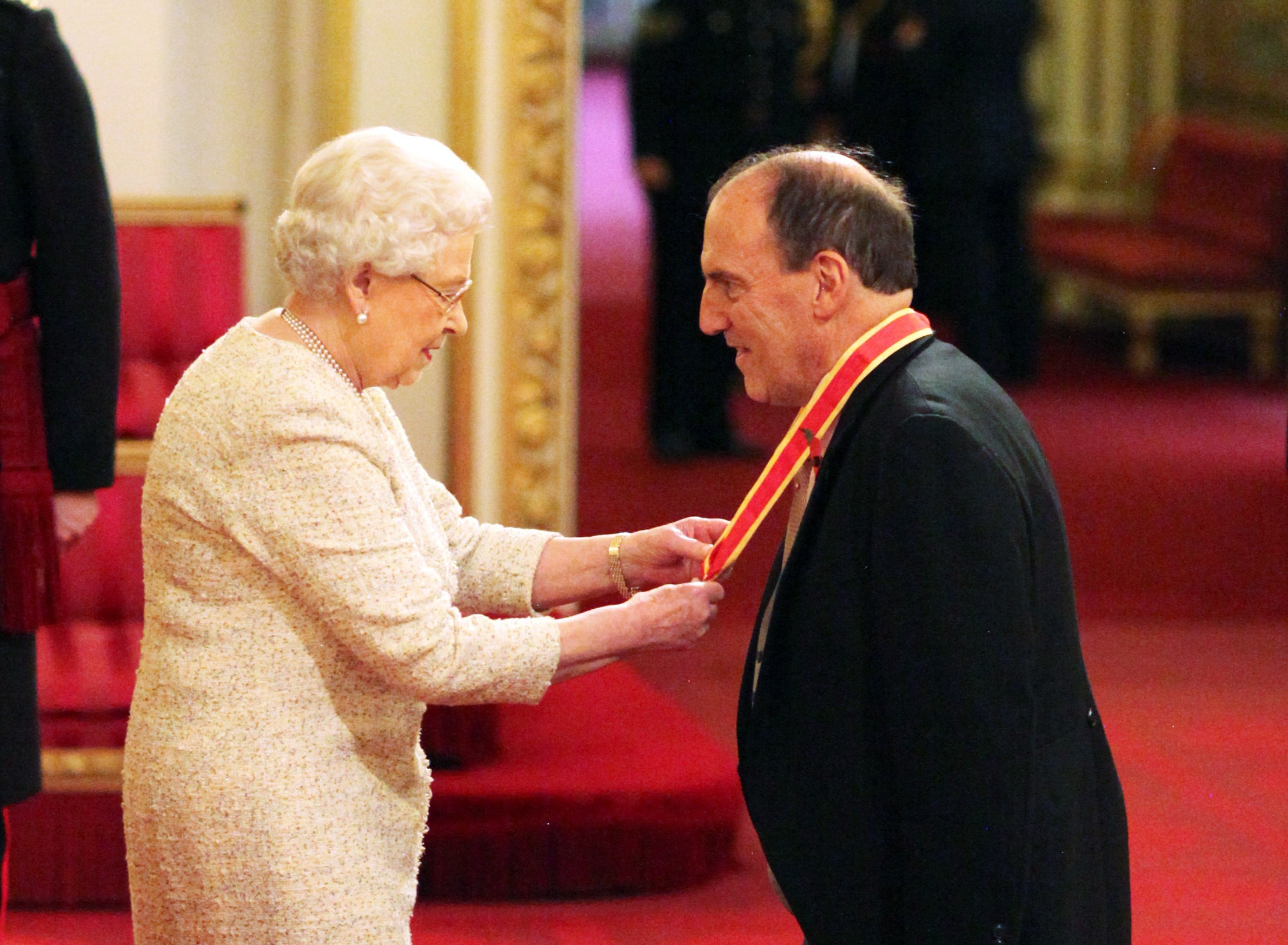 The former party deputy leader and coalition minister, who lost his Bermondsey and Old Southwark seat to Labour in May's General Election, said the Queen made the comment as she awarded him his knighthood for public and political service.
Sir Simon, who represented the London constituency for 32 years, said they had discussed the changes he had seen in politics over the decades.
He said: "Her Majesty asked me about the changes I have seen in Parliament and obviously one of the things I said was that of course there are many more women now than when I was first elected.
"And she said 'but also many more Scots'."
Mr Hughes added: "No-one would have predicted a few years ago we would have 56 Scottish National Party MPs."