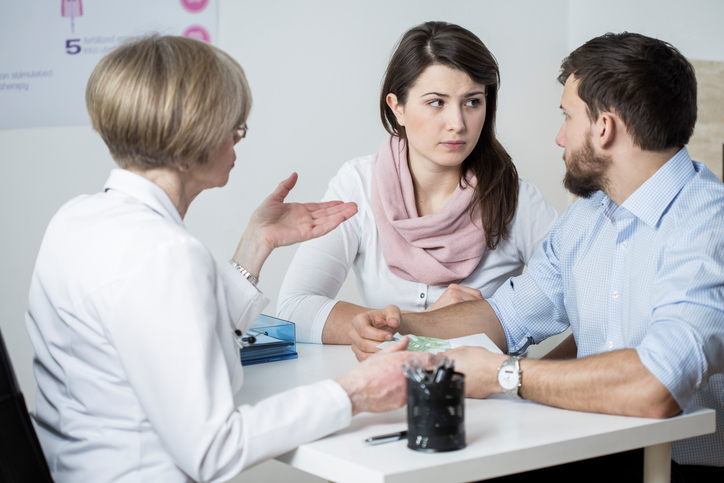 Parents can expect to spend almost £8,000 to help their grown-up child reach the first rung of the career ladder, a report suggests.
On average, parents who had helped to kick-start their adult child's career said they had spent £7,900 per child. This could include money they had given their child to pay for course or training fees, equipment or accommodation while studying and smart clothing for job interviews.
The findings were made by the Centre for the Modern Family, a think-tank set up by Scottish Widows.
Four in 10 parents with children aged over 16 years old said they worried about their child being able to find a secure job.
Almost four-fifths (78%) of parents saw it as their responsibility to support their child practically as they enter the world of work and two-thirds (67%) felt it was their financial responsibility, the research among more than 2,300 people found.
Anita Frew, chairwoman of the Centre for the Modern Family, said: "Our research shows that young people entering the world of work need more practical support and parents feel it's their responsibility to offer this, adding an additional layer of financial and emotional pressure.
"To ease the burden on parents and the next generation of Britain's workforce, we need to find ways to offer more support, such as improving access to career support and financial guidance and, crucially, at a younger age than it's currently offered."
---
READ MORE
Money: Turning to the bank of mum, dad – and pals
One in ten parents admit favouring one child over others in will