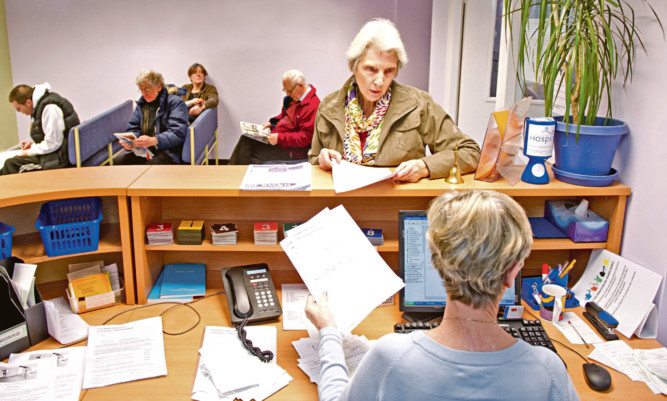 Obese people and smokers face being denied NHS surgery as hospitals impose cost-cutting measures, leading medics have said.
Their warning comes as the Vale of York Clinical Commissioning Group (CCG) said patients who exceed a body-mass index (BMI) of 30 will be denied non-life threatening surgery for up to a year.
The restriction, which will also apply to smokers, was the "most severe" policy the modern NHS has seen, the Royal College of Surgeons (RCS) said.
Former health minister Norman Lamb said: "This is just the latest in a growing list of local decisions to ration care.
"Any rationing not based on clinical need is outrageous."
Obese patients may be referred in under a year if they shed 10% of their weight.
Similarly, if smokers refuse to quit they face having procedures delayed for up to six months, which can be accelerated if they quit their habit for eight weeks.
A spokesman for NHS Providers, which represents NHS leaders, said: "There is now a clear and widening gap between what the NHS is required to deliver and the funding available, and this will only get worse as overall funding increases drop from next year."
In April, the RCS found almost a third of CCGs have one or more mandatory policies on BMI level, stopping overweight or obese patients being referred for routine surgery. Cancer patients are not included under the scope of such policies.
The RCS previously said that overweight people and smokers are "soft targets" for NHS savings.
Clare Marx, RCS president, said: "The policies being introduced by Vale of York CCG are some of the most severe the modern NHS has ever seen.
"Introducing blanket bans that delay patients' access to what can be life-changing surgery for up to a year is wrong."
John O'Connell, chief executive of the TaxPayers' Alliance, said people need to take personal responsibility for their health.
However, he added: "The NHS needs to make necessary savings but that has to come from cutting out waste which has become so inherent in the system, be it in the form of bloated management or underused equipment.
"Refusing to provide certain groups with medical attention is not the way to do it."
A spokesman for NHS England said: "Vale of York CCG is currently under 'special measures' legal direction, and NHS England is asking it to review its proposed approach before it takes effect to ensure it is proportionate, clinically reasonable, and consistent with applicable national clinical guidelines."
---
READ MORE
Experts say fifth of humans will be obese by 2025 if weight gain trend continues
Public want smokers to pay for their own NHS health care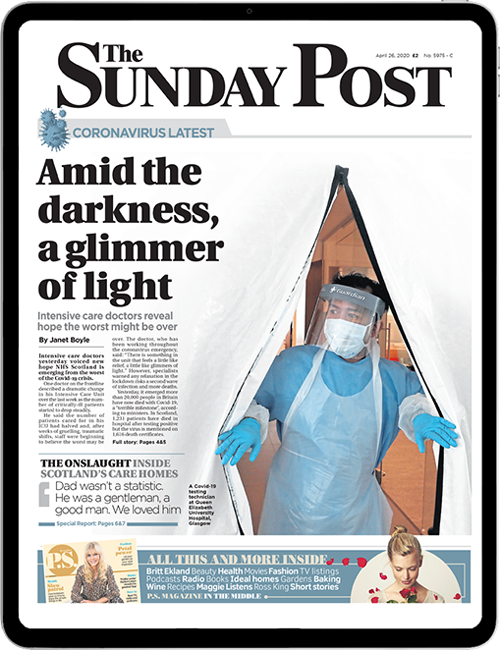 Enjoy the convenience of having The Sunday Post delivered as a digital ePaper straight to your smartphone, tablet or computer.
Subscribe for only £5.49 a month and enjoy all the benefits of the printed paper as a digital replica.
Subscribe