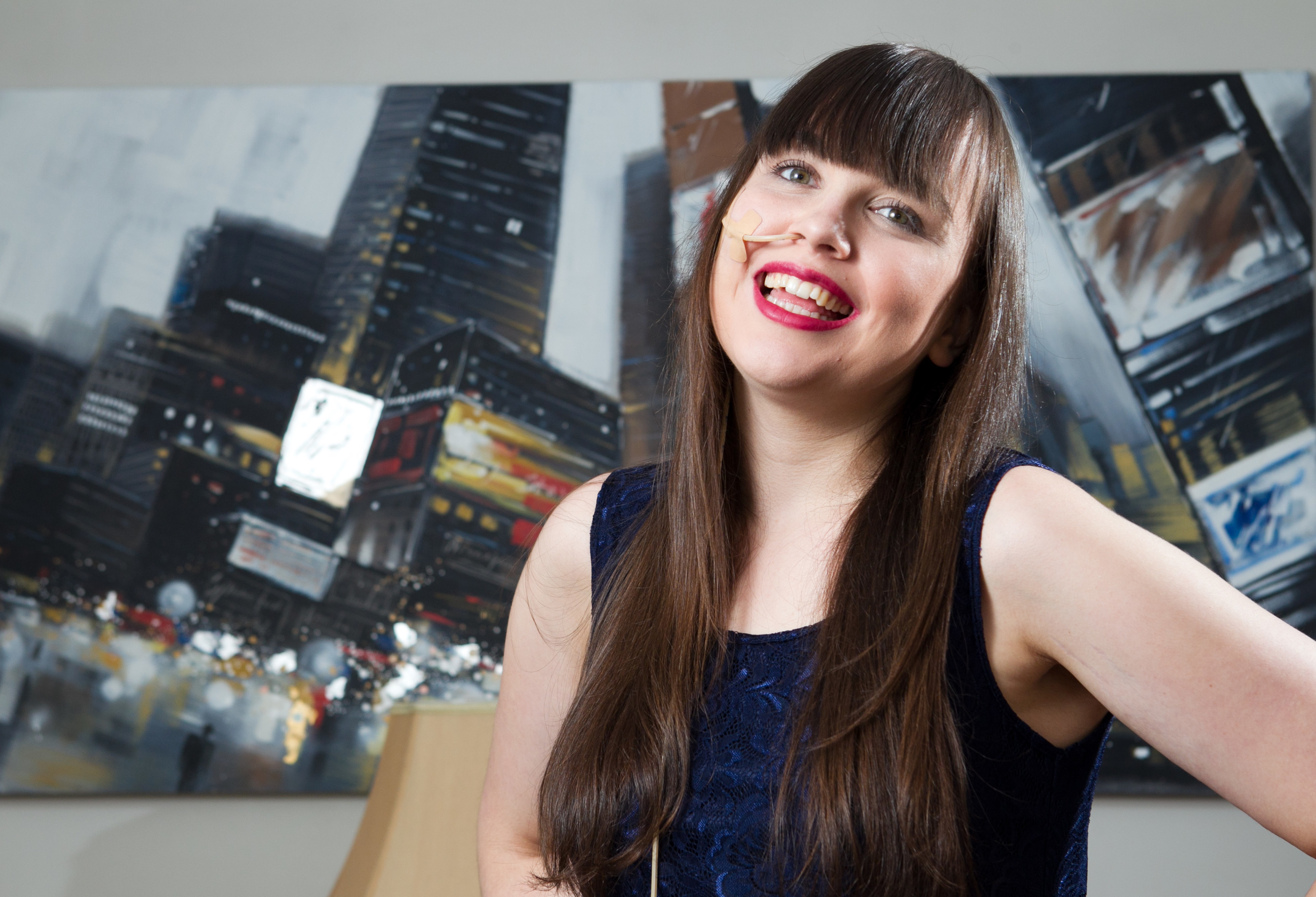 BEAUTY queen Nicole Gray is preparing for one of the biggest nights of her life – her chance to be crowned one of Scotland's most beautiful women.
But as she glides down the catwalk looking her very best for the judges, she'll have an extra accessory – the feeding tube which helps keep her body nourished.
For despite her healthy glow and shining hair that make her look every inch a beauty queen, an unusual condition means that Nicole hasn't been able to eat a proper meal since March last year.
Instead she relies on a feeding tube which travels from her nose, down her throat and into her stomach, to deliver the vital nourishment she needs.
So while other finalists in the Miss Galaxy Scotland pageant are worrying about their evening dresses, swimwear, hair and make-up, she'll be hoping her nasogastric feeding tube stays in place.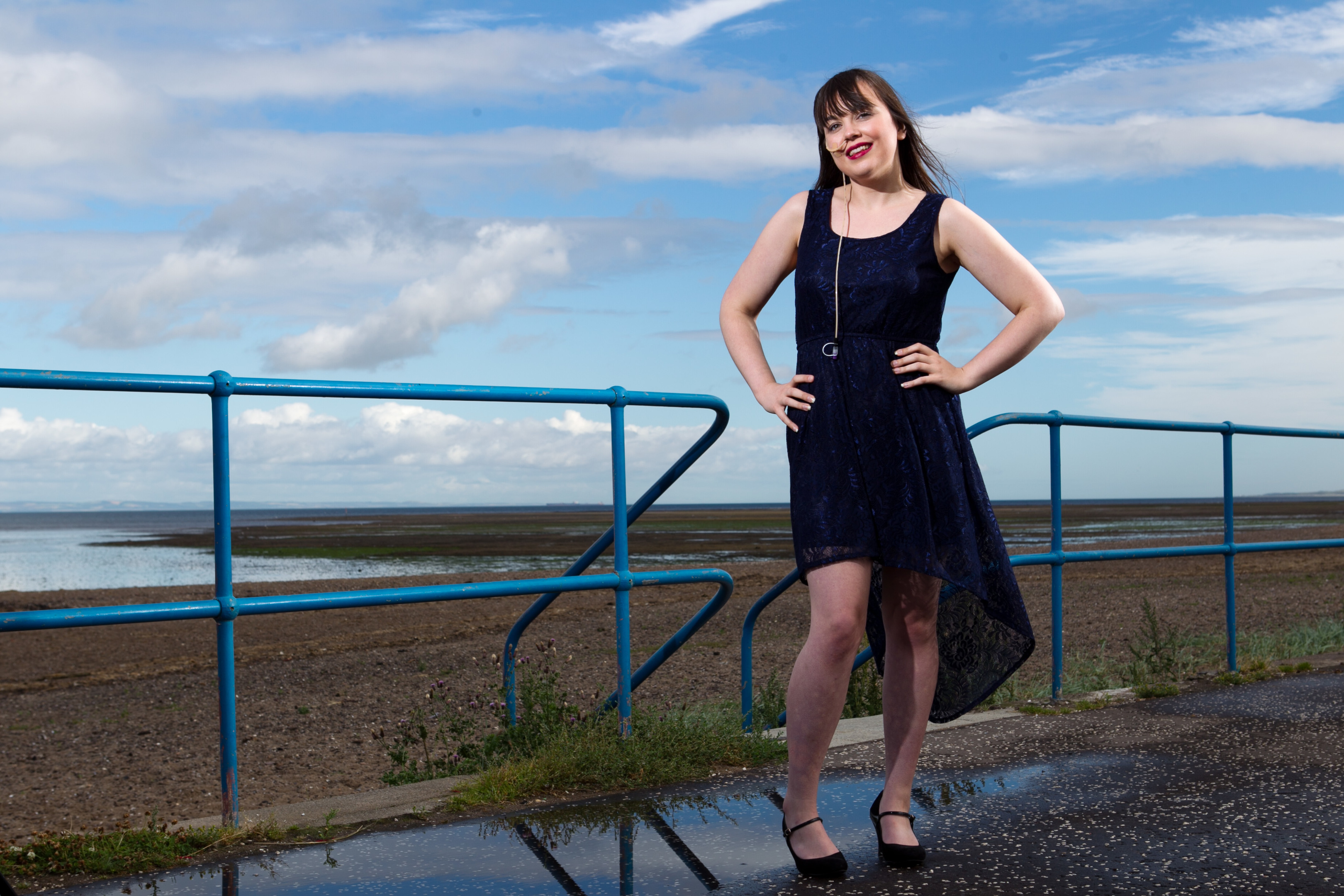 Nicole, 22, of Musselburgh, East Lothian, said: "The tube is part of who I am at the moment and I shouldn't be ashamed of it. Half the time I forget it's there, but I do get stares from people in the street.
"I've since spoken to lots of people who think the pageant is a great way to show that people who have illnesses and pain can still look good."
Nicole suffers from functional or cyclic vomiting syndrome, which leaves sufferers battling nausea, vomiting, headaches and stomach cramps. There's no known cure and it's not clear exactly what causes it.
The condition leads to bouts of vomiting which can last weeks at a time.
At one point, Nicole's weight dropped to six stone.
"After three weeks of no nutrition, the doctors gave me a feeding tube," she added.
The tube provides Nicole with calories and protein to keep her body going. But while she craves all the foods she used to love – like pizza, which is the last thing she remembers sitting down to enjoy – nothing stays in her stomach.
Nicole entered the beauty pageant after deciding she needed a confidence booster.
She posted pictures to the organisers of the Miss Galaxy UK pageants and was stunned to be declared Miss East Lothian Galaxy for 2016/17.
She will take part in the Miss Galaxy Scotland finals, to be held in March next year. Buoyed by her success, she's now running her own online beauty pageant for women with chronic illness and disabilities.
"I want people in the chronic illness community to know that they are beautiful too," she added.
---
READ MORE
Beauty queen Miss Scotland reveals she might never have the family she wants
Tributes to former Miss Scotland beauty queen Sarah MacRae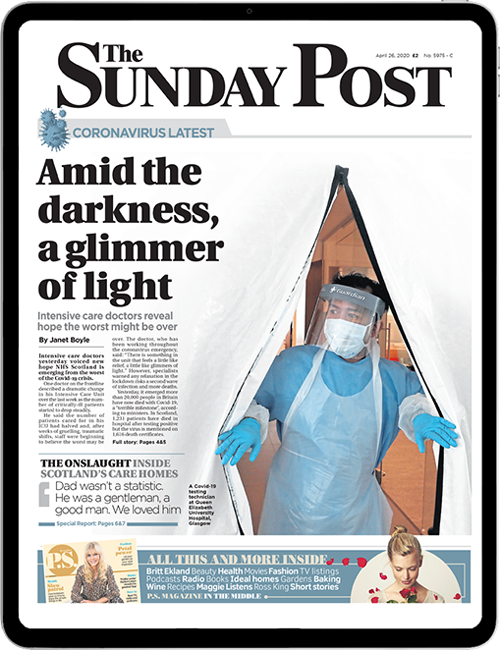 Enjoy the convenience of having The Sunday Post delivered as a digital ePaper straight to your smartphone, tablet or computer.
Subscribe for only £5.49 a month and enjoy all the benefits of the printed paper as a digital replica.
Subscribe