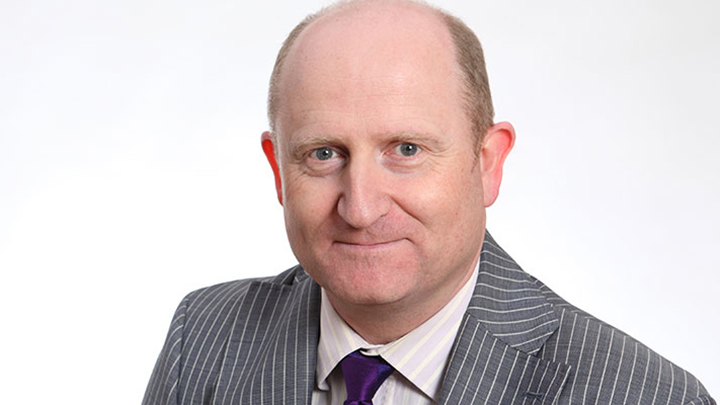 Medical leaders have insisted consultants' overtime payments are "not at all extortionate" as figures showed the bill in Scotland increased by almost 50% in just two years.
NHS boards paid out £20.92 million in overtime and additional pay to some doctors in 2015-16 compared to £14.27 million in 2013-14, according to data revealed under Freedom of Information.
Two of Scotland's 14 regional health boards did not respond, meaning the overall total could be higher, as it was reported consultants could be paid £600 in overtime for four hours of work.
Health Secretary Shona Robison said the rise in payments must be tackled – but also stressed the overtime bill was only a "small fraction" of the £720 million overall paid in consultants' wages.
Dr Peter Bennie, chair of the BMA (British Medical Association) in Scotland, said the increase in overtime was due to a lack of staff.
Speaking on BBC Radio Scotland's Good Morning Scotland programme, he said: "The overall picture here is the straightforward issue of there simply not being enough consultants on the ground to do the jobs."
He added that 162 consultancy posts had been empty for six months of more – saying this alone represented approximately £15 million not currently being paid by health boards.
"That balances out quite a bit of this," Dr Bennie said.
"The issue for us is – and has been for some time – that there are not enough consultants to do the job, and that actually applies across all branches of medicine, there is a similar problem with general practice.
"The main figure that is being quoted is £600 for four hours work. That's four hours of work, almost always at weekends or late into the night.
"That's working out to about £85 an hour after tax and it seems to be that that is not at all extortionate for a group of the most highly-trained and most expert people we have in the country in the health service."
Initiatives to cut hospital waiting times would also account for some of the rise in overtime payments, Dr Bennie said.
Ms Robison said there would be a "number of reasons" for the increase in overtime costs.
"Clearly we have some gaps in certain specialities which are hard to fill," the Health Secretary told BBC Radio Scotland.
"Sometimes there are vacancies which take a while to fill and there are sickness and maternity issues to cover, so boards sometimes do have to use people on a short-term basis.
"I also think its important to put that in a bit of perspective in that the figure spent on consultant overtime payments does represent a small fraction of the overall cost of consultant staff, less than 3% of the £720 million a year that we spend on consultant medical staff.
"So, this represents a small amount, but clearly something we need to tackle and something we are determined to tackle."
A national programme of work is under way, with both the Scottish Government and NHS National Services Scotland involved in a "co-ordinated programme to more effectively manage temporary staffing", Ms Robison added.
Across the UK, figures from 114 of the 186 trusts and health boards showed the amount hospitals spend on high-cost overtime increasing from £125 million in 2013-14 to £168 million in 2015-16.
---
READ MORE
Brexodus: 'Brain drain' fears as NHS workers seek to emigrate after Leave vote
Public want smokers to pay for their own NHS health care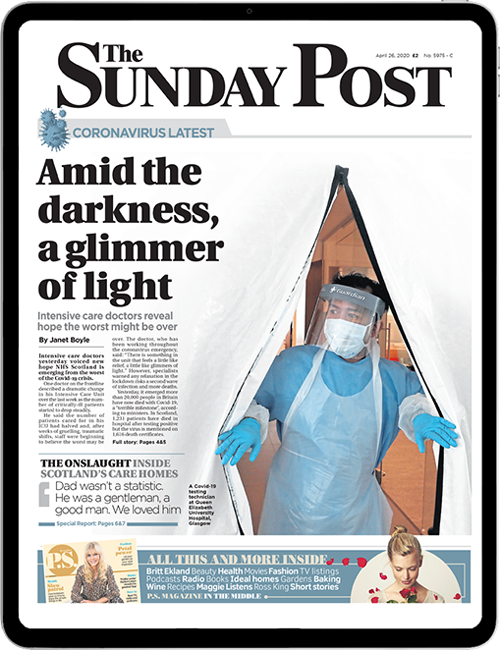 Enjoy the convenience of having The Sunday Post delivered as a digital ePaper straight to your smartphone, tablet or computer.
Subscribe for only £5.49 a month and enjoy all the benefits of the printed paper as a digital replica.
Subscribe