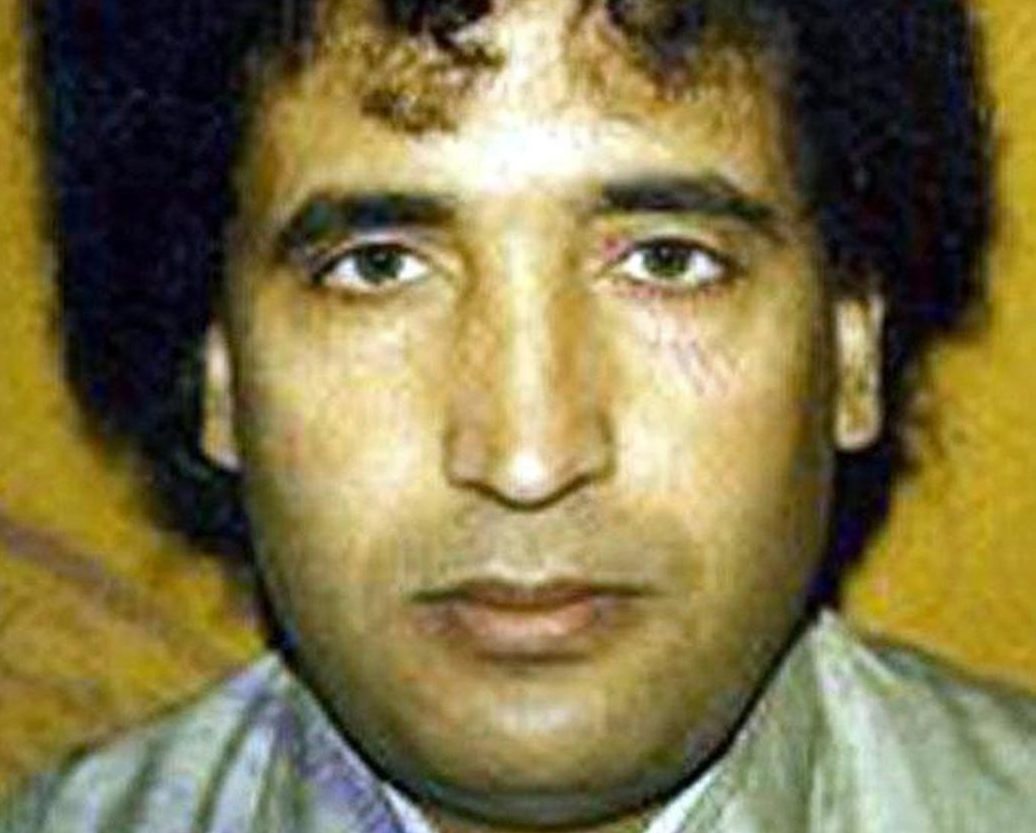 ISRAELI spies warned UK security services Britain would be targeted in a terror outrage weeks before the Lockerbie bombing.
David Wolchover, an eminent barrister and author, has made the claim in an updated report on the disaster.
In 2013, he published a 103-page examination of Lockerbie to commemorate the 25th anniversary of the bombing which claimed 270 lives.
He claims he's since been contacted by "highly-placed" Israeli sources with fresh allegations, which he has used to update his work, Culprits of Lockerbie. The new allegations centre on claims the
Israeli intelligence service – known as Mossad – warned MI6 that Heathrow Airport in London was being targeted by terror organisations because of lax security.
But the warnings were allegedly ignored by MI6, which dismissed them as an attempt by Israel to ingratiate itself back into the affections of security services here.
Mr Wolchover, a criminal defence barrister in London and author, said: "MI6 spurned the warnings. There was context to this.
"In the summer of 1988, British intelligence discovered Mossad were operating extensively across the UK without the authority of the UK. As punishment they kicked out a number of Israeli diplomats."
Mr Wolchover said MI6 dismissed the November 1988 warning – a month before Lockerbie – as a "self-serving sham" for Mossad to "worm its way back into MI6's good books".
Similar claims were made in a book by an Israeli-American military historian Samuel Katz in a book in 1993.
He claimed Israelis had warned the UK an airliner departing from Europe in the run-up to Christmas would be targeted by a terror organisation. Dr Jim Swire, who lost his daughter Flora in the
December 1988 atrocity, has hailed the claims.
He said: "It suggests that far from their duty of protecting the British public our authorities missed chances to stop it."
Last week, we exclusively revealed how the son of Lockerbie bomber Abdelbaset al-Megrahi has said his family is ready to join the legal battle to clear his name.
We also revealed how Megrahi's prison release was barred because his family lived near Sky football pundit, Charlie Nicholas, in Newton Mearns, Glasgow.
Justice Secretary Kenny MacAskill revealed this was ruled out because police feared Sky News would set up camp up in Nicholas' garden.
---
READ MORE
'We'll clear his name' says Lockerbie bomber al-Megrahi's son
Kenny MacAskill reveals Lockerbie bomber was stopped from going home to avoid Sky News reports
Kenny MacAskill accused of 'cashing in' with book on Lockerbie bomber release