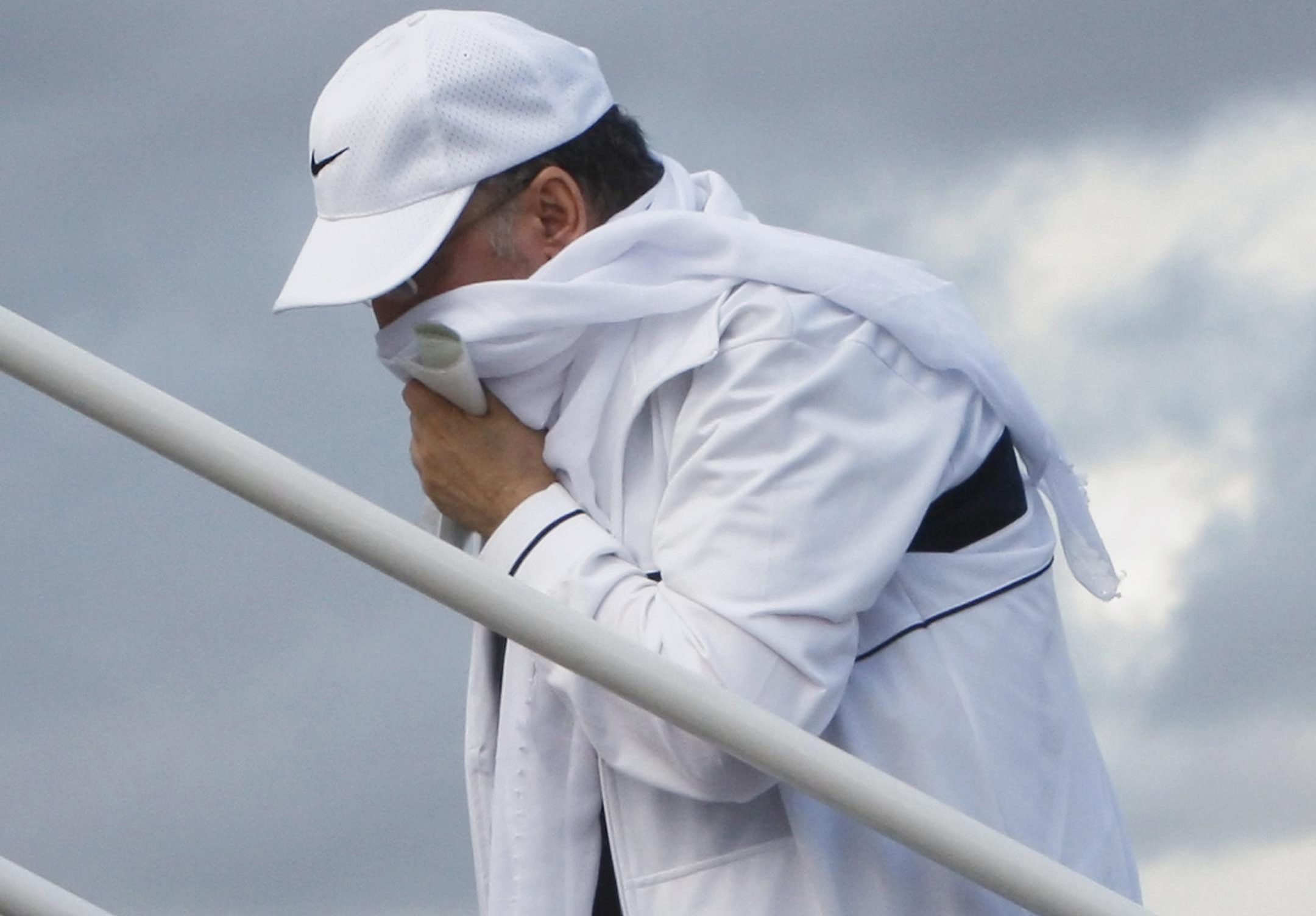 POLICE ruled out releasing the dying Lockerbie bomber to his home near Glasgow – as his neighbour was former Scotland star Charlie Nicholas.
When weighing up what to do with Abdelbaset Ali Mohmed al-Megrahi following his terminal cancer diagnosis, one option was to allow him to receive care at his family's five-bed detached house in Newton Mearns.
But former Justice Secretary Kenny MacAskill has revealed this was ruled out because police feared Sky News would set up camp up in Nicholas' front garden.
Former Celtic, Arsenal and Aberdeen star Nicholas is a regular pundit on Sky Sports and used to live on the same quiet street as Megrahi's wife, Aisha, and the couple's five children.
Writing in The Lockerbie Bombing: The Search For Justice – which was published last week – Mr MacAskill also revealed that both the doctor and nurse who were treating Megrahi in the days before he died in 2012 were Scots.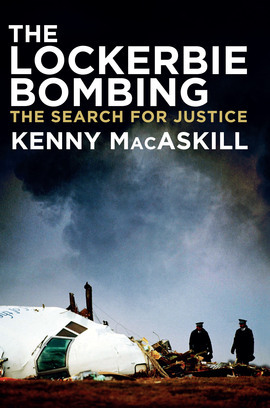 MacAskill explained that in 2009, before he decided to free the mass murderer on compassionate grounds, "contact was made with the police regarding Megrahi's possible release to his home in Newton Mearns".
He continued: "They were deeply sceptical about it.
"Though it was never made public, there was concern about Megrahi's Scottish residence being used.
"In an informal chat with a senior officer, he had expressed significant concern that one of the very near neighbours was a major sports commentator for Sky Sports.
"His fear was that Sky News would simply decamp into the adjacent garden for minute-by-minute coverage, and he was probably right.
"The possibility of live coverage from a house opposite would be too good an opportunity to pass up for a TV channel, but this would have been a nightmare to contemplate for those responsible for security, never mind the local community."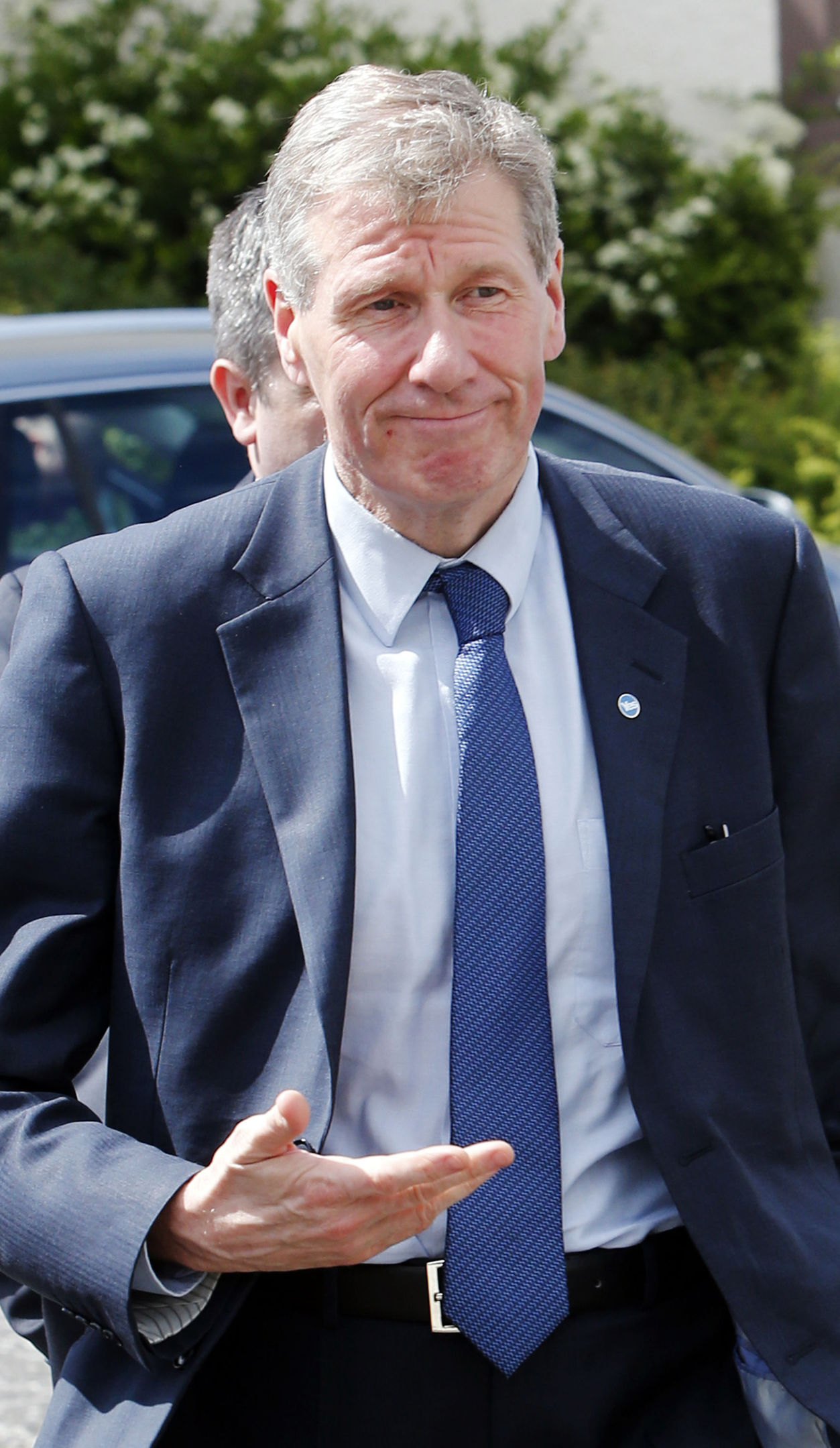 It was estimated around 48 officers would be needed to provide security and cover if Megrahi was released to his home, with more required for his frequent visits to hospital.
The two-storey home was bought for £495,000 in 2002 by the Gaddafi International Foundation of Charity Associations, which was run by Colonel Gaddafi's son Saif al-Islam.
It housed Megrahi's wife and five children, Ghada, Khaled, Mohammed, Ali Mohmed, and Motasem, before they all eventually returned to Libya following his release.
It was chosen because in 2001, when Megrahi first arrived in Scotland, he was held at Barlinnie Prison in Glasgow.
The luxury property was sold in 2010 for £45,000 less than the Gaddafi family paid for it.
Nicholas is understood to have moved out of the street in 2013.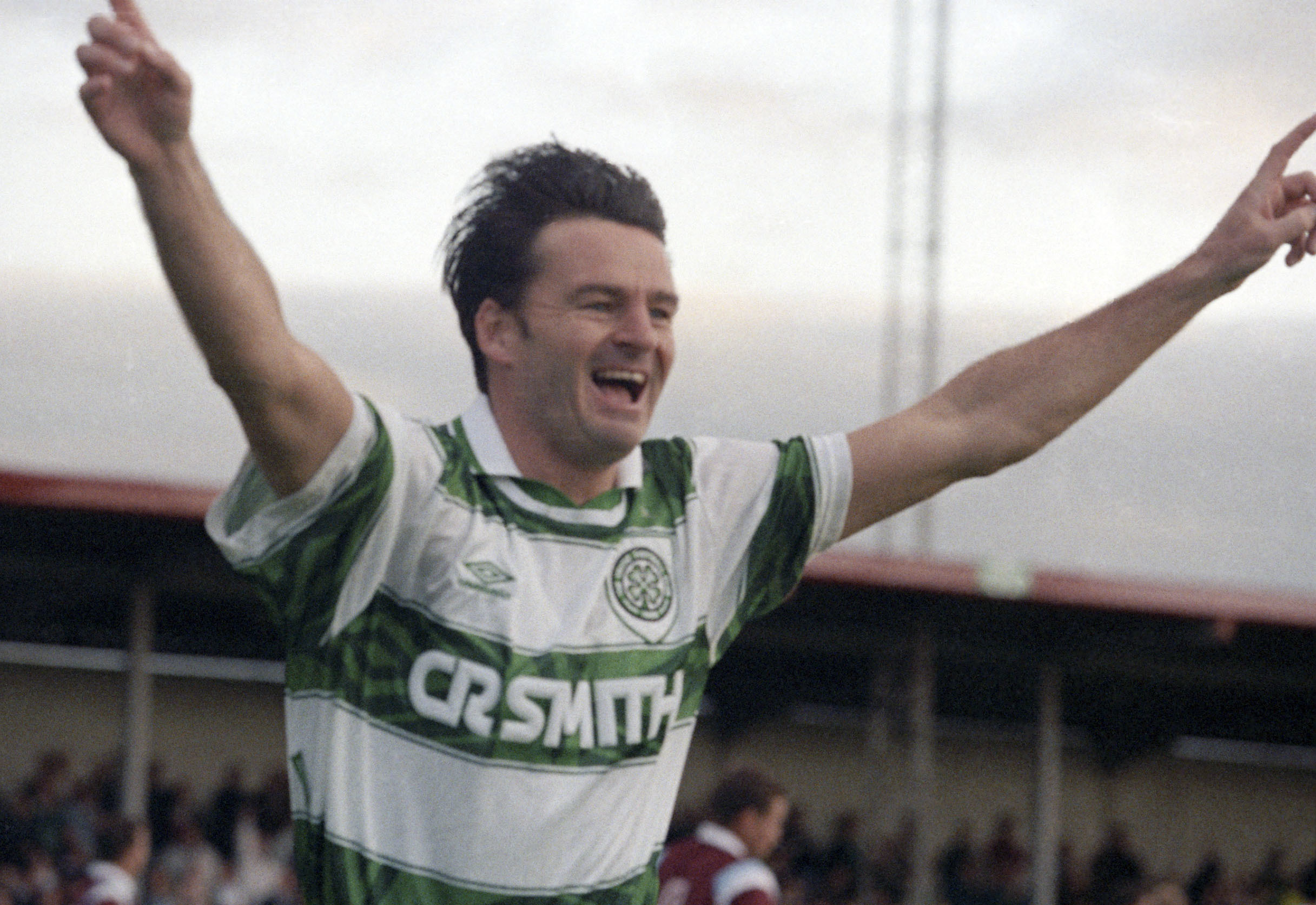 Meanwhile, MacAskill also revealed that Scots medics helped Megrahi in his final days.
The former Libyan security agent was freed from Greenock Prison in 2009 on compassionate grounds because of his cancer, sparking controversy when he outlived doctors' expectations.
He was given the best medication and doctors at his Tripoli home by the Libyan government but he died in May, 2012.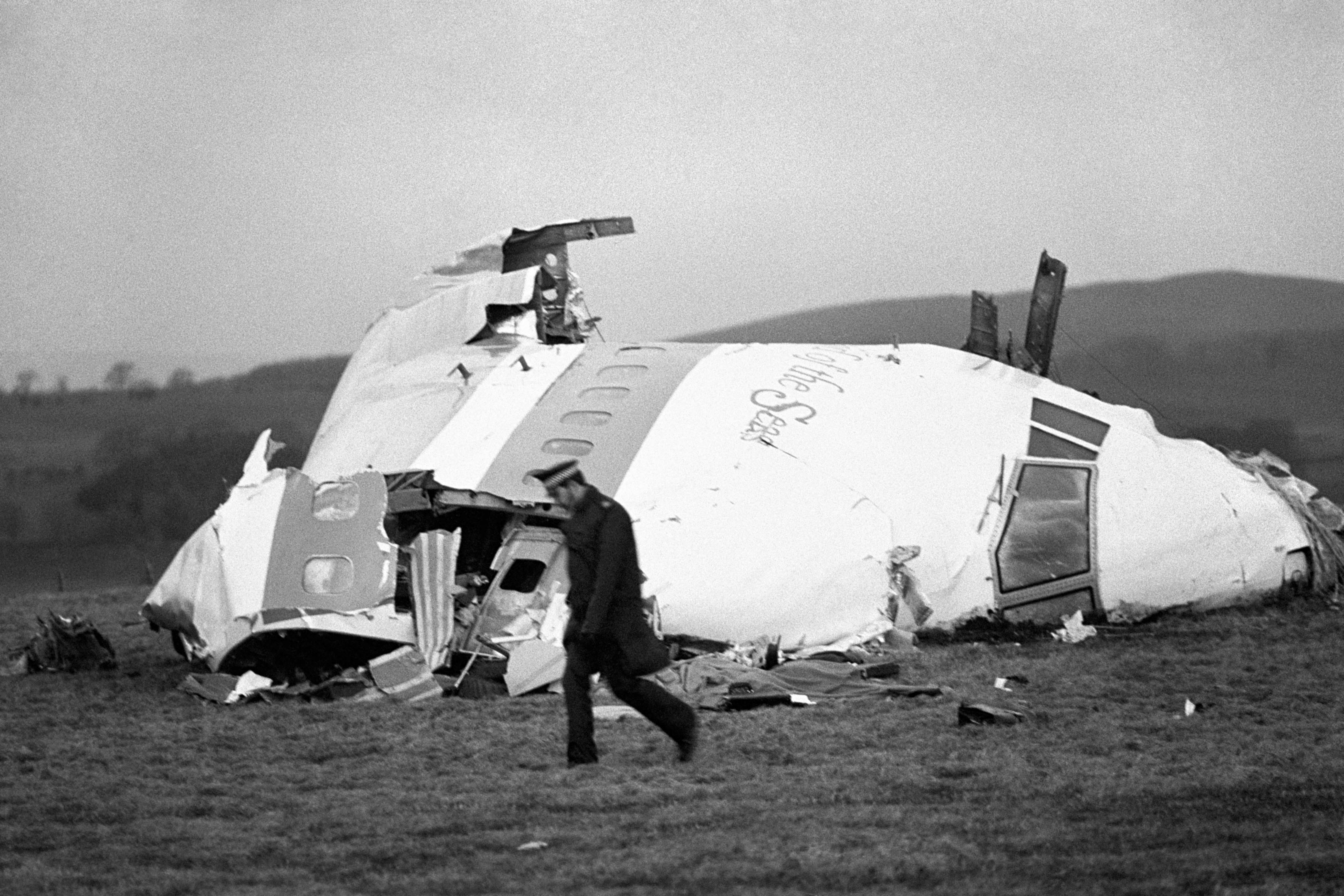 MacAskill wrote: "It seemed that both Megrahi's doctor and nurse who were treating him in Libya in his final days were Scottish. One was from Lanarkshire and the other from Ayrshire.
"Understandable, in some ways, as Scotland, with so many great medical training institutions, provides graduates in abundance.
"Moreover, the opportunities for money to be made in Libya apply to medicine as with oil and other industries."
Charlie Nicholas could not be reached for comment last night.
---
READ MORE
Kenny MacAskill accused of 'cashing in' with book on Lockerbie bomber release
Mother's fury over Lockerbie story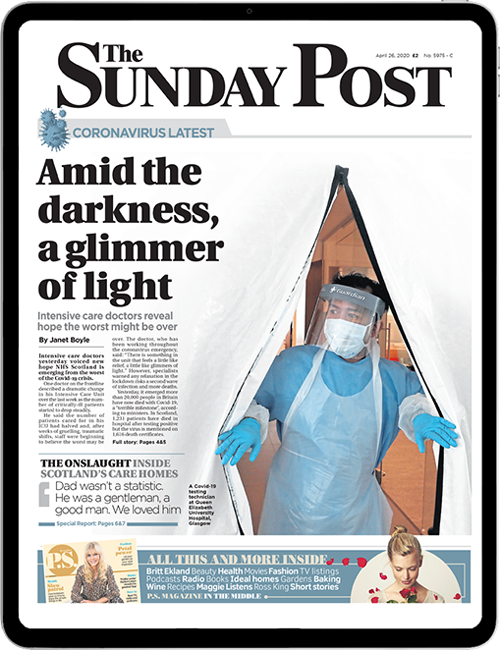 Enjoy the convenience of having The Sunday Post delivered as a digital ePaper straight to your smartphone, tablet or computer.
Subscribe for only £5.49 a month and enjoy all the benefits of the printed paper as a digital replica.
Subscribe