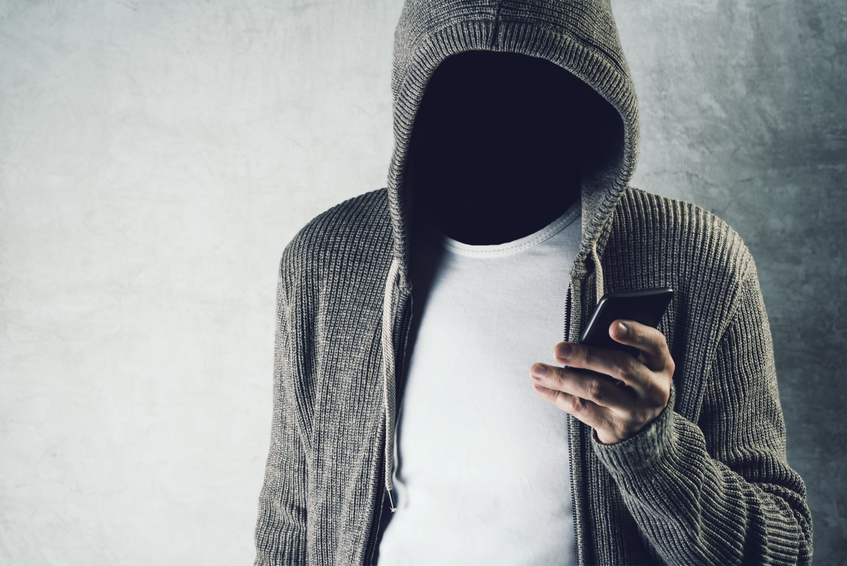 Social media giants are "consciously failing" to tackle the use of their sites to promote terrorism, a Commons report claims.
Companies such as Google, Facebook and Twitter were accused of "passing the buck" and leaving parts of cyberspace "ungoverned and lawless" in a scathing critique.
The internet has a huge impact in contributing to individuals turning to extremism, hatred and murder, the Home Affairs Select Committee warned.
Its report said networks like Facebook, Twitter and YouTube are "the vehicle of choice in spreading propaganda" and have become the "recruiting platforms for terrorism".
Labour MP Keith Vaz, chairman of the committee, said forums, message boards and social media platforms are "the lifeblood of Daesh" – also known as Islamic State (IS) – and other terrorist groups for recruitment and financing.
He said: "Huge corporations like Google, Facebook and Twitter, with their billion-dollar incomes, are consciously failing to tackle this threat and passing the buck by hiding behind their supranational legal status, despite knowing that their sites are being used by the instigators of terror."
Mr Vaz added: "The companies' failure to tackle this threat has left some parts of the internet ungoverned, unregulated and lawless."
It is "alarming" that teams of "only a few hundred" employees monitor billions of accounts, while Twitter does not proactively report extremist content to law enforcement agencies, according to the report.
IS has assembled a vast online propaganda machine – presenting authorities with a major challenge to contain the threat of radicalisation.
Earlier this year, figures revealed a British police team is removing extremist content at a rate of nearly 300 pieces every day.
Last week it emerged that authorities had struggled to get cleric Anjem Choudary's online posts taken down, even after he was arrested for inviting support for IS.
Choudary was convicted and is facing jail. His Twitter account, which had amassed 32,000 followers, is no longer visible.
The committee called for companies to publish quarterly statistics showing how many sites and accounts they have taken down and why.
It also recommended that a specialist police unit set up to target terror-related material online is upgraded into a round-the-clock "central hub".
Mr Vaz added: "The Government must develop an effective counter-narrative to the slick and effective propaganda machine being run by Daesh."
The report said Twitter, Facebook and Google all told the committee they took their responsibilities in the area very seriously and co-operated with security agencies as necessary.
Last week Twitter disclosed that it had taken down 235,000 accounts for violating policies related to promotion of terrorism in six months from February – bringing the number of suspensions to 360,000 since the middle of last year.
In an update setting out the figures, the microblogging site said: "As noted by numerous third parties, our efforts continue to drive meaningful results, including a significant shift in this type of activity off of Twitter."
Google told the committee it had removed more than 14 million videos globally in 2014 in relation to all types of abuse.
The current threat level for international terrorism is severe, meaning an attack is highly likely. Around 850 people linked to the UK and regarded as a security threat are believed to have taken part in the Syrian conflict, with just under half thought to have returned.
Simon Milner, director of policy at Facebook UK, said: "As I made clear in my evidence session, terrorists and the support of terrorist activity are not allowed on Facebook and we deal swiftly and robustly with reports of terrorism-related content.
"In the rare instances that we identify accounts or material as terrorist, we'll also look for and remove relevant associated accounts and content.
"Online extremism can only be tackled with a strong partnership between policymakers, civil society, academia and companies.
"For years we have been working closely with experts to support counter speech initiatives, encouraging people to use Facebook and other online platforms to condemn terrorist activity and to offer moderate voices in response to extremist ones."
Security Minister Ben Wallace said the battle against terrorist recruiters "must be fought on several fronts including online as well as in our communities".
He said extremism "is not something that can be defeated by Government and law enforcement alone –  it is vital that everyone plays their part".
He added: "We are working closely with internet companies and want to see a swifter, more automated approach to the identification and removal of content from social media sites, not just in the UK but across the world."
---
READ MORE
Terrorism is damaging the confidence of a generation of young people
New counter-terrorism strategy 'could make fight even harder', MPs warn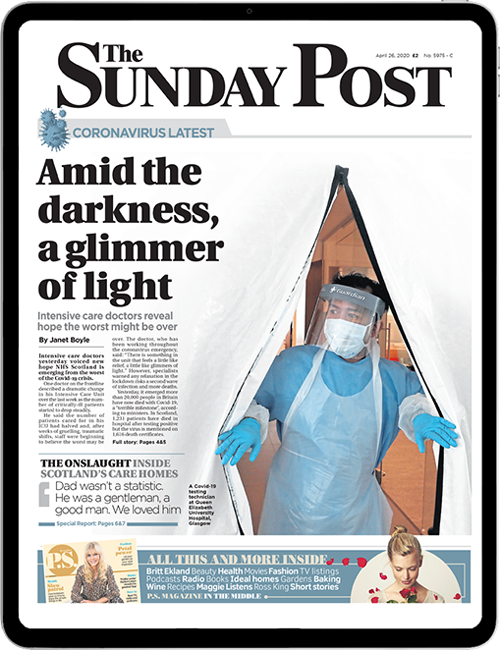 Enjoy the convenience of having The Sunday Post delivered as a digital ePaper straight to your smartphone, tablet or computer.
Subscribe for only £5.49 a month and enjoy all the benefits of the printed paper as a digital replica.
Subscribe