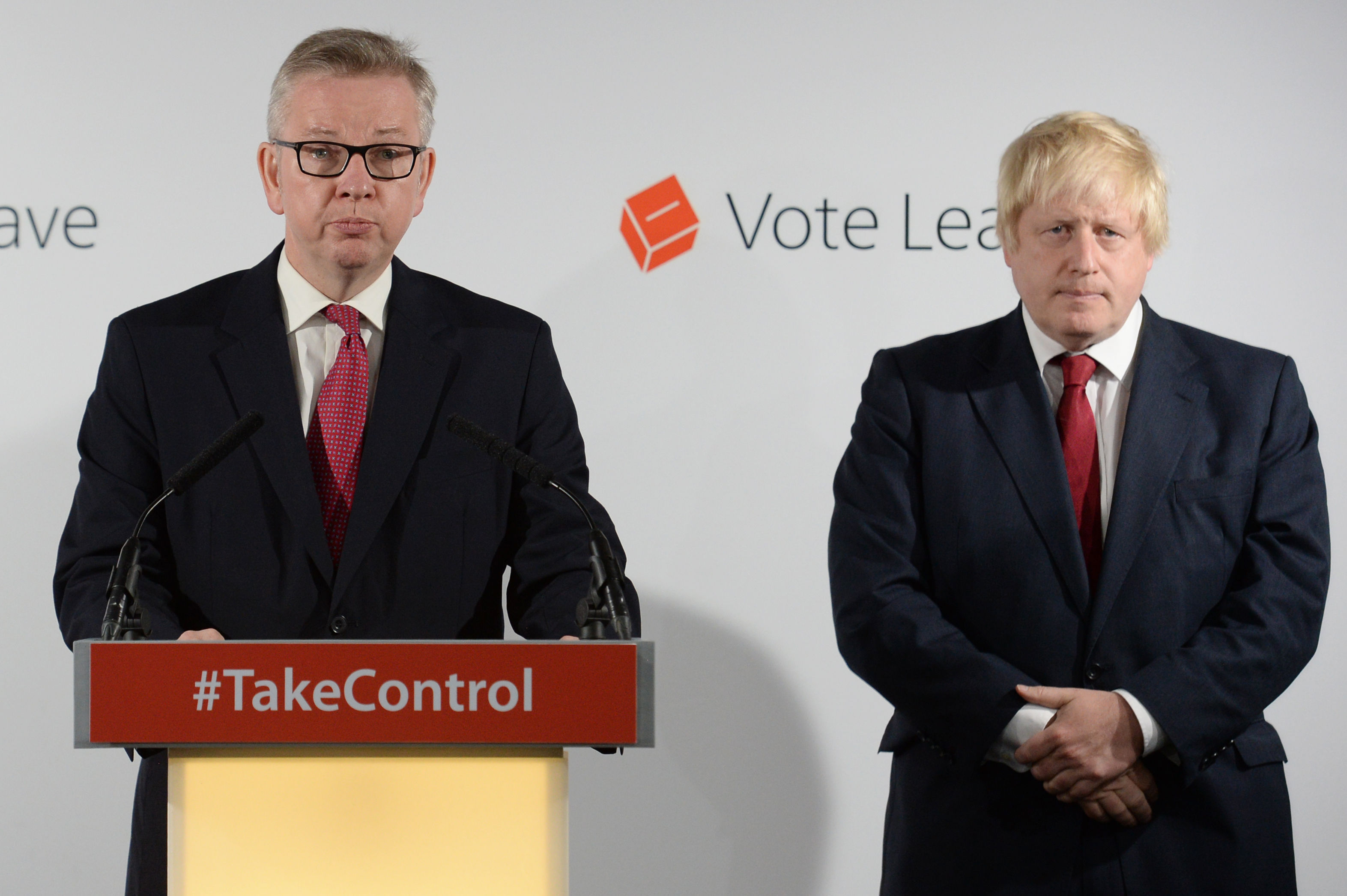 JOHN F. Kennedy once remarked the Chinese used two brush-strokes to write the word "crisis" – one stroke stood for danger, the other for opportunity.
"In a crisis," he advised, "be aware of the danger but recognise the opportunity."
The former US president's words seem entirely appropriate right now, don't you think? Since the UK voted on June 23 to leave the European Union, the country has been plunged into a crisis of a magnitude not seen since the Second World War.
But politicians – some of them, anyway – haven't been slow to seize the opportunities.
JFK's advice is made all the more fitting by the fact linguists have since disputed his assertion – his interpretation was wrong, they say. Like so many key figures in the EU referendum campaign, he didn't know what he was talking about.
So extraordinary has been the political fallout over the past 10 days we might be forgiven for forgetting the vote that caused it.
Sensible, reassuring discussions about how the UK might meet the challenges presented by Brexit have been drowned out by the most remarkable of dramas engulfing both the Conservative and Labour parties.
A fashionable promise made in recent years by those who serve us at Westminster and Holyrood is that they represent the "new politics".
They do things differently, they reject confrontation, they want to work together in the best interests of voters.
This, of course, is utter nonsense. Politics is, always has been, and always will be, a contact sport.
Members of rival parties are no more willing today to work together than they ever were.
All that has prevented Labour and Tories throwing punches at each other over the past few days has been the extraordinary infighting engulfing both parties.
Worried about your pension? Fearful over your job prospects or the possibility of your mortgage payments soaring through the roof? Don't look to governments – either in London or Edinburgh – for reassurance.
Concerned about the direction the Conservatives may take under David Cameron's successor? Good luck finding any credible opposition emanating from the Labour Party.
Perhaps, like me, you thought the EU referendum campaign had seen politicians at their worst.
Anyone hoping for straight answers was to be sorely disappointed as leading campaigners on each side made increasingly outlandish claims about the impact of either outcome.
It turns out we were wrong, thee and me – there is always a lower bar that politicians can set themselves.
---
READ MORE
Queen appeals for calm amid Brexit chaos in Scottish Parliament opening speech
Lindsay Watling: The week that saw treachery reach new levels
---
Having cynically jumped on the Brexit bandwagon to further his Prime Ministerial ambitions, Boris Johnson emerged from the campaign with one thing on his mind – Boris Johnson.
Mr Johnson was perfectly happy to make a series of bold claims about the benefits of Brexit during the campaign but having played his part in victory for Leave, he was exposed as a charlatan. He had no answers. All he had was an all-consuming desire for power.
How apt it was that Europe – specifically Germany – gifted us the word schadenfreude, outbreaks of which accompanied the news that Mr Johnson's ally Michael Gove had decided to break up the band and, instead, run for the Tory leadership himself.
Mr Johnson accepted his dream was over and retired from the contest, his political career in tatters.
If you were sick to the back teeth of Tory infighting, you could always turn to Labour. While the Prime Minister accepted his failure to persuade voters to remain in the EU meant it was time for him to go, Jeremy Corbyn refused to take any responsibility for his inability to carry Labour voters with him.
Mr Corbyn – whose chances of winning a general election are probably slightly lower than my own – insisted he had played a full part in making the case for Europe. But surely had that been so, we'd have noticed?
At a time of national crisis, Mr Corbyn's concern is not for the country but for his own career.
As egotistical as Mr Johnson, the Labour leader shrugged off the resignations of dozens of shadow ministers and the pleas to resign from countless senior party figures, pointing to the support of various student activists, ageing Stalinists, and angry career protestors as evidence the country is behind him.
He seems determined to kill the Labour Party while trying to make a truth of that lie.
Thank goodness, then, for the SNP. They are the most trustworthy force in British politics and, if you don't believe me, just ask them.
Scotland's First Minister Nicola Sturgeon has a particular gift for recognising a political opportunity and she did so swiftly after the referendum votes were counted.
Despite the UK's decision to quit the European club, a majority of Scots had voted to Remain.
Ms Sturgeon styled herself as their champion and set off for Brussels, there to explore ways in which Scotland could remain in the EU. This was all very dynamic and impressive looking.
Ms Sturgeon met with officials and political leaders and displayed an impressive range of concerned expressions.
But the First Minister's trip to the heart of the EU was just as cynical and calculating as the actions of Labour and Tory plotters.
The simple, indisputable fact is that, as part of the UK, Scotland is bound by the decision taken on June 23 by voters across these islands.
Ms Sturgeon knows this full and well and when she finally – as she most surely will – concludes the best way for Scotland to remain in the EU is for the country to vote Yes in a second independence referendum, we shouldn't be surprised.
The decision taken by a majority of UK voters to leave the EU has implications which we don't yet fully understand but the financial impact already points to difficult times ahead.
Times like these demand calm and confident leadership but all we've seen from our most senior politicians is naked ambition and opportunism.
The new politics is just as ugly as the old.
Euan McColm is a political commentator – follow him on Twitter: @euanmccolm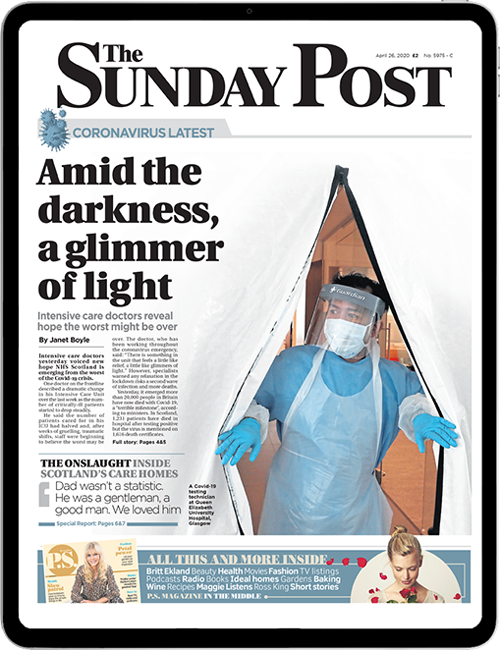 Enjoy the convenience of having The Sunday Post delivered as a digital ePaper straight to your smartphone, tablet or computer.
Subscribe for only £5.49 a month and enjoy all the benefits of the printed paper as a digital replica.
Subscribe