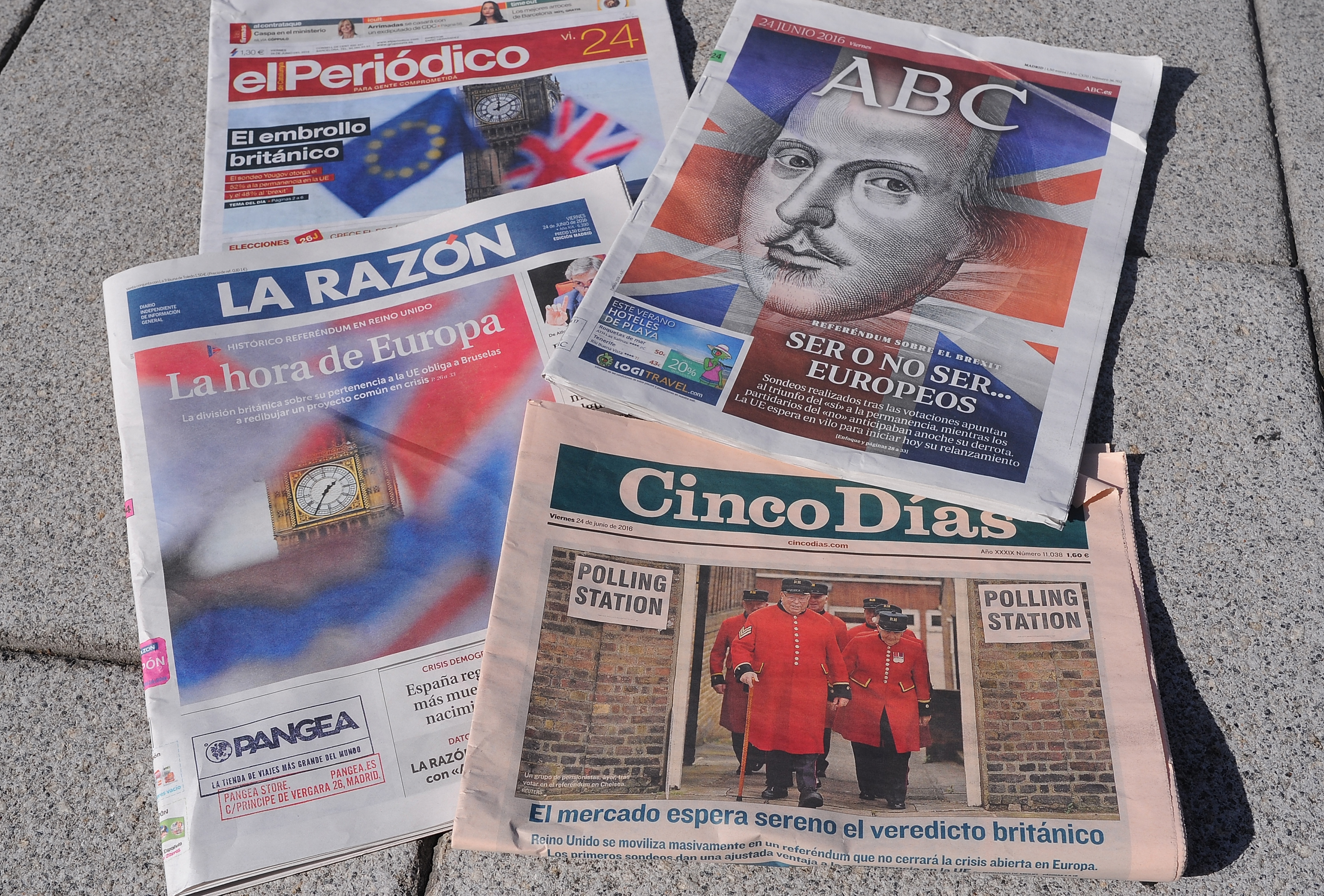 IT is no exaggeration to say the consequences of this vote will be felt for decades to come. 
On nearly every level of how this country works, from trade to the constitution, there will be some form of change in the coming years as a result of this clear mandate to leave the EU.
But what actually happens now?
Well there is simply no plan for what happens next, the Brexit side campaigned without one because they couldn't agree on one (and they didn't want to create an open target for their opponents).
This may be a scary prospect but one which has to be tempered with the reality the UK is still in the EU and will be until we formally serve notice to leave.
So we don't actually leave the EU for what is likely to be the best part of two and a half years.
David Cameron's plan to go in October gives the country some breathing space to take stock and come up with a plan for what life outside of the EU might look like.
For Mr Cameron – dubbed a lucky general by the media – it was a battle which he didn't need to pick but did anyway.
A gamble which has failed and history is unlikely to be kind on him, he'll be remembered for being the majority Tory leader who lost the EU referendum in the way Tony Blair is for the Iraq War.
In Scotland, the focus will now be on the SNP's efforts to keep Scots in the EU and if this means another independence referendum is coming down the track.
It is a tricky tightrope to walk for Nicola Sturgeon, the conditions up until 4am this morning were not right for another independence referendum.
The opinion polls show no majority support for separation and the economic arguments – which were crucial in persuading undecided voters to back the Union in 2014 – are arguably weaker for the Yes side given the collapse of the oil price and what is about to hit us with the Brexit fallout.
However, perhaps Miss Sturgeon believes the seismic nature of the EU result changes everything.
It's a gamble and as we have seen with Mr Cameron, such gambles can come back to bite you in spectacular fashion and put you out of a job.
Expect instead a more nuanced approach from the SNP which keeps the independence question alive but kicks it down the road a bit further. The immediate focus will be finding a way of keeping Scotland in the EU.
---
READ MORE
David Cameron to resign as Prime Minister by October
UK votes to leave EU after 43 years triggering sterling collapse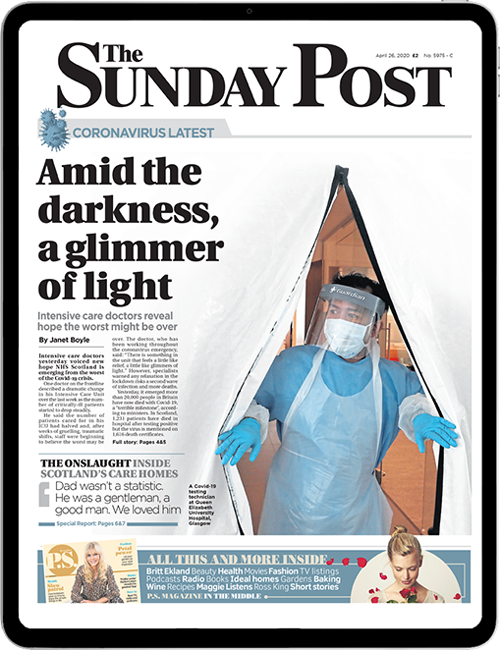 Enjoy the convenience of having The Sunday Post delivered as a digital ePaper straight to your smartphone, tablet or computer.
Subscribe for only £5.49 a month and enjoy all the benefits of the printed paper as a digital replica.
Subscribe