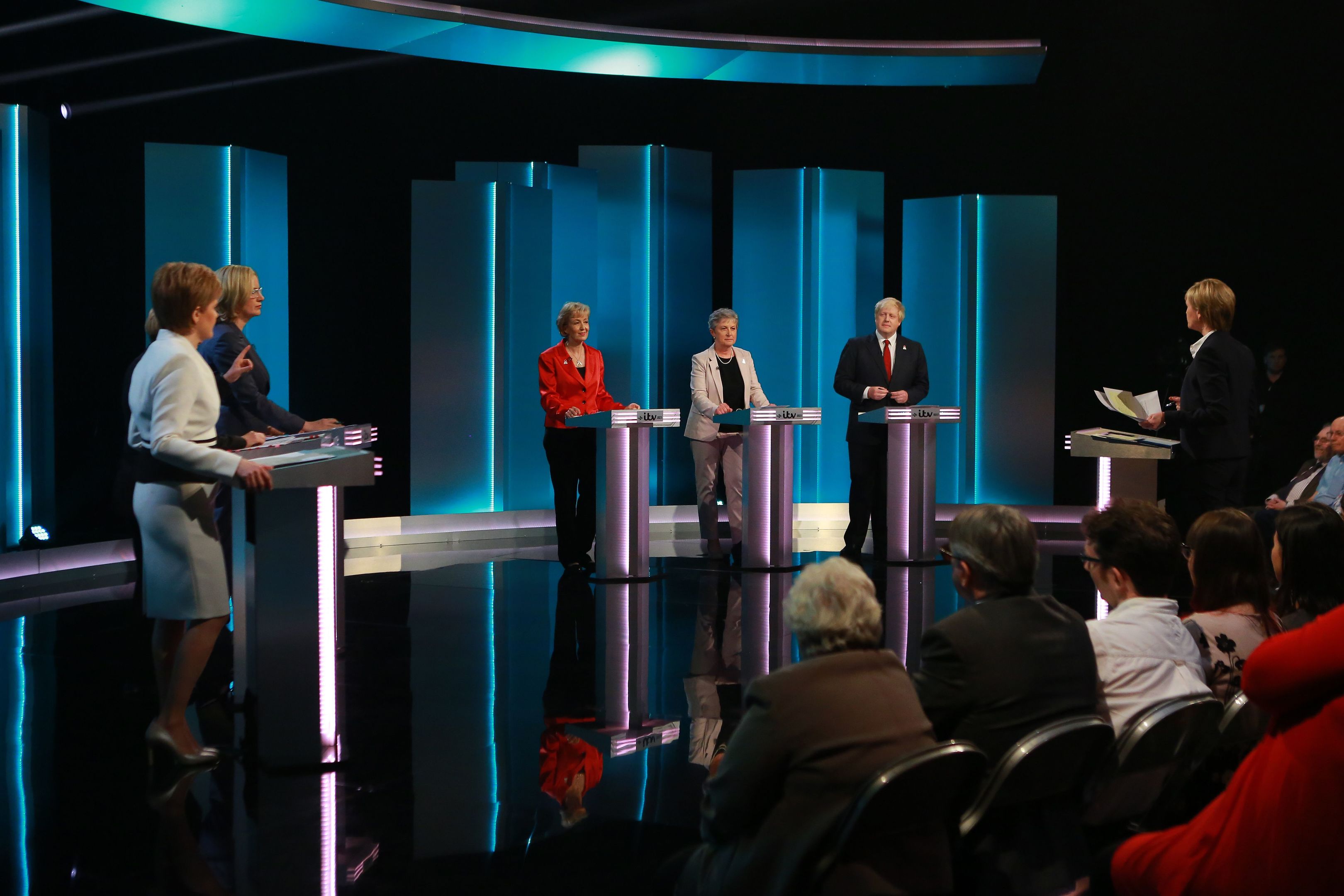 It's not often the capital feels tropical.
But this week it did, and the weather – hot, humid days interspersed with torrential storms – has provided a fitting backdrop to the increasingly fever-pitch tempest surrounding the EU referendum.
The Remain rhetoric has gone into overdrive, with David Cameron telling us a vote to leave would "put a bomb under our economy".
And in a week, no less, when MPs were discussing the so-called Snoopers' Charter, with debate focusing on police powers to access our web browsing histories.
Here's a tip – don't search the internet for "bomb" + "prime minister" – you might regret it.
The hyperbole has gone mad.
Add to that a hastily-convened press conference with a red-faced Prime Minister on a beautiful but baking rooftop accusing his opponents – among them senior Cabinet colleagues – of lying.
Incidentally, he was due on the television that night anyway, so why the urgency or – as some might characterise it – the desperation?
Are the jitters starting to creep in? Could there be, in the words of The Smiths, "panic on the streets of London"?
The Brexiteers certainly thought so, although Dave said he was moved to speak out after hearing "complete untruths" on the previous night's news.
No, he wasn't worried his team was losing in the battle for votes, he insisted. Maybe not.
But Leave got off to a flying start at the beginning of the week, taking a three-point lead over Remain in one poll.
Another a few days later showed a six-point fall in Leave support, although put Remain ahead by just a single point.
One of the notable moments during Cameron's TV appearance last Tuesday was his exchange with Harry Boparai.
A Tory voter last year because of the party's pledge to bring down immigration, he complained he had no GP, couldn't get on the housing ladder and had three kids in one room.
Cameron's response was hardly full of compassion for Mr Boparai's situation and there wasn't a flicker of recognition he might be speaking for more than a few others.
The Prime Minister touched on the issue, but ultimately brought the discussion back to the economic case for Remain.
This is no doubt a deliberate strategy as it is where Stronger in Europe feel they hold most sway, but the Inners need to find an answer on immigration sharpish.
Nicola Sturgeon had a go during Thursday's TV three-on-three, urging people not to blame migrants but politicians for under-investing in stretched public services.
For much of the debate, however, she joined Labour's Angela Eagle and Conservative Energy Secretary Amber Rudd in rugby tackling Boris Johnson, the panel's only man.
"Get that lie off your bus," Eagle declared, rejecting Leave's claim the UK sends £350 million a week to the EU.
Rudd said the only figure the former London mayor was interested in was the "one that says Number 10".
And Sturgeon branded the idea of a PM Bojo outside of the EU a "horrifying prospect".
So much for the positive case, although the SNP leader did argue the EU "community" is more than the single market, highlighting the "real gains" made in protections and workers' rights.
Seemingly intent on reining in his usual bluster, Johnson looked somewhat out of his comfort zone.
But while he was not the tour de force some would have expected, the Leave crew – which included Labour's Gisela Stuart and Energy Minister Andrea Leadsom – held their own.
Their oft repeated "take back control" message – whether over borders or money, will no doubt have resonated with Brexit-tempted voters.
So a successful week for camp Leave, but more significantly a good week for democracy as well.
Surely one of its most positive moments was the voter registration surge that broke the system – clearly people want their say.
Others of course will be dreaming of an end to the madness.
---
READ MORE
Brexit is 'based on prejudice' says Miliband
Brexit campaigners are offering a 'fantasy future' outside the EU, says Alistair Darling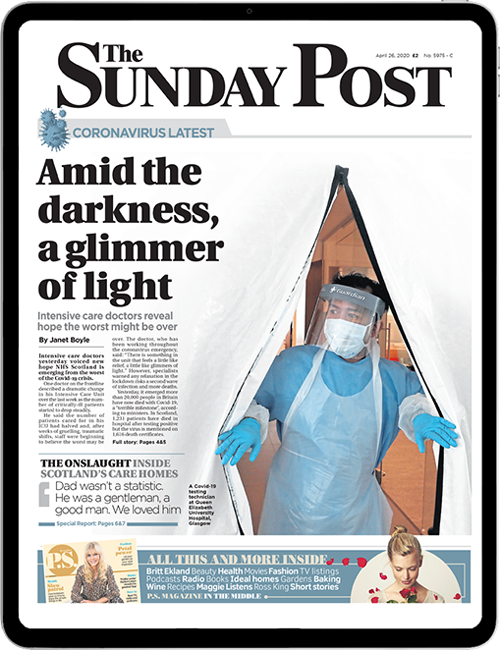 Enjoy the convenience of having The Sunday Post delivered as a digital ePaper straight to your smartphone, tablet or computer.
Subscribe for only £5.49 a month and enjoy all the benefits of the printed paper as a digital replica.
Subscribe