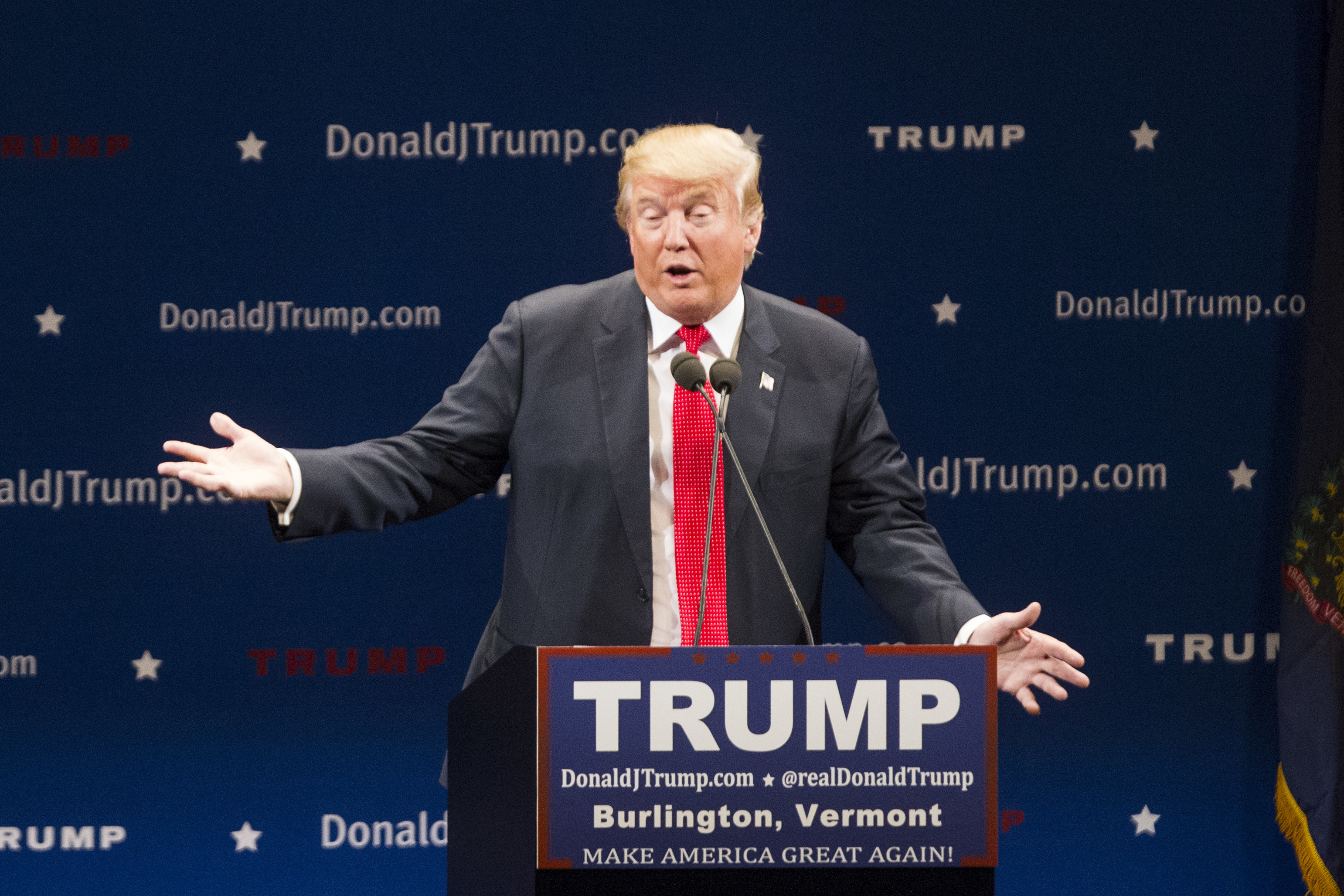 His threat to withdraw more than £700 million of investment in Scotland if, after next week's parliamentary debate, he is banned from entering the UK should not be treated as an empty one or laughed off as another of his windy wind-ups.
He's serious, and we should be too, and worried!
The list of employees and third party contractors and suppliers who need the income that The Donald provides is endless.
More investment, not less is needed, especially in Ayrshire, and we should not be scaring those scarce and hard to find major investors away because they uttered a few ill-chosen and provocative words.
We cosy up and sell arms to unmerciful Arab states that drip in oil and wealth; despotic nations that torture, dismember, hang and behead their own people for  wearing the wrong clothes, worshipping a different religion and who are brave enough to speak out against their autocratic and barbaric rule.
As their people starve and die of thirst we covet, pamper and trade off state visits to Buckingham Palace with human-rights-abusing African regimes in return for oil, ore and minerals.
Our politicians think nothing of bowing and grovelling, and also turning a blind eye, to the Chinese, a country that should be awarded lifetime membership of the Magic Circle for the amount of people it has made disappear.
The bottom line is where there's a sale to be had and money to be made the UK, like most countries of the free world, will do a deal with anyone and everyone, no matter how corrupt, tyrannical and brutal they are.
Our doors are open as long as the price is right!
So given all the above and whether you agree with Trump's views or not – views that I do not share – why are we being so vindictive and targeting him instead of those who use brutal and barbaric force, not words, to achieve their aims?
Honestly, if there was a Nobel award for sheer hypocrisy then the UK would win it hands down.
Equally, if it's his racist overtones that are behind the clamour for a banning order should each one of the 500,000 UK individuals who signed a petition demanding the closure of the channel tunnel and entry to the UK for all Muslim migrants not also be named and shamed and their motives debated in the house?
And what about all those hate preachers and disciples who are still allowed to spill their anti-west bile on our streets? Should they not also be subject to banning orders?
I said in December that we would be trumped if Trump ever becomes the next US president.
I doubt that will ever happen. He and his famous sweep over will be swept out the door long before November.
But if by some miracle he does indeed make it (and remember stranger things have happened – Ronald Reagan anyone?) do you think that our special relationship with the US will still exist?
No chance.
Unless we start building bridges with him and soon, banned or not, I reckon he will play his trump card.
His supporters will expect nothing less and clear his Scottish deck leaving us with an embarrassing busted flush.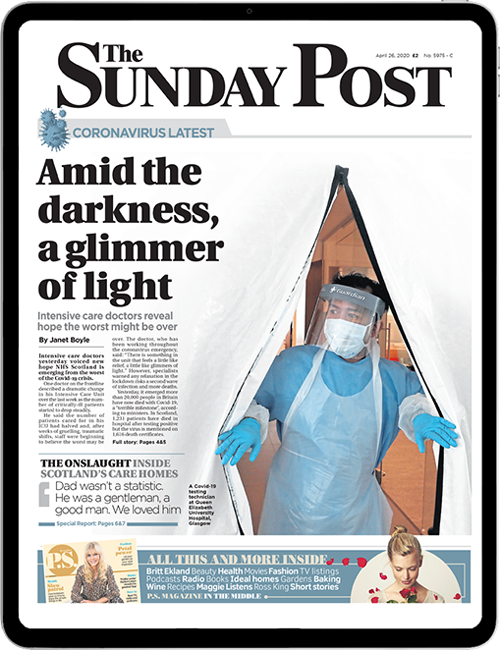 Enjoy the convenience of having The Sunday Post delivered as a digital ePaper straight to your smartphone, tablet or computer.
Subscribe for only £5.49 a month and enjoy all the benefits of the printed paper as a digital replica.
Subscribe