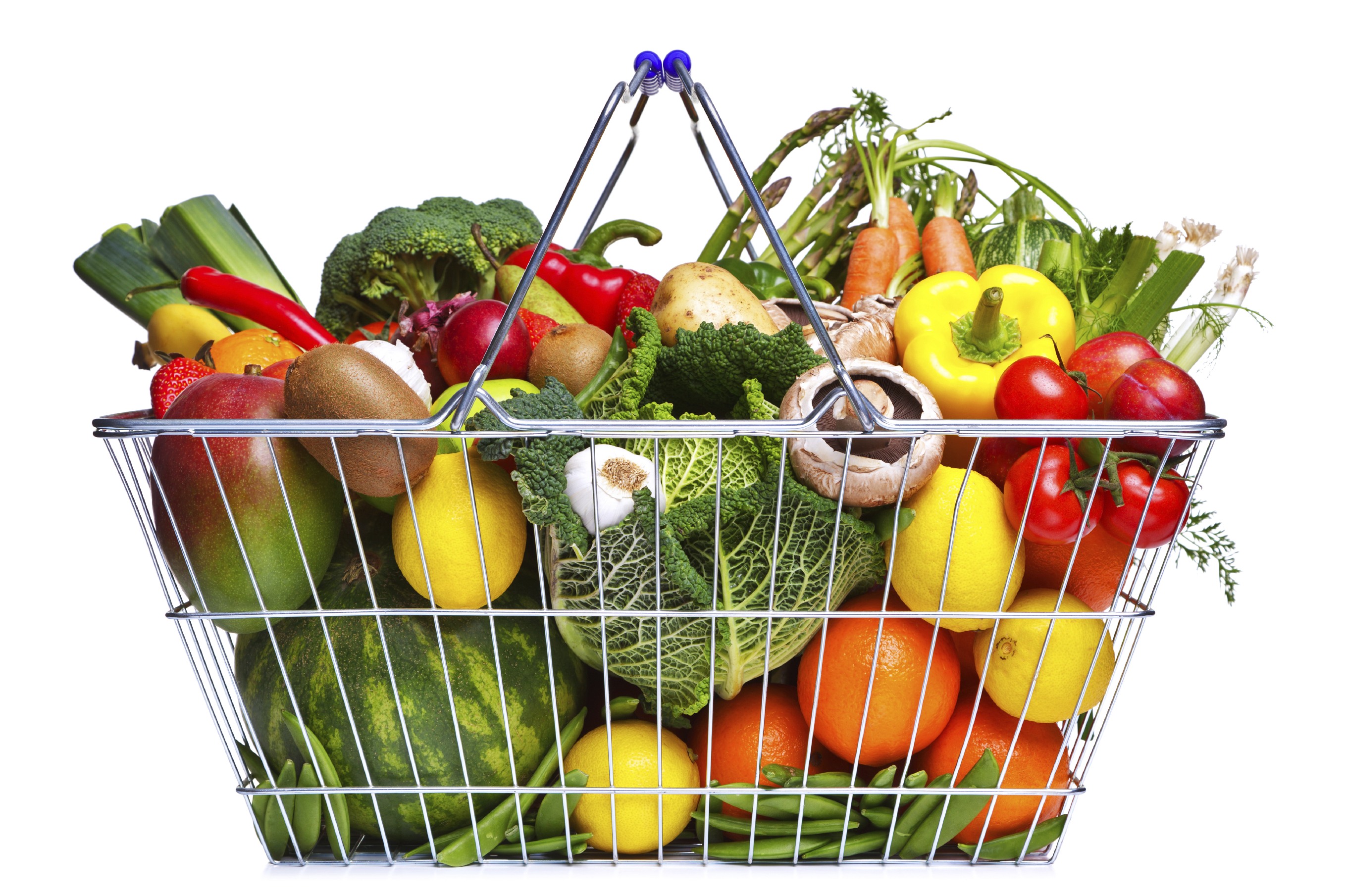 Price battles between the retail giants have seen food shopping bills plummet to a 15-month low.
Figures out last week show the average basket of 35 items has dropped below £85 for the first time since 2014.
Fruit and veg are prime among the plunging prices and are now almost 14% cheaper than they were 12 months ago.
Mushrooms and broccoli were the biggest fallers but cucumber and onions were down by 11%, bananas by 10% and carrots by 8.7%.
But time is ticking for consumers. Retail experts are warning that the cost cutting won't last.
George Scott, Verdict Retail's senior analyst for groceries, said: "Consumers are benefiting from intense competition in the sector.
"However, it can't continue. The rate of deflation can't go on and the growing pressure on supply chains, farmers, grocers and supermarkets to sustain this means we'll start to see prices creeping back up towards the end of next year."
And Leigh Sparks, professor of retail studies at Stirling University, agrees that shoppers should relish the low prices while they can.
"As a nation, we eat a lot of fruit and veg," said Professor Sparks.
"It's a staple purchase for most households, as people strive to live healthier lifestyles. Supermarkets have realised this and reduced prices.
"But there is more fluctuation in the fruit and veg market than in others, so one small change in circumstances could push prices back up again."
FASTEST RISERS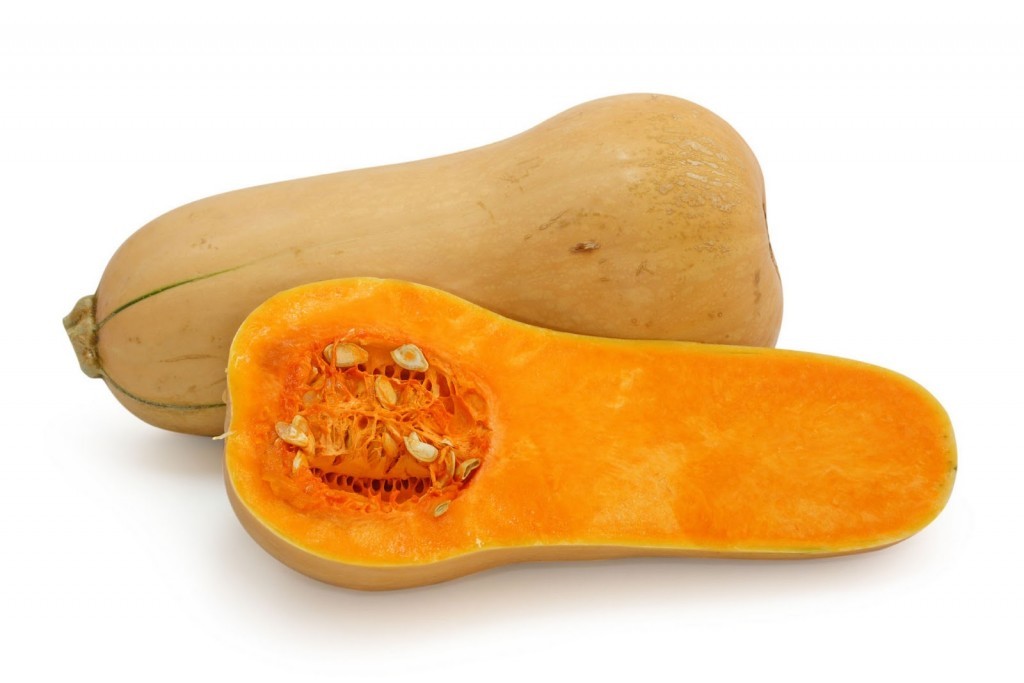 Fruit and veg price cuts have largely been driven by the discount supermarkets, like Aldi with its Super 6 deal and Lidl, selling fresh produce from a single swede to a kilo bag of potatoes for as little as 35p.
The experts say the bargain roots and fruits have fuelled a nationwide price war, encouraging the bigger chains to follow suit.
It's no surprise fresh produce is in the front line of the bitterly-contested battleground as it's a £16 billion-a-year market.
"Fruit and veg is a key lead-in," said Professor Sparks.
"The display is always placed at the entrance to the store to entice people in.
"But Lidl and Aldi have gone one step further and really used price to their advantage – and it has, in turn, driven down the cost with their competitors.
"For example they slashed the price of their Christmas vegetables – and the big four supermarkets responded by matching them.
"The discounters are able to do this because they buy in bulk from a small number of suppliers, and also because they have slimmer profit margins.
"They use it as a loss leader, hoping it will get people into their stores and they'll pick up other goods while they're there.
"Buying in bulk has also helped drive the cost down. The more fruit and veg supermarkets sell, the more they will buy and at a reduced cost."
OUT OF FLAVOUR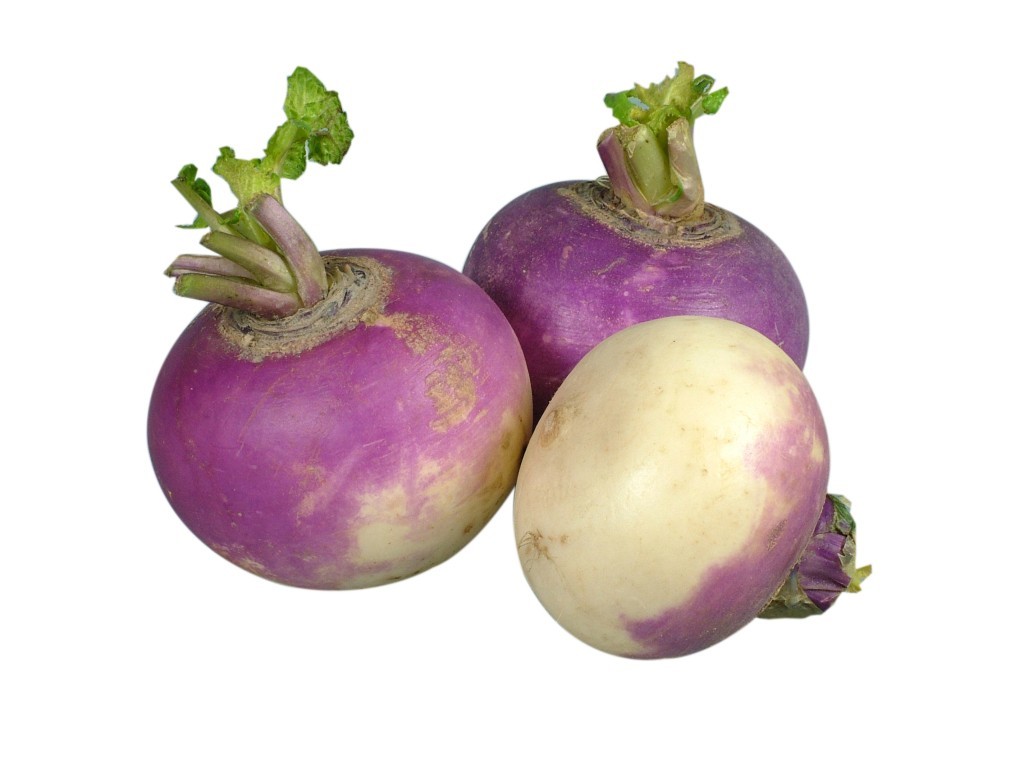 Scott added: "Fruit and veg is the second largest food spend area behind meat and fish. And it can be very price-sensitive.
"They aren't commodities that can be compared like for like, like branded items. Customers tend to go on price.
"And the recent introduction of imperfect products, like wonky veg, has made it even cheaper.
"It's a win-win situation for both consumers and manufacturers.
"But it's not all about cost.
"It's also about lifestyle, a health and fitness drive and even cooking skills.
"People want to experiment with different tastes and cook from scratch so there's been a lot of growth in 'trendy' fruit and vegetables, like avocados, sweet potatoes and kale."
Sparks added: "At the moment cropping is reasonable so availability isn't an issue and petrol prices are down, which means lower costs for distribution.
"But the pressure is always on farmers as a consequence and there are no guarantees.
"For the moment, however, prices are low and we should enjoy that while it lasts."
---
READ MORE
Farmers urged to wild plants with their fruit crops to boost flagging bee numbers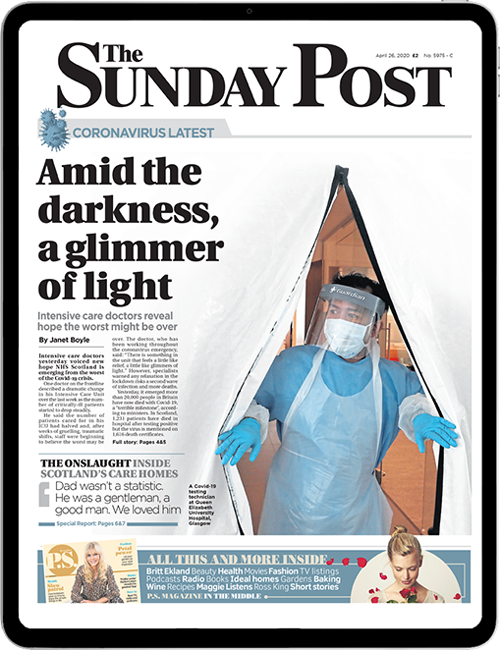 Enjoy the convenience of having The Sunday Post delivered as a digital ePaper straight to your smartphone, tablet or computer.
Subscribe for only £5.49 a month and enjoy all the benefits of the printed paper as a digital replica.
Subscribe