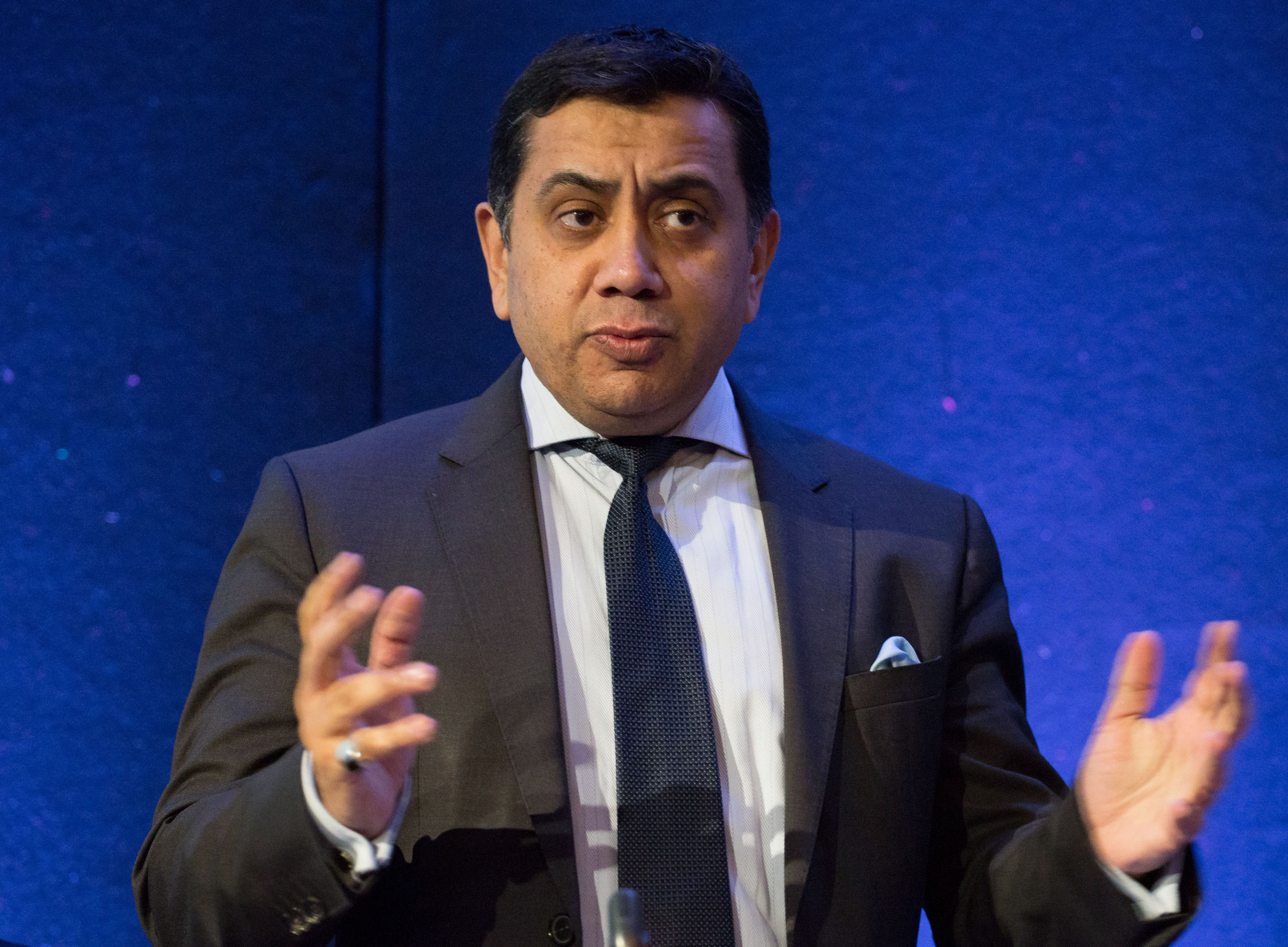 New aviation minister Lord Ahmad has announced he will examine the way alcohol is sold at airports amid a spate of incidents on planes involving drunk passengers.
He also pledged to ensure the way in which unruly travellers are stopped from going through airport departure gates is "fit for purpose".
Recent police statistics show hundreds of passengers were arrested on suspicion of being drunk on a plane or at an airport in the last two years.
Figures obtained following freedom of information requests showed at least 442 people were held between March 2014 and March 2016.
In an interview with the Press Association, Lord Ahmad said: "If you're a young family travelling on a plane you want to go from point A to B, you don't want to be disrupted.
"I don't think we want to kill merriment altogether, but I think it's important that passengers who board planes are also responsible and have a responsibility to other passengers, and that certainly should be the factor which we bear in mind.
"In terms of specific regulations of timings of outlets (which sell alcohol) and how they operate, clearly I want to have a look at that."
Lord Ahmad was appointed aviation minister by Theresa May when she became Prime Minister earlier this month.
His predecessor, Robert Goodwill, revealed last year that several airlines had written to the Government to warn about the number of alcohol-related incidents.
In February six men on a stag party were arrested by German police after a mid-air brawl caused a Ryanair flight from Luton to Bratislava, Slovakia, to divert to Berlin.
Another recent case involved a female passenger punching an easyJet pilot in the face after being ordered to leave an aircraft before it took off from Manchester in May.
Glasgow and Manchester airports have trialled a scheme with shops selling alcohol in sealed bags in a bid to reduce problems on flights.
Lord Ahmad highlighted the value of screening travellers before they board planes.
"I think that it's important for the safety and security of all passengers that we ensure that regime is actually fit for purpose," he said.
He added: "I want to certainly look at what more can be done in terms of making aviation a very attractive sector for all, so whether you're a businessman making travelling arrangements or you're a family planning a holiday, you can do so … knowing that once you board the plane it's going to be an environment in which you're going to be safe and secure."
Budget carrier Jet2.com is conducting a campaign to tackle problems caused by drunk passengers.
The airline's managing director, Phil Ward, said: "Disruptive behaviour on flights and at airports, often driven by excessive consumption of alcohol, is unacceptable and something we have been working hard to reduce."
Trade bodies representing UK airlines and airports said such incidents are "a very rare occurrence", but warned they can lead to "serious consequences".
Tim Alderslade, chief executive of the British Air Transport Association, and Ed Anderson, chairman of the Airport Operators Association, said in a joint statement: "These incidents can be costly and cause delays.
"With air travel proving more popular than ever, and passenger numbers expected to rise across the whole of the UK in the coming years, now is the time to tackle this problem collectively."
A code of practice on disruptive passengers was published earlier this week following collaboration between airlines, airports, the police and retailers.
The "zero tolerance" approach includes airport shops advising passengers not to drink alcohol they have purchased before or during their flight, and training staff in bars and restaurants to limit or stop the sale of alcohol to prevent or manage disruptive behaviour.
Mr Alderslade and Mr Anderson added: "We are committed to ensuring passengers have a consistently safe and enjoyable experience when travelling and to providing a safe and pleasant work environment for our employees.
"Ultimately, we need the message to go out that all passengers are responsible for their own behaviour and that causing disruption on board an aircraft is an illegal offence which can carry a heavy penalty, such as a travel ban, fine, or even a prison sentence."
---
READ MORE
Boozy teen holidays are nothing new weren't we just as bad as today's drunk youngsters?
Drunk and incapable: The shocking problem of parents too far gone to look after their children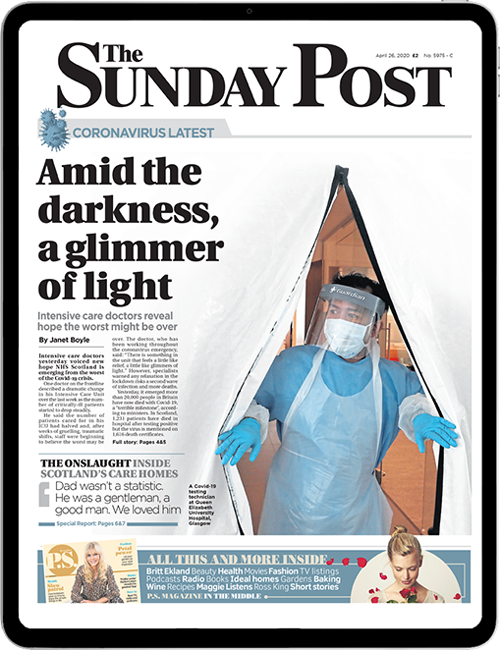 Enjoy the convenience of having The Sunday Post delivered as a digital ePaper straight to your smartphone, tablet or computer.
Subscribe for only £5.49 a month and enjoy all the benefits of the printed paper as a digital replica.
Subscribe