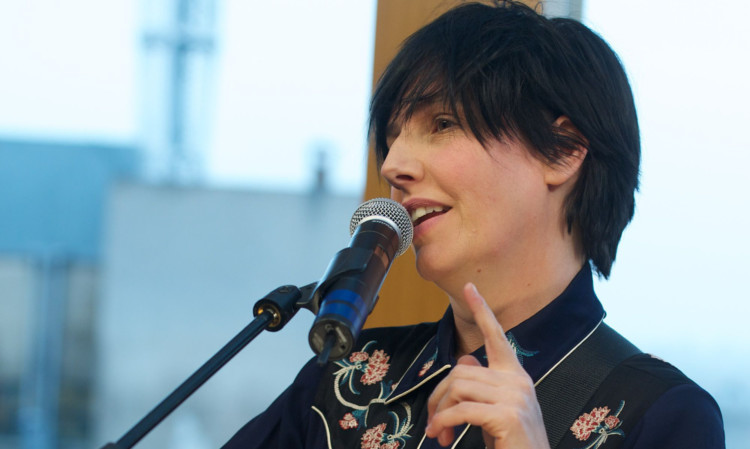 Sharleen Spiteri, lead singer of band Texas, was bullied at school, she claimed last week.
She had a rough time at Leven Academy, Dunbartonshire, from the age of 12 till 16 because she felt she never "fitted in".
Girls can be merciless when they set out to taunt and torment their classmates. But what brightened Sharleen's experience of school was a teacher who helped her understand maths.
In class he handed her a problem to solve and she admits she "might as well have been looking at Japanese". She came out in a prickly sweat and no matter how many times she read it through she couldn't begin to understand it.
But he took the time and trouble to sit down and help her work through it by breaking it into sections. She calls him "The Professor" and credits him with helping her enjoy maths and pass her O level in the subject.
Mr Grey, 69, is now retired and lives in Milngavie. The singer admits she still uses the same problem-solving methods taught to her by this inspirational teacher to cope with all sorts of things.
It's astonishing the impact a good teacher can have on your life.
My French teacher, Miss Tarrell, was small, slender and beautifully dressed. She went to Paris every summer and bought three suits. She never looked less than elegant. She dieted for two days every week (and this was decades before the 5/2 eating plan diet was devised) and always carried a banana in her designer handbag to deal with hunger pangs.
Because of her I couldn't wait to sample the delights of France. I fell in love with the language, the country and the culture. Last week I was singing a French Christmas carol to my six-month-old granddaughter Elizabeth and the words I'd learned at school decades ago came back as if it was yesterday.
The influence of a good teacher isn't just for your schooldays it's for life.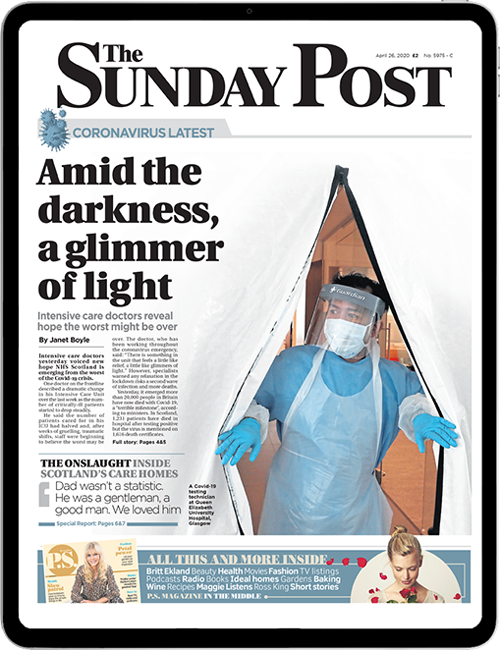 Enjoy the convenience of having The Sunday Post delivered as a digital ePaper straight to your smartphone, tablet or computer.
Subscribe for only £5.49 a month and enjoy all the benefits of the printed paper as a digital replica.
Subscribe