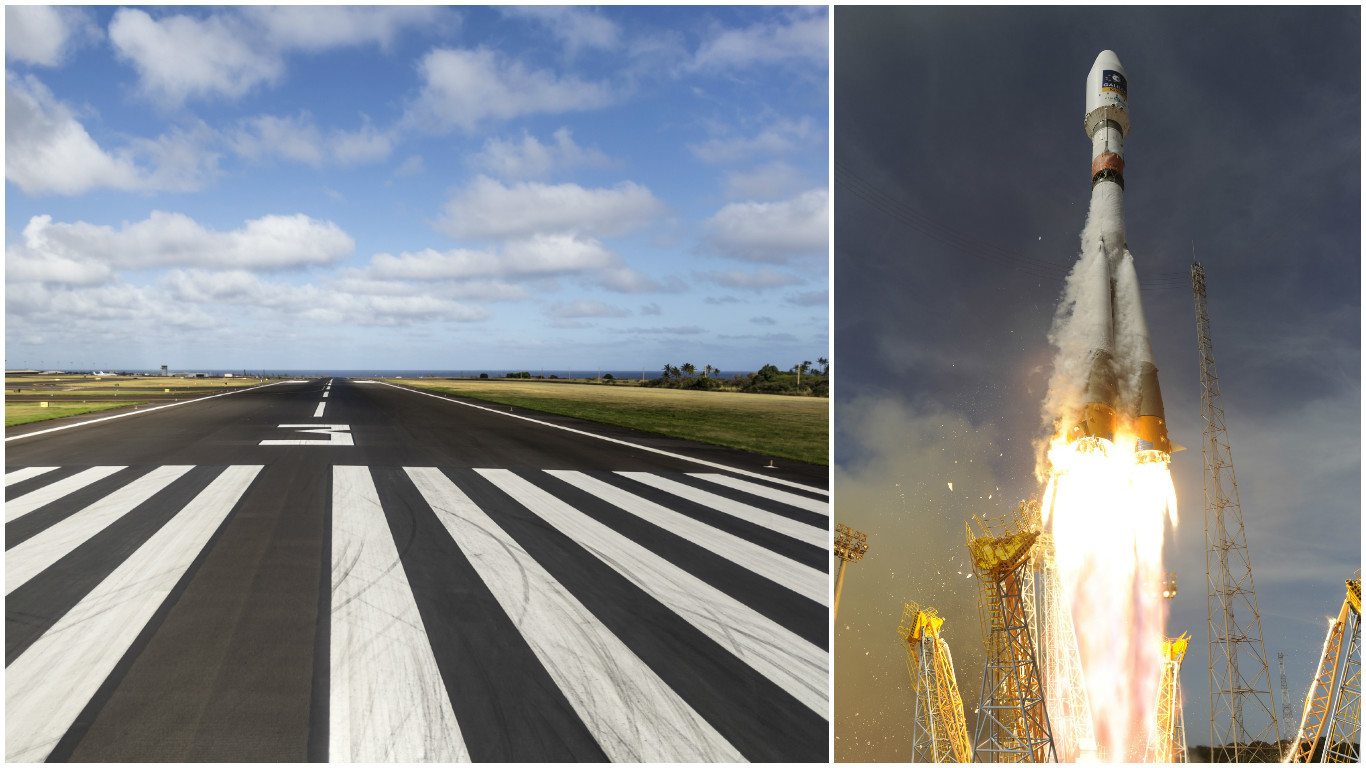 A new government report – seen by The Sunday Post – shows Scotland is leading the way in the race to play host to the UK's first launchpad.
All of the potential Scottish space sites are in step with a government checklist of base requirements – with their remote nature helping allay safety and noise pollution fears over rival bids south of the Border.
Spaceports have previously only been seen in films like Star Wars, but the government is keen to establish one in the UK to allow regular space tourism flights and to send satellites into orbit.
And with firms like Space X and Richard Branson's Virgin Galactic expressing an interest in launching flights from the UK as soon as 2018, the reality of space tourists and commercial rocket launches into orbit is tantalisingly close.
Howie Firth, of the Spaceport Scotland group, which is spearheading the Scottish bids, said: "Economically a spaceport is not a luxury, it's a vital investment.
"It would be a tremendous prize to come to Scotland. It would attract industries, create jobs and it would be the most incredible inspiration. The potential is huge."
The Department of Transport published an initial list of criteria for any site bidding to be the UK spaceport last week.
Key among them was a clear flight path north, over the sea, into a polar orbit.
The government also made it clear it preferred a coastal site with low population density for safety reasons.
The demands put the Scottish spaceport contenders, Campbeltown, Stornoway and Prestwick, ahead of competitors in England and Wales.
Also being considered are Newquay in Cornwall and Llanbedr airport in Wales.
Tom Millar, lead director of Campbeltown's bid company, Discover Space UK, said he was confident of success.
He said: "I'd be surprised if our bid doesn't finish top of the league.
"These latest specifications only confirm that. The more detail we get of what the government wants the more convinced I am that our bid is the best."
The Campbeltown bid is centred on the potential to reverse population decline in the Argyll area.
Mr Millar added: "The driver from our point of view is that we are suffering depopulation and unemployment. This could be a game-changer."
Millions of TV viewers in homes and schools across the country watched Tim Peake become the first Brit to board the International Space Station last month when his rocket launched from a site in Kazakhstan. He will be live on the station for the next six months.
Mr Millar added: "Watching Tim Peake take off was really exciting and gets you thinking about what it would be like if that was happening here.
"We're trying to keep our feet on the ground, there's a due process to go through but it gets more exciting the closer it gets."
The UK space industry is still relatively small. Currently firms looking to launch satellites have to wait for a slot on a rocket launching from a remote location in Kazakhstan or South America.
A UK spaceport could kick-start the industry.
Mr Firth added: "The current situation is like having a shipbuilding industry thousands of miles from the sea. If instead of having to package up a satellite and send it miles away you could simply put it in a van and drive to a spaceport it would make a tremendous difference."
A final list of technical specifications for the spaceport will be published next year before the official bidding process opens.
The government is keen to make the most of emerging UK technology such as the Sabre engine which they've poured millions of pounds of development funds into. If it comes to fruition the
Skylon space plane would use the engine to cut travel times to Australia to just four hours.
Westminster transport minister Robert Goodwill said: "I want Britain to lead the way in commercial spaceflight. Establishing a spaceport will ensure we are at the forefront of new technology."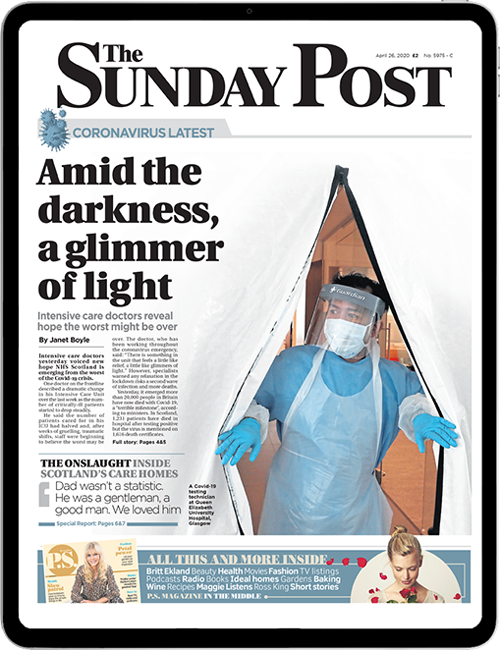 Enjoy the convenience of having The Sunday Post delivered as a digital ePaper straight to your smartphone, tablet or computer.
Subscribe for only £5.49 a month and enjoy all the benefits of the printed paper as a digital replica.
Subscribe