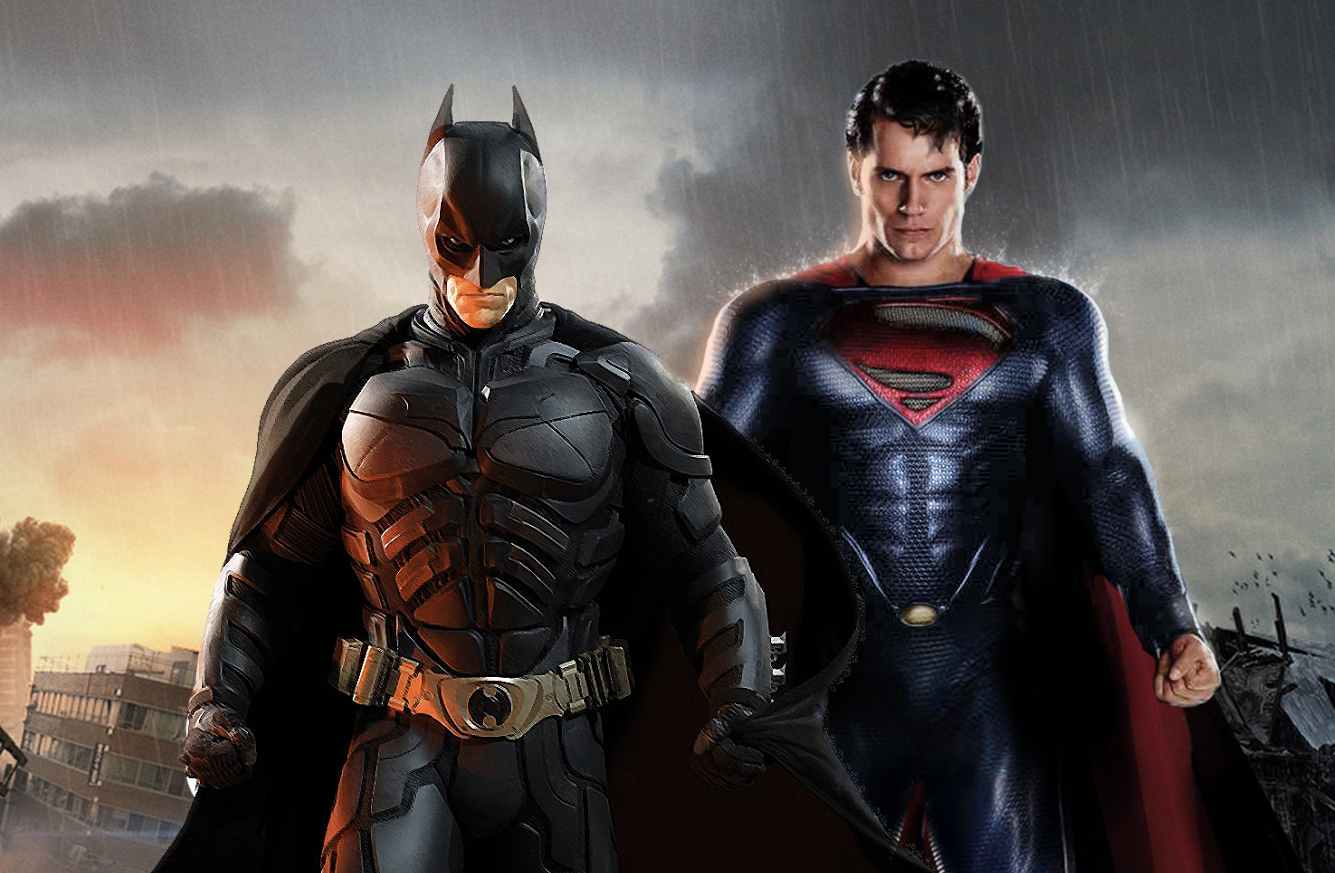 I'm incredibly excited about 2016 – it's set to be a bumper year here in LaLa Land.
So what's ahead in movies and telly over the next few months?
Predictably, the craze for superheroes is set to continue on the big and small screen.
It's almost like a financial bubble – the demand for comic book heroes keeps getting bigger and bigger.
So when will the bubble burst? Not 2016, if the line-up of movies is anything to go by.
The most anticipated movies of the year are all cape-and-costume adventures.
Biggest by far is Batman v Superman: Dawn Of Justice, a movie so big we'll be lucky to see ANYTHING else at the cinema when it's released in March.
Ben Affleck is wearing the batsuit and he told me he asked Christian Bale for advice before he took the role.
"Make sure you can pee in that suit," he said.
Any bloke who's ever had to wear a leotard will be able to relate.
https://www.youtube.com/watch?v=yViIi3gie2c
The third Captain America movie arrives in May.
It's not just another bog-standard sequel, though – Robert Downey Jr's popular Iron Man character will feature.
I used to wonder why they didn't make Iron Woman, but it just sounds like an instruction issued by a sexist bloke, doesn't it?
Oor Sherlock, Benedict Cumberbatch, is getting his own Marvel movie, as Doctor Strange, while Will Smith will star in baddies-turned-goodies action hero flick Suicide Squad.
And then we've got another X-Men movie – which might have the best cast.
The brilliant Hugh Jackman, Michael Fassbender and Port Glasgow's own James McAvoy will all return in X-Men: Apocalypse.
Speaking of Ex-Men (sorry), Oscar-winner Eddie Redmayne is in cinemas now, playing artist Lili Elbe in The Danish Girl, about one of the first people to go through gender reassignment surgery.
It's already got a lot of Oscar buzz – can Eddie make it two in a row?
If he does it he'll join the likes of Spencer Tracy (for Captains Courageous and Boys Town) and Tom Hanks (for Philadelphia and Forrest Gump) as the only consecutive Best Actor winners.
Although Eddie's would be a more impressive achievement – last year was his first nomination.
Have you seen the latest Star Wars movie yet? If not, you might be the only one.
And there's going to be ANOTHER one along in December, called Rogue One.
Star Wars – it's becoming a Force of habit!
READ MORE FROM ROSS KING: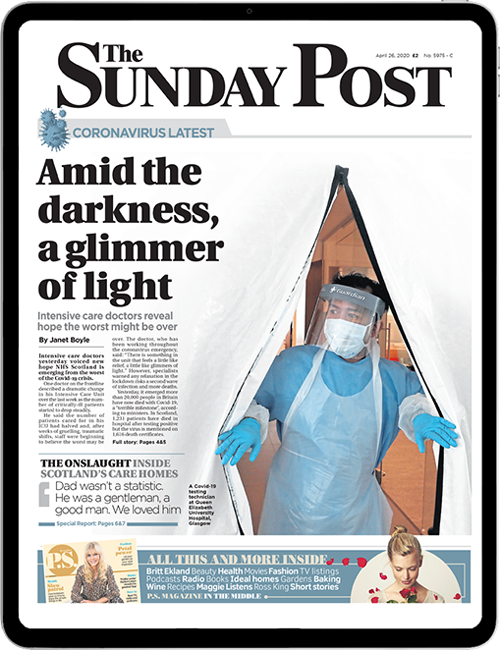 Enjoy the convenience of having The Sunday Post delivered as a digital ePaper straight to your smartphone, tablet or computer.
Subscribe for only £5.49 a month and enjoy all the benefits of the printed paper as a digital replica.
Subscribe