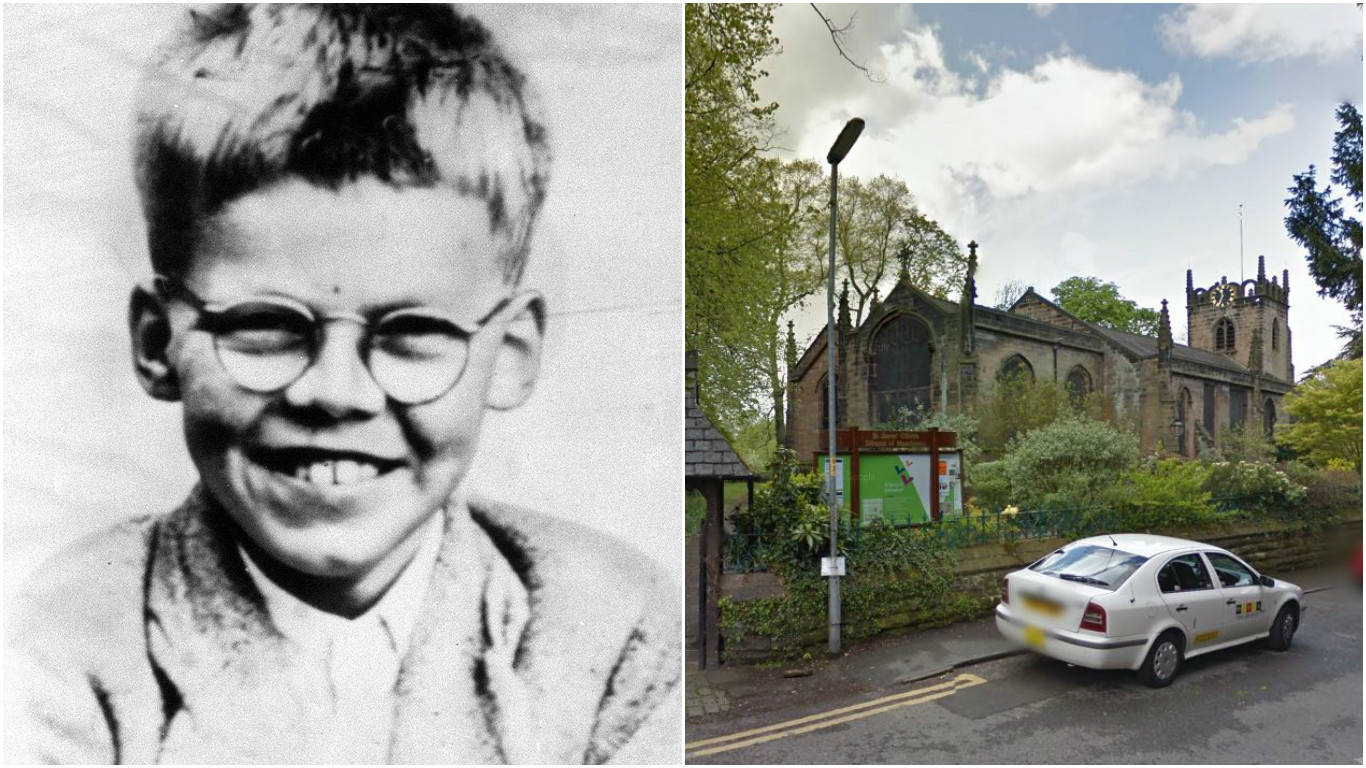 A team of investigators wanted to unearth a churchyard plot to find the lad's final resting place.
But the request has been vetoed by a judge, prompting joy from Keith's brother Alan, who is fed up with "crackpot" theories that pile misery on his family.
"They are obsessed with the Moors case in a very unhealthy way," Alan said, referring to the would-be grave searchers.
The dig request had been made in response to a witness allegedly recalling Glasgow-born child killer Ian Brady, 78, secretly burying a hessian sack in the churchyard in 1964, shortly after Keith, 12, was snatched.
But it has been flatly rejected by a judge, who said there was not enough evidence to support digging up the graveyard at St James Church in Gorton, Manchester.
Alan – who has always believed his brother's remains are buried near the murderers' other young victims on Saddleworth Moor, near Manchester – has welcomed the ruling
He added: "They seem to have nothing better to do than spend hours in front of a computer trying to link almost any event in history to the actions of Brady and Myra Hindley and then put their findings down to cracking some sort of code."
The new search site emerged in 2011 when former pub landlady Marilyn Timberlake, 65, said she had seen Brady burying a coal sack in a grave.
In 1964 Mrs Timberlake, who went to school with another Moors victim, Pauline Reade, lived in a house overlooking the churchyard.
She claims Brady buried the sack in the grave of Martha Bowring, who died in 1898.
Recalling the scene, Mrs Timberlake said in a statement: "I saw two people, one carrying a hessian coal sack on his back.
"I called my sister and mum over and we all watched as they were messing about with a grave and putting the sack in."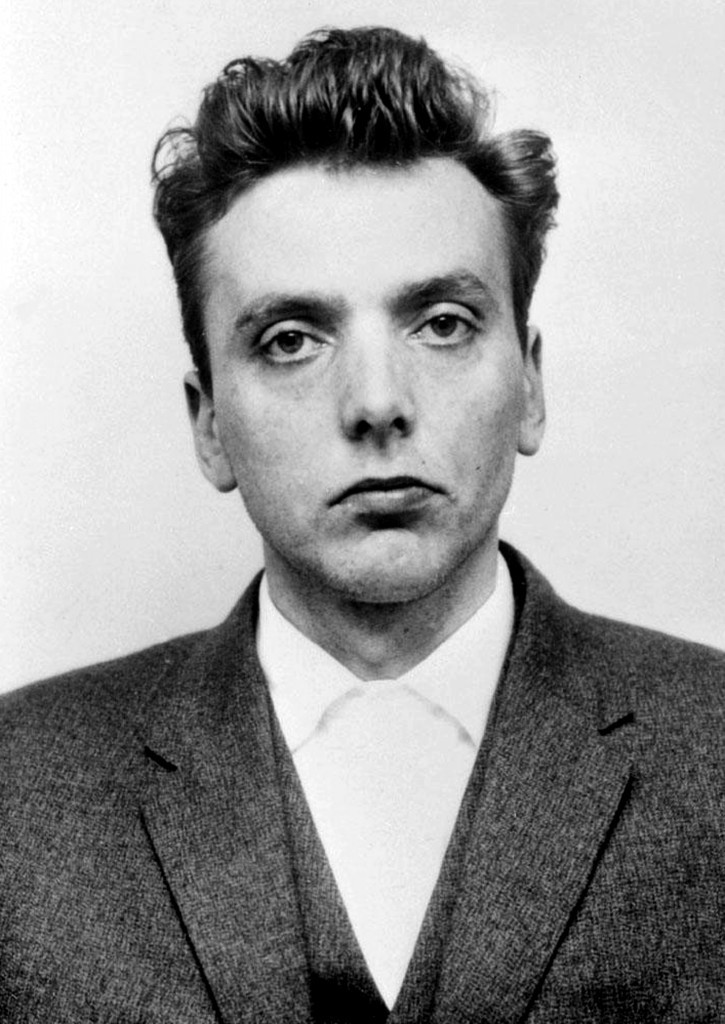 Police agreed to probe the new lead – giving fresh hope to Keith's mum Winnie Johnson.
But the search came to nothing and Mrs Johnson died, aged 78, the following year.
Two years later, investigator Erica Gregory, 49, wrote to the parochial church council requesting permission for an archaeologist to dig up the resting place.
However, the matter has now been ruled on by Geoffrey Tattersall QC, chancellor of the Diocese of Manchester.
He has revealed he is not convinced Brady buried the sack and said he could not support the grim tomb probe.
The case chilled Britain. Brady was jailed for life in 1966 for the murders of three children, while Hindley was convicted of two of the murders and shielding Brady after another murder.
The killers did not admit murdering Keith until 1987. He is the only one of the five Moors Murder victims still missing. He vanished in Manchester, on June 16, 1964.
Hindley lured him into her Mini by offering to drive him home.
Winnie appealed to Hindley to reveal where his body was buried before the killer died in prison in 2002.
Last night, a spokesman for Greater Manchester Police said the force had no plans to close the Keith Bennett case.
Mrs Gregory was unavailable for comment.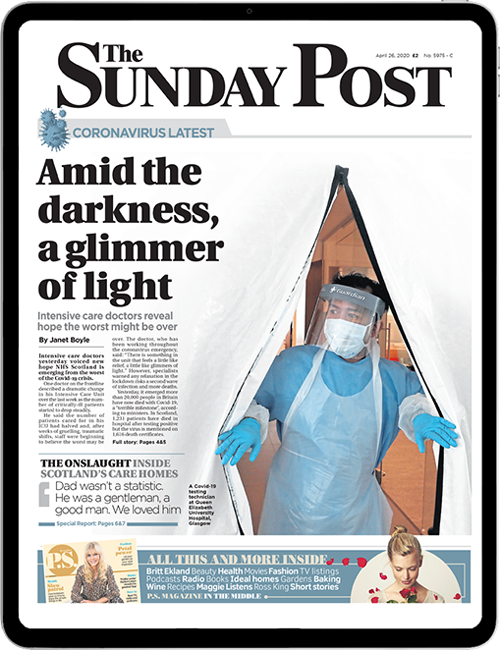 Enjoy the convenience of having The Sunday Post delivered as a digital ePaper straight to your smartphone, tablet or computer.
Subscribe for only £5.49 a month and enjoy all the benefits of the printed paper as a digital replica.
Subscribe