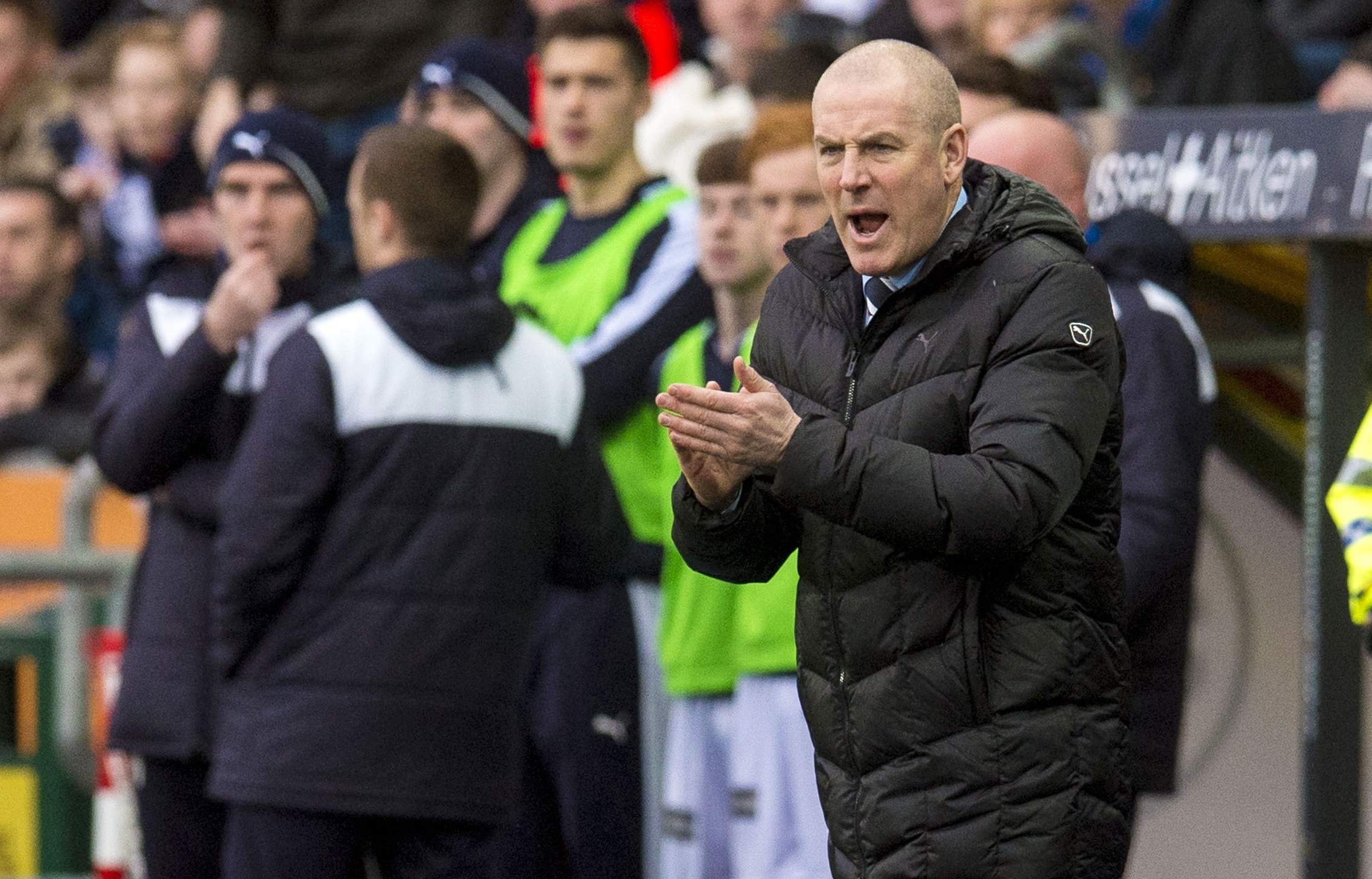 Supporters around the country have been demanding league reconstruction for several years.
Others have made their feelings clear by simply voting with their feet and shunning matches.
The SPFL have made some strides in changing the set-up by announcing a re-vamped League Cup competition for next season.
That has been met with Warburton's approval.
After spending just six months in Scotland, the Englishman has come to the conclusion that it would be a mistake to maintain the status quo.
He has stepped right into the debate and called for bigger divisions.
Rangers have already played Hibs four times this season and, despite his side wining the latest clash 4-2 last Monday, he believes fans crave a greater variety of matches.
The Ibrox manager maintains there is no need to retain a 12-team top league.
Warburton said: "If you want things to change, if you want things to improve, then there has to be some short-term pain for longer-term gain.
"Sometimes you've got to embrace different ideas.
"We played Hibs last Monday and I don't think the game was far away from Premiership level.
"If you were watching it and you didn't know who was playing, you would say it was a Premiership game.
"I don't think the gulf between the Championship and the Premiership is anywhere near as great as it is in England.
"Down south, teams coming up from the Championship are facing clubs with budgets of 60, 70, 80, £100-million plus.
"That's a massive burden to deal with, but it's not the same up in Scotland."
One of the biggest obstacles to the formation of an expanded top league has been the desire for four Old Firm games every season.
The television companies want that, and the other clubs crave the cash they provide.
There hasn't been a Rangers-Celtic league match since 2012 following the Ibrox club's  demotion to the bottom tier.
Warburton hasn't taken charge of his team in a Glasgow derby yet, but he maintains it would be worth sacrificing the finance from those clashes to create different experiences for the fans.
That sort of thinking is designed to maintain the long-term interest of those who pay at the gate.
It's unlikely to be an opinion shared by many Old Firm fans, and a number of club chairmen.
Traditionally most of the latter look only at the short-term need to bring in cash.
---
READ MORE:
Gordon Smith: League reconstruction with Old Firm B teams would be a boost to everyone
Warburton has found out the truth of Davie Weir's warning about Rangers
---
Warburton went on: "My personal opinion is that it would be worth giving up two Old Firm games.
"Last year with Brentford in the Championship, our fans hadn't been to the City Ground in Nottingham for many years.
"They hadn't been to Blackburn Rovers or Elland Road for a long time, either.
"So those were big days out for the supporters. We took a crowd of 6,500 to Fulham.
"With Rangers, however, we've played Hibs four times this season before the end of the year.
"I'm not sure how you maintain the uniqueness or the attraction of a fixture if you have that many games.
"So I think the sacrifice may be worth it if you're going to try to improve the elite end of the game."
Some pessimists will tell you it's already too late for Scottish football.
They believe the quality of the game is at an all-time low, and that too many fans have lost the habit of going to matches.
Having recently arrived from outside the country, Warburton is well placed to give a more dispassionate view.
He believes things can still be turned around and that not everyone in England looks down their nose at Scottish football.
In fact, he is hopeful that players from other leagues still want to experience the Scottish game for themselves.
He said: "After the game against Hibs last Monday, I had 47 text messages – all from down south – going on about the quality of the setting and the actual product itself. Likewise, they were impressed by the Hearts-Celtic game last Sunday – another packed stadium, quality football, great atmosphere and a late equaliser.
"Those games received a lot of approval in England.
"They were two really good adverts for Scottish football and, touch wood, that helps us recruit the kind of players we're after."
Fans around the country wouldn't quibble with more of those sort of games, either.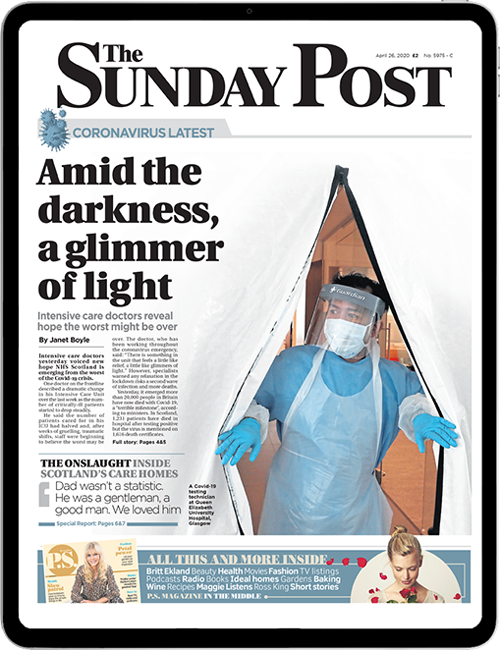 Enjoy the convenience of having The Sunday Post delivered as a digital ePaper straight to your smartphone, tablet or computer.
Subscribe for only £5.49 a month and enjoy all the benefits of the printed paper as a digital replica.
Subscribe