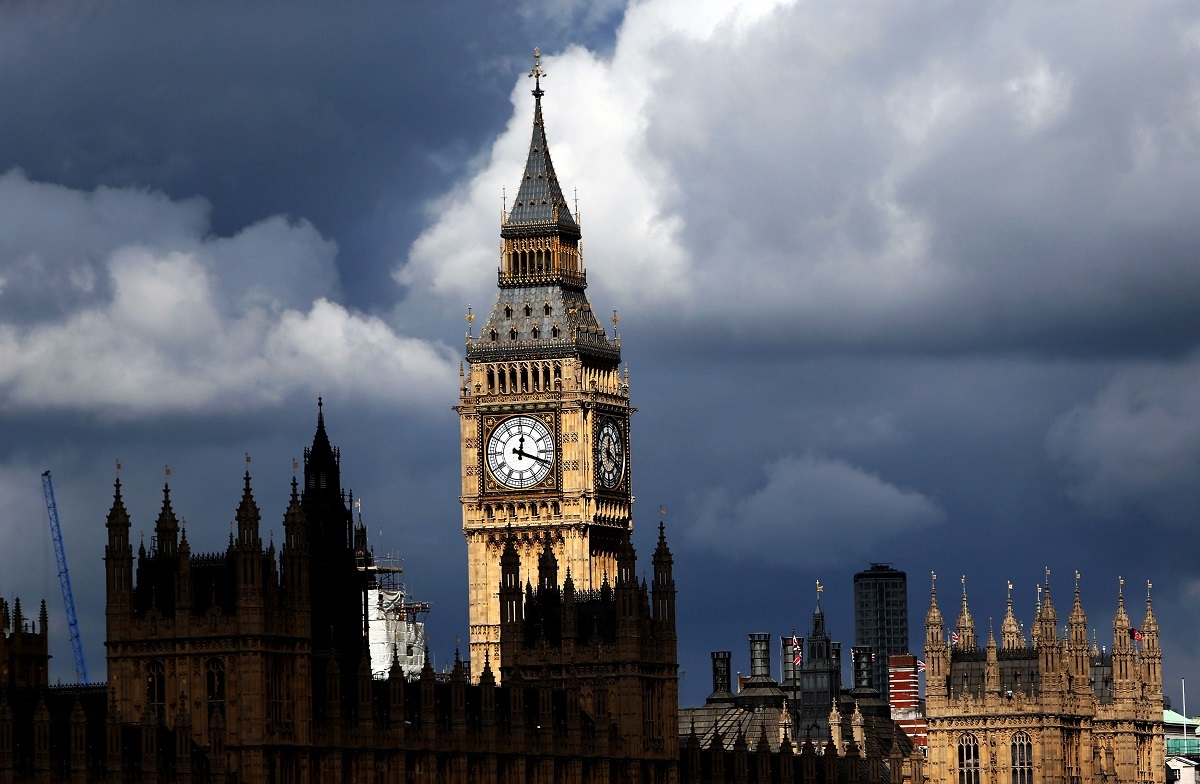 TOMORROW, MPs will be forced to debate whether to stop all immigration.
Frankly, it's a preposterous proposition.
But they will be discussing the issue, not at the behest of party political managers, but because that's what the people have chosen.
E-petitions are created online and, if 100,000 British citizens or UK residents sign it, Parliament must debate it.
E-petitions have a lot to answer for.
They were instituted during the last Parliament, an updated version of a noble and ancient right that anyone could appeal to Parliament to act.
William Wilberforce petitioned Parliament to scrap slavery for example.
But with the advent of e-petitions it was no longer necessary to get an MP to pop the form in the petitions bag, a green sack that hangs from the back of the Speaker's chair, or indeed to physically stoat the streets convincing like-minded folk to sign up.
An online petition could go viral and attract many more signatures than would fit on even the biggest bit of paper.
Any cause attracting more than 100,000 supporters is eligible to be considered for debate, not automatically granted one.
The system was so successful, a petitions committee was established at the start of this Parliament to sift through the submissions.
Eleven MPs who must consider public petitions, no matter how potty.
The very first debate it sanctioned called for a vote of no confidence in Health Secretary Jeremy Hunt.
Spending three hours discussing whether or not Jeremy Hunt's a waste of space is a waste of time. Only the PM can sack him.
Last week a call to decriminalise dope was debated.
Stoners who previously spent too much time in their bedroom watching re-runs of The Magic Roundabout to put their name to a physical petition could find the energy to click one on the internet.
The debate was inevitably relaxed and good-natured.
Veteran Paul Flynn revealed an acquaintance of his once put cannabis in her tea on the House of Commons terrace.
The fact it was being discussed suggested some committee members had been at her strange brew.
And so to this week's selection, a debate entitled "Stop allowing immigrants into the UK".
The full citation states: "Foreign citizens are taking all our benefits, costing the Government millions! Many of them are trying to turn the UK into a Muslim country!"
It is an entirely stupid subject.
It is obviously impractical to seal up our borders and entirely undesirable.
The chap who started the petition is apparently a 17-year-old from Walsall who admitted his research on the subject extended to something he read on the internet.
Presumably the Midlands Moseley's iPad ran out of power before he could discover the NHS, the majority of public transport and almost every football team in Britain would collapse without foreign labour.
But despite the barmy basis for the petition, which Steve McCabe MP has dubbed "the views of total bigots" all 200,000 of them that signed it it will be debated.
Presumably MPs were running scared of the internet mob that would accuse of them of running scared of discussing immigration and Islam if they refused.
There's another petition calling on the Government to accept more refugees.
It's equally as simplistic, opposite in its aims, but doubly popular. It has more than 440,000 signatures.
The committee rejected a debate on it, settling for a Government response that: "The UK has a proud history of providing refuge to those in genuine need of protection."
The UK used to have a proud tradition of sensible debate in Parliament.
The petitions committee is in danger of undermining that.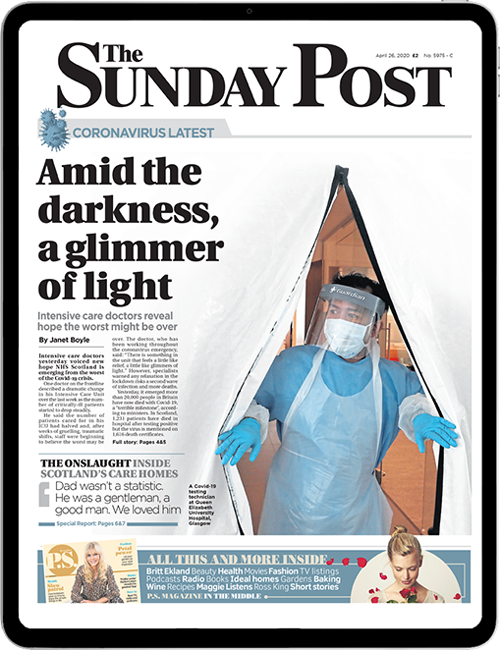 Enjoy the convenience of having The Sunday Post delivered as a digital ePaper straight to your smartphone, tablet or computer.
Subscribe for only £5.49 a month and enjoy all the benefits of the printed paper as a digital replica.
Subscribe