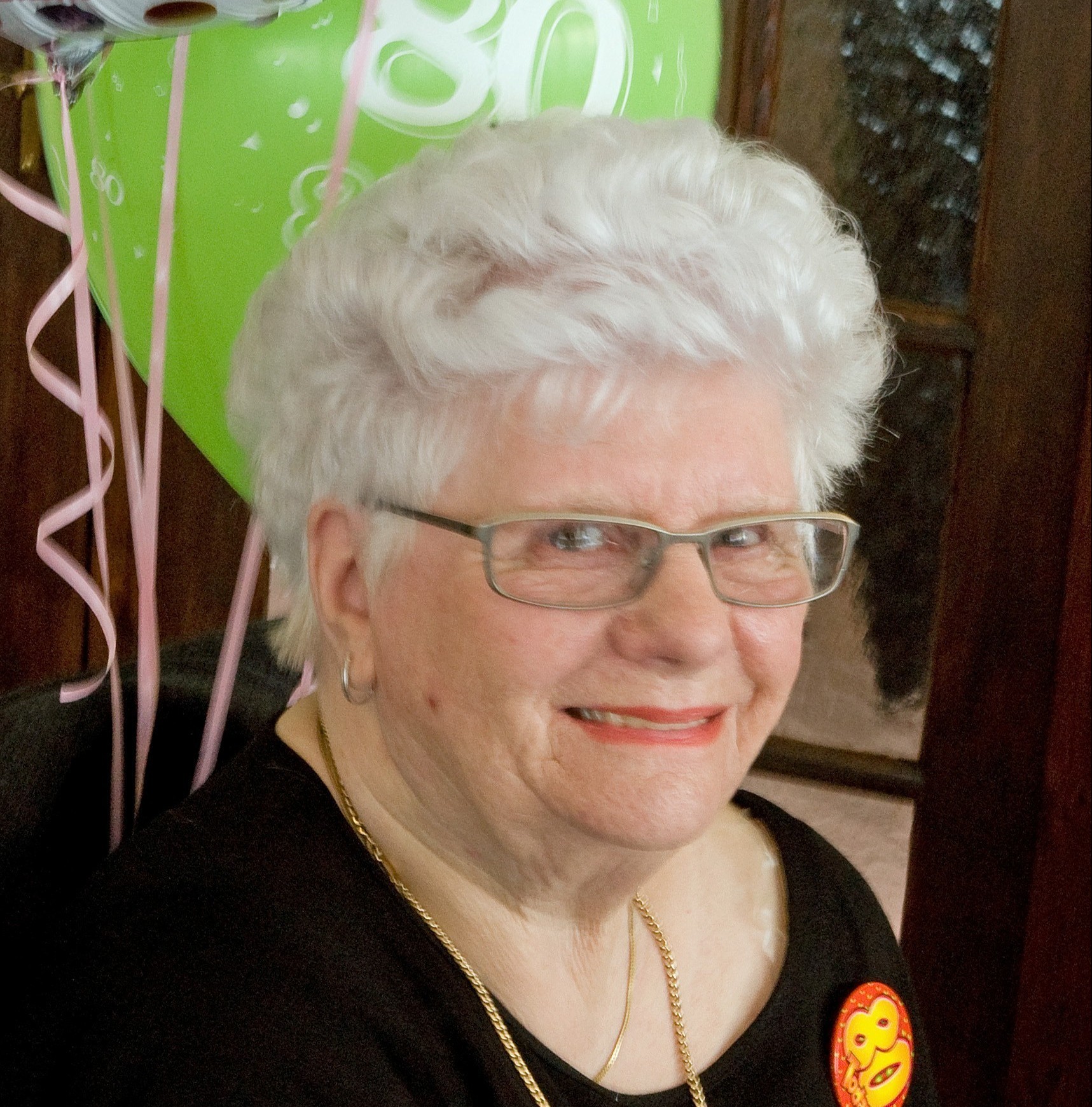 Officers made door-to-door inquiries in the Fife town of Leven where the 82-year-old's battered body was found on Tuesday.
They also appealed for anyone with information about her slaying to come forward.
The development came as it emerged a couple at the centre of a police search have not been seen since the day the gran was found dead.
Detective Chief Inspector Keith Hardie said: "The response from the Leven community has been very favourable.
"Officers have been carrying out enquiries and the reaction from residents has been shock and disgust over this despicable crime.
"However, people have voiced strong support for our investigation and I thank them for their patience and assistance."
Officers forced their way into the home of Mary's next-door neighbours on Friday morning.
Forensic experts have been carrying out a detailed search of the property and nearby gardens.
A friend of Mary's, former carer Anne Shaw, last night told how their mutual chum had found her in a horrific bloodbath at her home.
She had been beaten to death with a rolling pin.
Anne said: "I called our friend, Gwen Lister, on Wednesday night as soon as I saw the police cars outside her door. I knew something had happened but never dreamed that Rae – as I knew her had been murdered.
"Gwen was out when I called but phoned me back the next morning, distraught. She had been at the police station through the night but is sworn to silence on what she found.
"It must have been a terrible shock to find Rae in such a distressing way."
She added: "Rae was the kind of woman who would have given her all to live. She'd have put up a fight to ward her attacker off. She was fiercely independent and a lively woman.
"We are all horrified that she has been murdered. It's awful to live all those years and die like this."
The popular widow had lived on the upper floor of a four-block flat in Leven for 46 years.
Her sons Derek, 58, Ronald, 59, and daughter Caryl, 54, have been left devastated by the attack.
Neighbour Louise Ramsay, 25, who has just given birth, was visited by police 48 hours after leaving hospital with her newborn.
She said: "I got home on Tuesday had a shower and went to bed at about nine. I was really tired.
"The next morning I got my wee boy up and then my partner, Martin said: 'Louise, come and look at this'.
"There was police tape all around the house, a blue van with people in white suits. I knew someone had been hurt."
But it wasn't until later that night that Louise was spoken to by detectives. She said: "They asked who I am, did I know Mary. But they didn't tell me what had actually happened.
"The last time I saw Mary was around three of four weeks before Christmas. She was away in England with family for Christmas.
"She was a very private person who'd say, 'Hello, it's a braw day', or, if it was raining, 'Terrible day'. She seemed fighting-fit – the stairs to her house are really steep."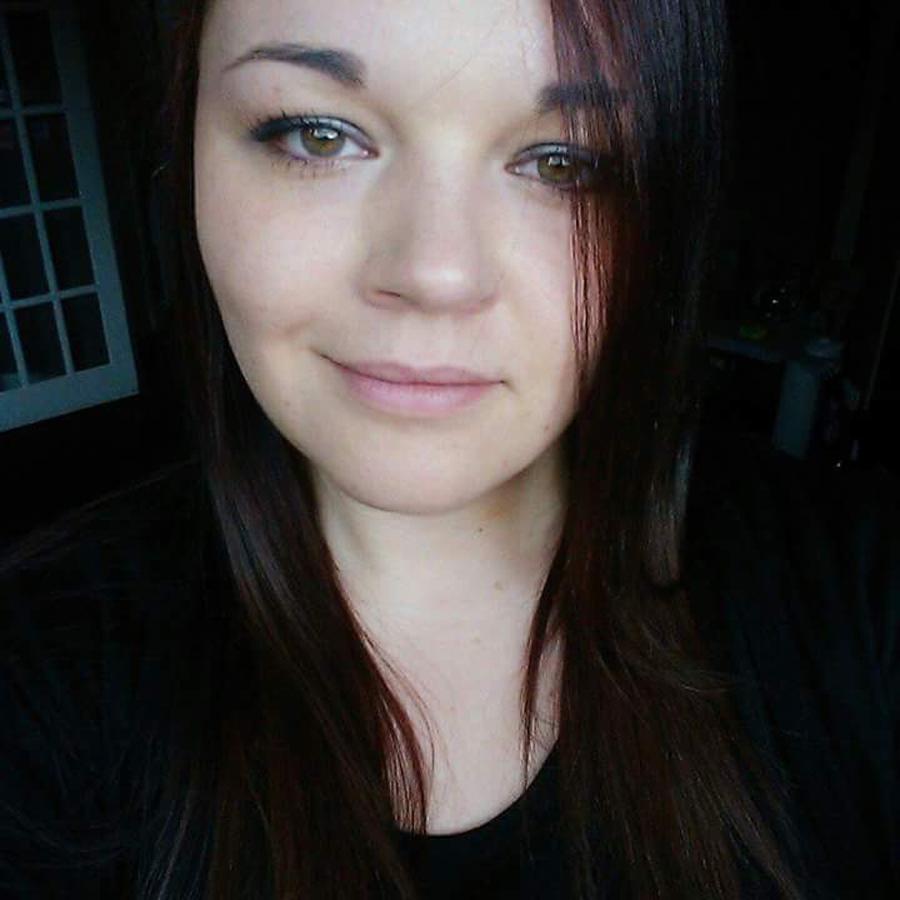 The police returned on Thursday asking about the missing couple.
Louise added: "What has happened has really frightened me."
Mum-of-three Alison Kettles, 43, whose aunt Grace was Mary's sister-in-law, said the family is struggling to come to terms with what has happened.
"I couldn't believe it when I heard," said Alison from nearby Methil. Rae used to visit my nana Jean's and we would all sit drinking tea and chatting.
"My aunt Grace is in a care home and this will break her heart.
"I have spoken to Rae's nephew Mark who is says they are all struggling to take it in.
"It's such a terrible way to die. We hope the police get this evil person and they are locked up for years."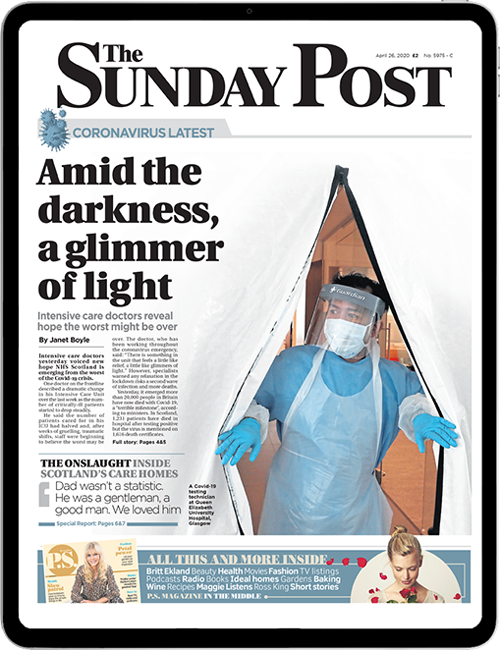 Enjoy the convenience of having The Sunday Post delivered as a digital ePaper straight to your smartphone, tablet or computer.
Subscribe for only £5.49 a month and enjoy all the benefits of the printed paper as a digital replica.
Subscribe