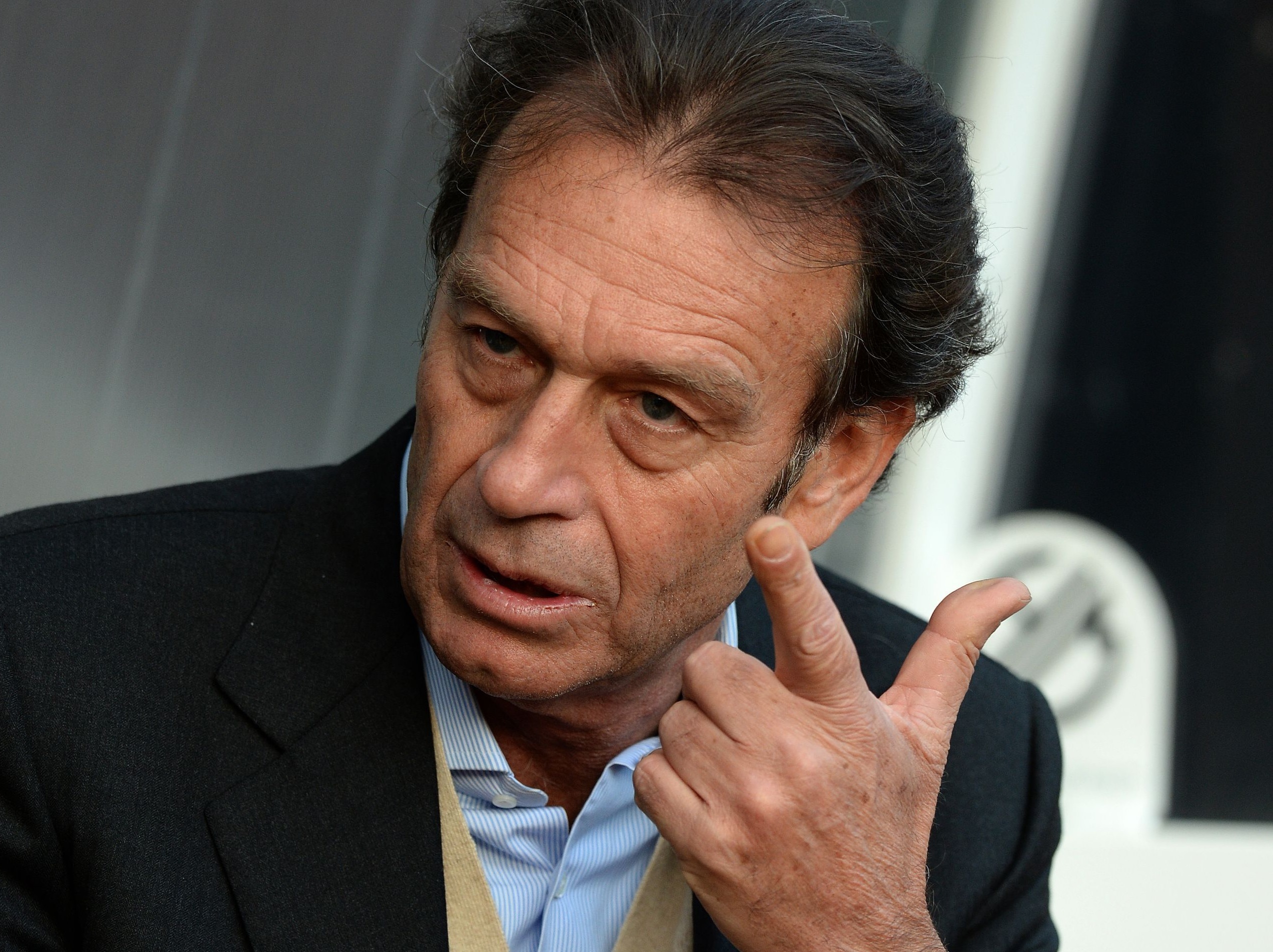 It's an argument most of the country's top clubs have made at one time or another.
Constantly having their games shuffled around for live TV broadcasts has, they say, left them battling against a debilitating schedule.
The likes of Arsene Wenger and Jose Mourinho have both been vocal about it.
But in threatening to prevent Sky from accessing Elland Road in midweek, Leeds – with controversial owner Massimo Cellino's hand on the tiller – went too far.
In fact, they proved that they have lost the plot completely.
Leeds United are still a big club, historically speaking. There's no arguing with that.
But one of football's power-brokers? No chance. Not these days.
It's almost 12 years since United graced the Premier League. It's nearly 15 since their last Champions League appearance.
So why on earth would Mr Cellino believe he has the ability to influence something as enormous as Sky's megabucks deal with the Football League?
Talk about biting the hand that feeds!
When the likes of Wenger – or Sir Alex Ferguson when he was in his pomp – aired their grievances, they did do so safe in the knowledge they were sitting at the helm of clubs that remain huge global brands.
They're chasing titles, European glory, doubles, trebles – their schedules are insane.
Their clubs are wealthy beyond belief. They have clout.
These days, I'm sorry to say, Leeds United simply aren't in that bracket. They aren't even as big as Celtic and Rangers now.
Never mind complaining about having fixtures moved around, the club's owner should only have one thing on his mind – guiding them back to the Premier League.
He reckons Sky are preventing him from doing that? Aye, right. Give me a break. The guy needs to zip it and devote his energy to running his club the way it should be run. And to appointing the right people and letting them get on with their jobs.
In Steve Evans, I think there's a decent manager there – but I fear for him.
He's already threatened to quit the second Cellino meddles in team affairs.
I'm afraid the question for me isn't whether the Italian tries to get involved. It's when.
Leeds have had seven of their games televised live so far this season, which is a fair few, right enough.
But Wolves and QPR are in the same boat, while Derby and Nottingham Forest are streaking ahead with eight.
I haven't heard them complaining.
Presumably they feel – quite rightly – that they're being fairly compensated for having their games moved around.
By contrast, it would seem that Leeds don't.
To me, the answer to Cellino's gripes is clear – get back to the Premier League and start making some serious dough.
After more than a decade of heartache, Leeds fans don't deserve any more excuses.
By sticking by their club through thin and thinner, they – unlike their team – have earned the right to something better.
READ MORE FROM ALAN BRAZIL:
Louis Van Gaal is the one who should apologise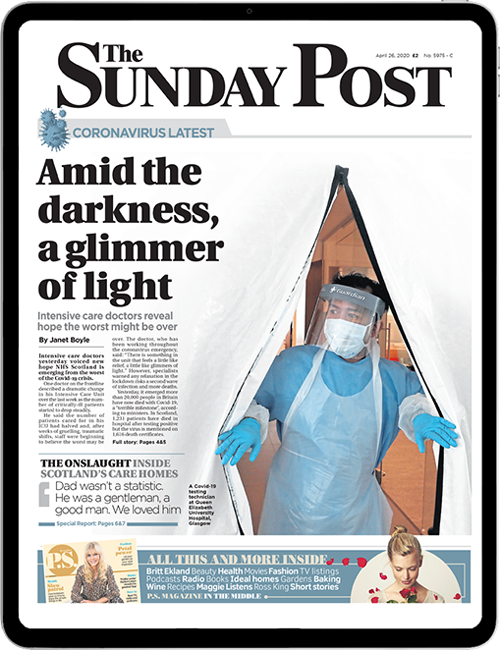 Enjoy the convenience of having The Sunday Post delivered as a digital ePaper straight to your smartphone, tablet or computer.
Subscribe for only £5.49 a month and enjoy all the benefits of the printed paper as a digital replica.
Subscribe