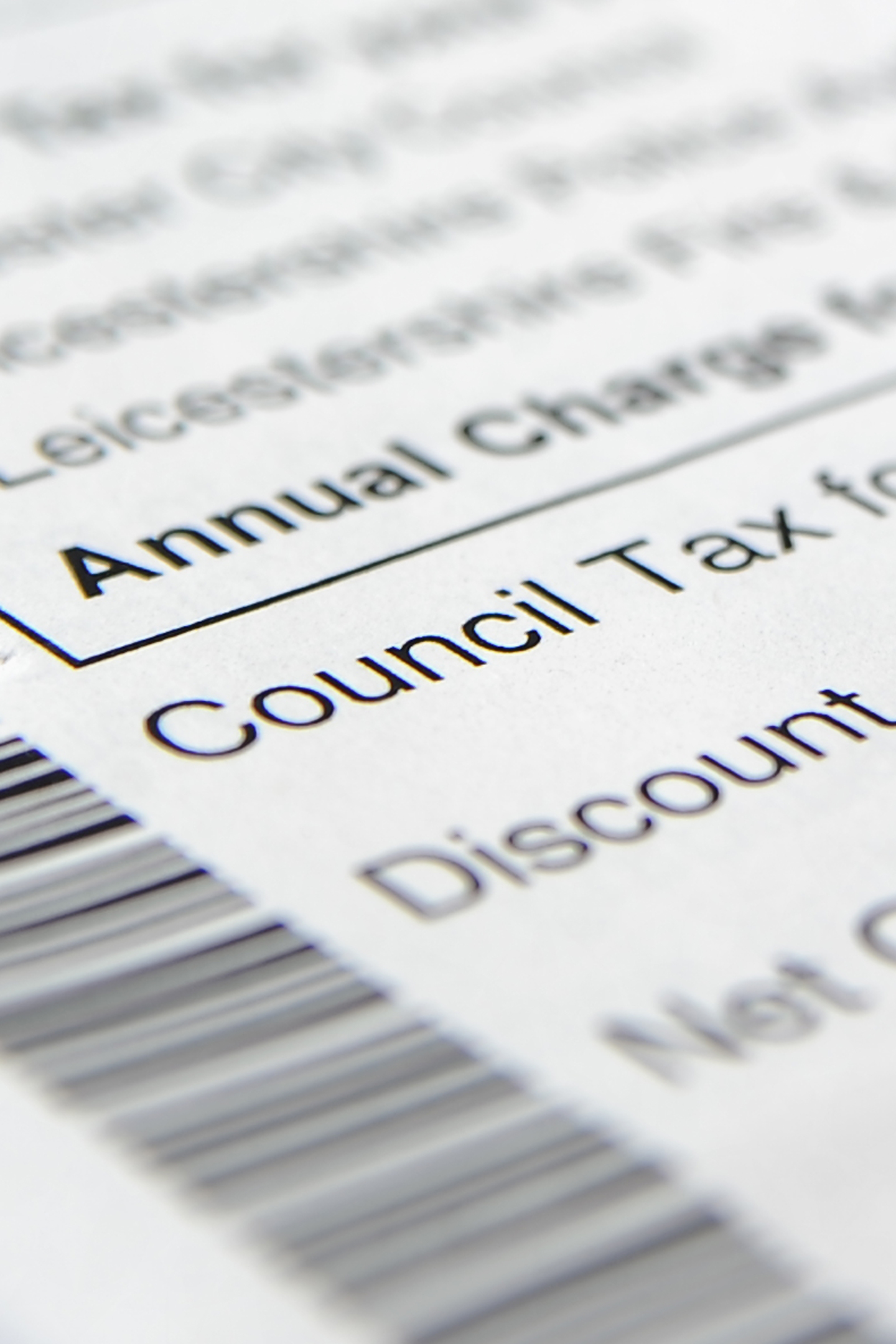 An investigation by The Sunday Post has calculated councils are losing the vast sum through uncollected council tax and business rates, unpaid rent arrears, vacant council houses and overpayments in housing benefit.
The figure, obtained using data gathered from the Scottish Government, the Department for Work & Pensions (DWP) and individual authorities, is equivalent to £103 per household.
Our findings come at a time families are facing a council tax rise for the first time in eight years.
Critics have blasted councils for seeking more cash from families when their own errors and poor practices lead to huge sums slipping through their fingers.
Gary Smith, Scottish secretary of the GMB union, said: "There is no doubt councils across Scotland need to do far better in terms of managing their income. Jobs and services are being hit.
"At a time we are suffering austerity, it's incumbent on councils to do far better than they are in collecting money due to them."
Council umbrella group COSLA estimates Scottish local authorities face £350m of cuts.
In response Moray is threatening to impose an 18% council tax rise to help pay for services while councillors in Edinburgh want to introduce a "mansion tax" on expensive properties.
It's believed Highland, Fife, Aberdeen, Falkirk, North Lanarkshire and Dumfries and Galloway are considering their positions on the issue.
However, our findings show local authorities could increase their coffers by cracking down on money lost through inefficiency.
Scottish Government documents show there was £95m of uncollected council tax across Scotland last year.
More than 2,600 council houses were also sitting vacant, resulting in a loss of £19.5m of potential revenue.
And rent arrears on council properties stood at £55m – an increase of £5m on the previous year.
DWP figures show councils in Scotland lost more than £27m last year through overpayments in housing benefit caused by error and fraud.
The Scottish Government does not publish business rates collection data but if the situation in Scotland last year was similar to that south of the border, where 1.9% went uncollected, it would mean councils failed to collect £50m.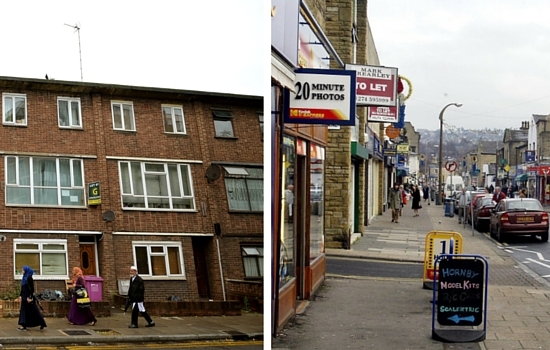 Eben Wilson, director of Taxpayer Scotland, is calling for a major shake-up of council practices.
He said: "Far too often we hear of council inefficiency in collecting money due to them. This is unfair to those who pay promptly.
"It also tells us that there is no reason for council tax to be increased – the resources due to councils are there for them if they manage their affairs properly.
"We hear of new examples of waste and inefficient practices every week."
Our findings come as Scottish councils were accused of failing to properly oversee billions worth of capital spending.
The Accounts Commission said local authorities had routinely failed to scrutinise
£7 billion worth of funds used on projects such as new schools, roads, flood prevention and community centres.
The commission said officials often failed to provide "regular, appropriate and accurate information" about the scale of capital spending.
Councillors were also said to rarely receive updates on the handling or financial risks of major projects, or the increasing debts involved.
Eben Wilson said councils need to re-examine every function they perform "right across their operations" to save cash.
He said: "They need to decide to stop trying to do everything, to focus on their performance in specific, crucial areas and identify items that could be cut out, provided through charging, put out to contract or simply terminated.
"There is a prize in this – lower council tax and business rate bills that release enterprising Scots to develop the new growth and jobs our nation needs."
However, COSLA argued local authorities were performing well and put the sums lost down to a "small minority of people" who choose not to pay.
Spokesman David Kennedy said: "Councils have exceptionally high levels of council tax collection and rent collection.
"It is also worth pointing out that in things like court fines even when the police or judiciary are involved the percentage of money unpaid is way higher than unpaid in council tax.
"The same applies with unpaid motoring offences, so councils are not alone – it is very much a societal problem."